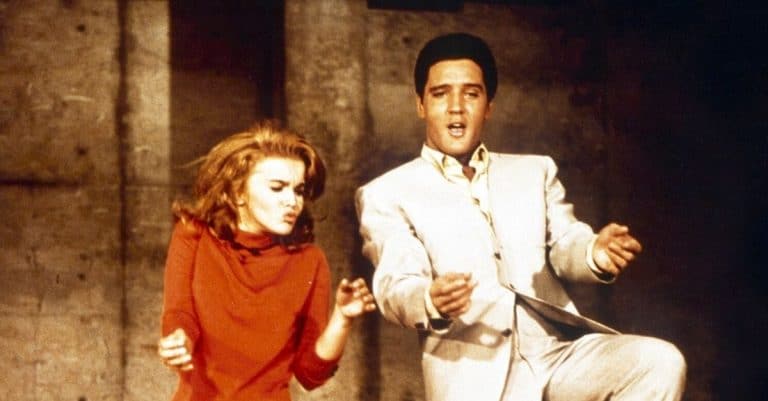 Elvis Presley and Ann-Margret starred in the 1964 film Viva Las Vegas. At the time, the director George Sidney was reportedly obsessed with Ann-Margret and wanted her to stand out more than Elvis. Elvis soon realized what was going on and thought he would have a little fun with it.
Elvis' cousin Billy Smith shared a story about the film. He would often visit Elvis on the set. Billy said, "You'll notice Ann-Margret does everything a little better than Elvis in the movie, especially when you see the skeet shooting." Elvis would often mess up scenes to mess with the director. During the gunfight scene, instead of falling, Elvis stumbles and falls on the soft side of the grass instead.
Elvis Presley would mess with the director of 'Viva Las Vegas'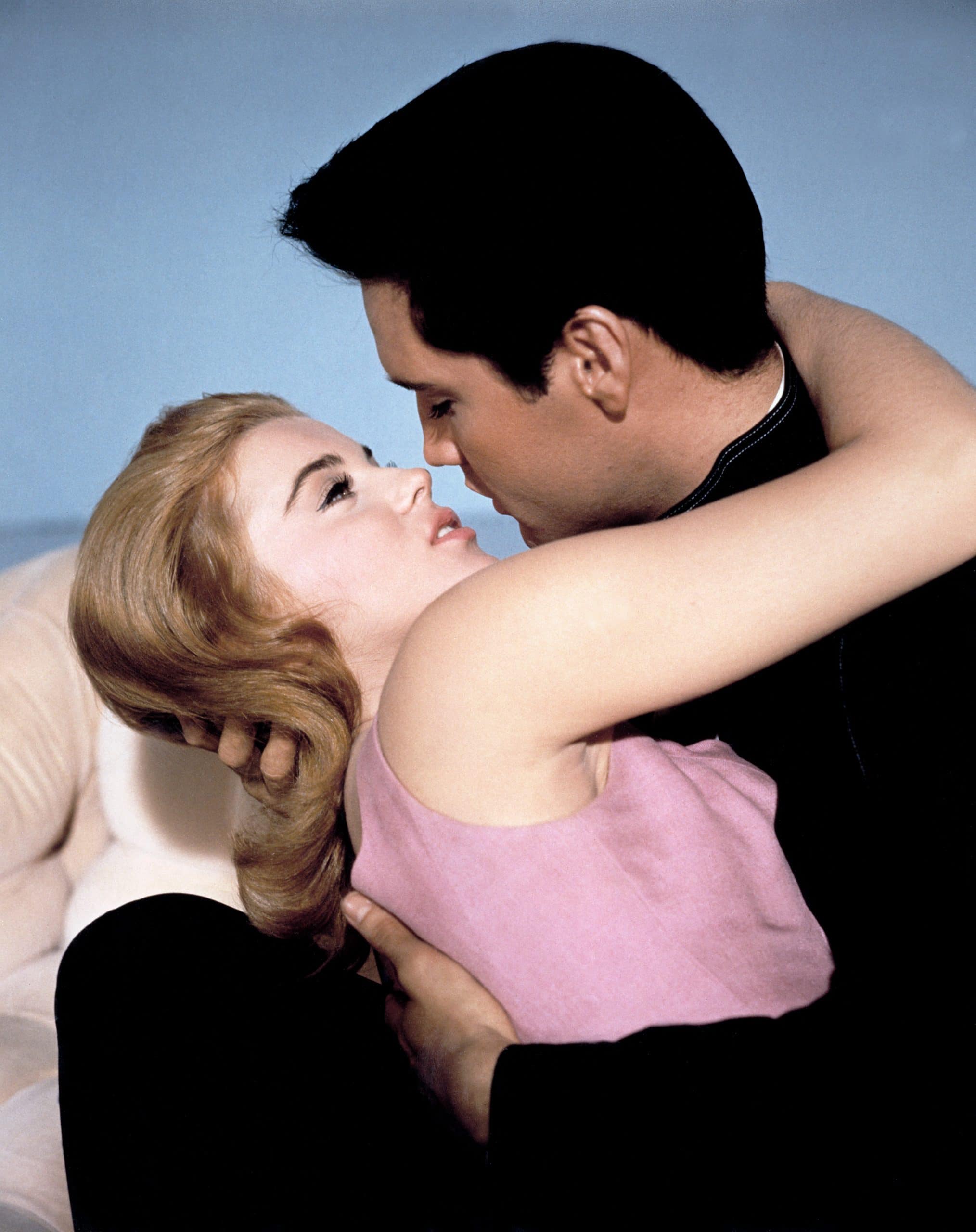 Billy said, "That went on all through the movie and it didn't turn out quite like how good ol' George thought it would. It actually added to the film so much more [with] them being…competitive." Ann-Margret would soon join along, likely to the dismay of George.
RELATED: This Is Why Elvis Presley 'Demanded' That Ann-Margret Was Signed By His Manager
The Elvis biopic is now in the works and may feature the filming of Viva Las Vegas and some of these stories. An actress for Ann-Margret in the biopic has not been cast or revealed, so we will have to wait to find out.
What stories do you want to see play out in the biopic?