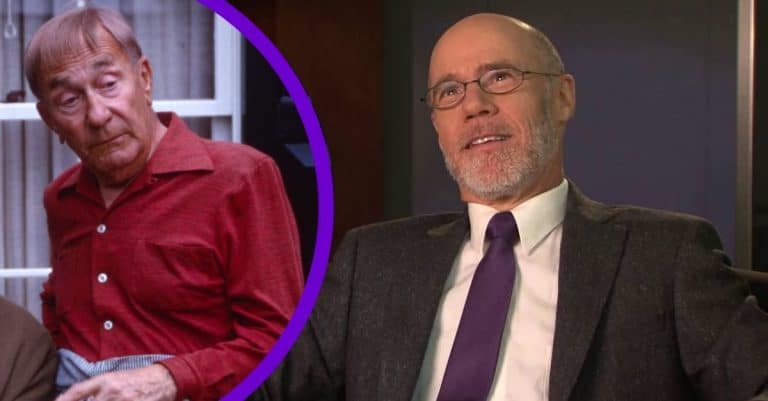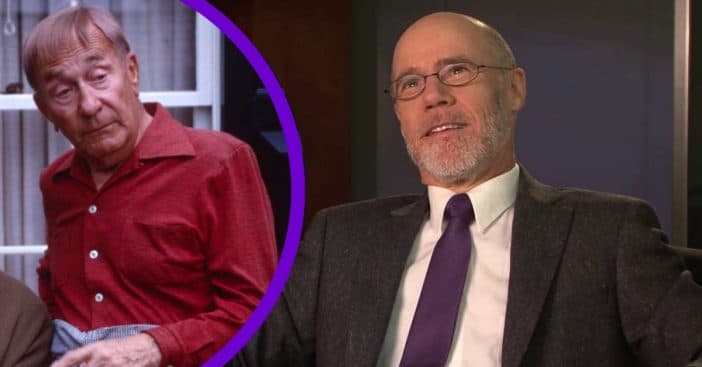 Fans of My Three Sons might still be able to place Barry Livingston even after all these years as Ernie Thompson in the beloved sitcom. For his part in television history, he is participated in a new program initiative, Hollywood Museum Squares.
This iteration hearkens back to the beloved show Hollywood Squares hosted for a time by Peter Marshall. Traditionally, some 10 million people walk a stretch of Hollywood to visit the Walk of Fame and The Hollywood Museum. With the pandemic and general travel limitations impacting people's access to this tourist destination, celebrities have teamed up to bring the museum to the fans.
Barry Livingston joins the 'Hollywood Museum Squares' team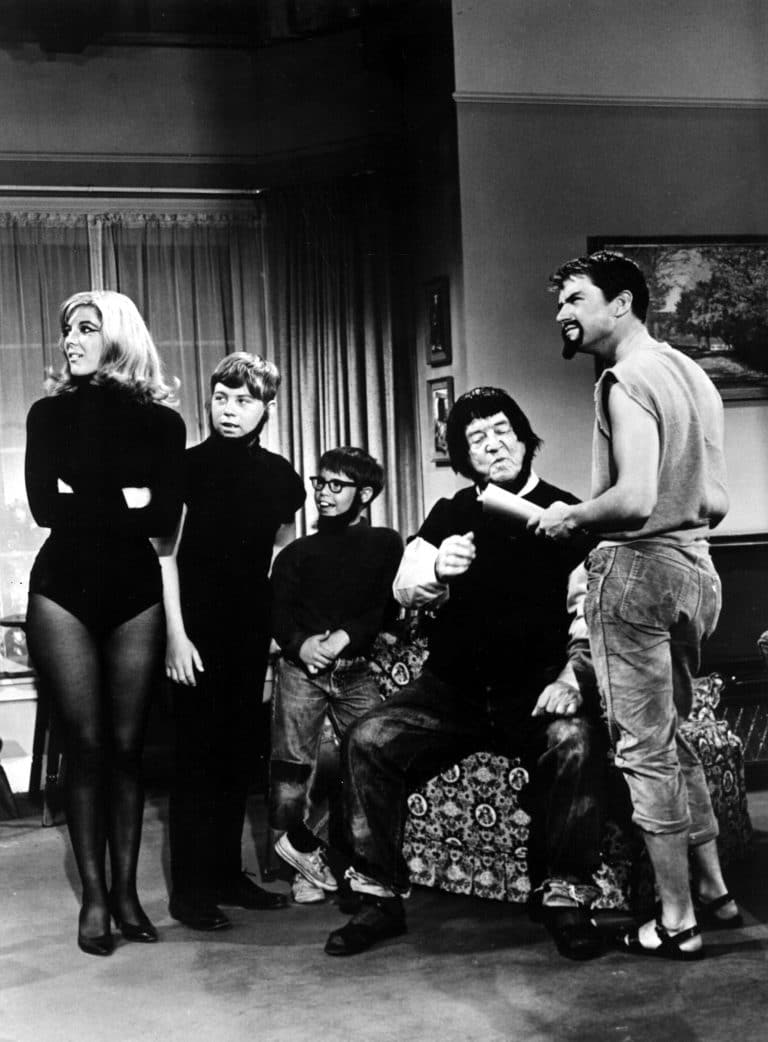 "On average 10 million tourists and fans visit a 15-block stretch of Hollywood Boulevard every year to visit the Walk of Fame and The Hollywood Museum," writes Stellar Tickets. "Today, it is anything but business as usual for the popular sites, who have turned toward social media to bring Hollywood to the fans at this time."
RELATED: Paul Lynde's Best One-Liners On 'Hollywood Squares' Will Make Anyone Laugh
Barry Livingston, former child actor from My Three Sons, joins a growing list of celebrity talent and stardom to put together Hollywood Museum Squares, an on-demand show, with each episode beginning with a special message from the former legendary Hollywood Squares host Peter Marshall. 2021's iteration is hosted by Tom Bergeron, Pat Finn, Marc Summers, Bruce Vilanch, and John Davidson.
Still treasuring the past in the present and into the future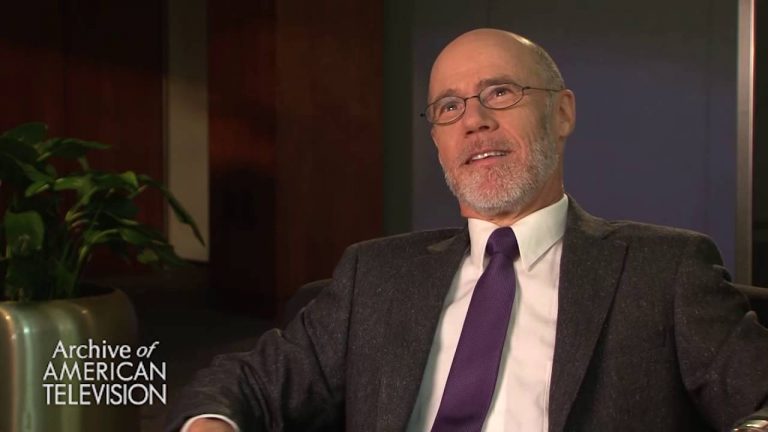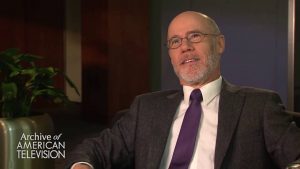 Hollywood Museum Squares has Livingston pulling out some old stops and exercising his acting muscles to keep the show flowing. As he noted of working with host John Davidson, "He was great. It's a tough job, but actually seeing it and the way it was produced was fantastic. We obviously had to do it by Zoom so we couldn't all be in one place. But it's trickier to keep that rhythm virtually. It's not as easy as it seems. So it was so fascinating to see John at work. What can I say? He did it well. He's a professional."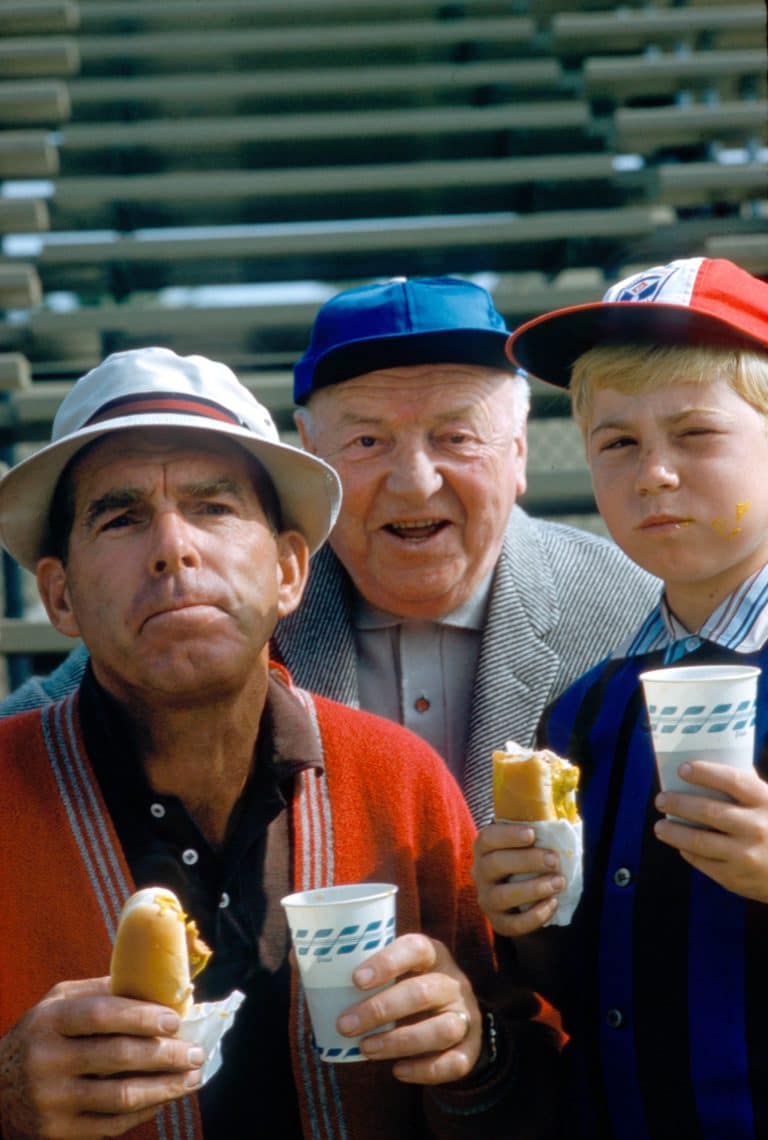 He's had to pull out all the stops but has an admirable well to tap into from his time on My Three Sons, which put him alongside William Frawley as Bub O'Casey; Livingston was also Fred Mertz the landlord in I Love Lucy. To this day, times with Frawley remain Livingston's fondest memories from the sitcom. Livingston fondly shared, "He loved to make me and my brother laugh by saying outrageous, sometimes quite vulgar things. When you're eight or nine years old, it just cracks you up."
In comparison to Frawley and his typical characters, Livingston explained, "He wasn't too far from the characters that he played. He was a very well-known, established character [actor] even before I Love Lucy. And in those days, when it came to doing a television series, there were only three networks. And when you tune in to a TV series, 25 million other people were watching. So his fame really exploded. But on set, he just loved to make my brother and I laughed."