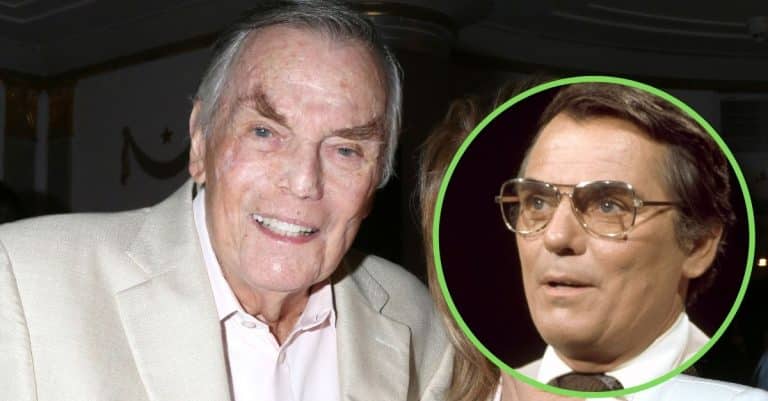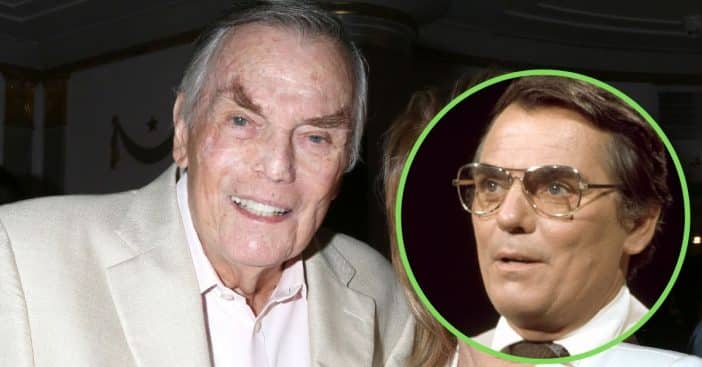 March 30th, 2021 marks Hollywood Squares host Peter Marshall's birthday and he's celebrating accordingly with an all-star virtual party! This special online event will take place live on his YouTube channel this Tuesday, March 30 at 8pm Eastern/5pm Pacific Time. It will include special footage spanning his 80 years in show business, and we'll be able to see some familiar faces, too!
Friends of Marshall who plan to appear include Loni Anderson, Pat Boone, Charo, Sandy Duncan, Jack Jones, Jackie Joseph, Ruta Lee, Kathy Lennon, Rich Little, Wink Martindale, Chita Rivera, Leslie Uggams, Karen Valentine, JoAnne Worley, and many more.
Peter Marshall has had a tough 2021, and has every reason to celebrate turning 95
2021 has been anything but easy for Marshall. He and his wife Laurie were both diagnosed with COVID-19 on January 12th, 2021, and Marshall suffered an adverse reaction to an antibody infusion. He was then admitted to the hospital, where he began to rapidly decline. Just a month later, Marshall was sent back home, noting it would be a hospice kind of situation, where he would be made to feel as comfortable as possible until he passed.
RELATED: Paul Lynde's Best One-Liners On 'Hollywood Squares' Will Make Anyone Laugh
However, things turned around when Marshall's wife and physician were able to enlist hospital-quality care at home with specialized treatment. With all of this being said, his condition began to miraculously turn around. So, he undoubtedly has every reason to celebrate now!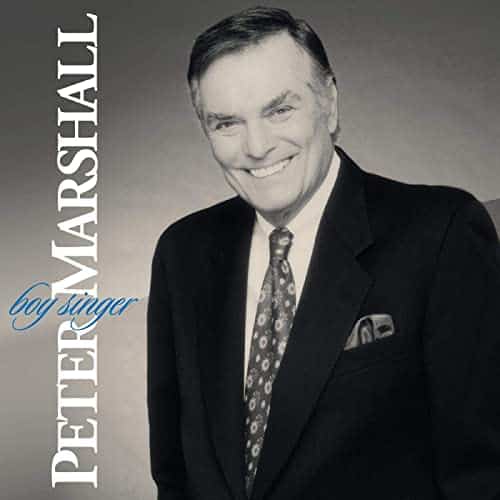 In honor of Marshall's birthday, while it will be focusing on all aspects of his show-biz career, they will also be putting a focus on his first love: music. This music collection includes tunes from Boy Singer (from when he was a big band singer in the 1940s), No Happy Endings (made with arranger Ray Ellis serving as homage to Billie Holliday), and Let's Be Frank (a tribute album on the Sinatra-Tommy Dorsey Orchestra's 1940-1943 hits).