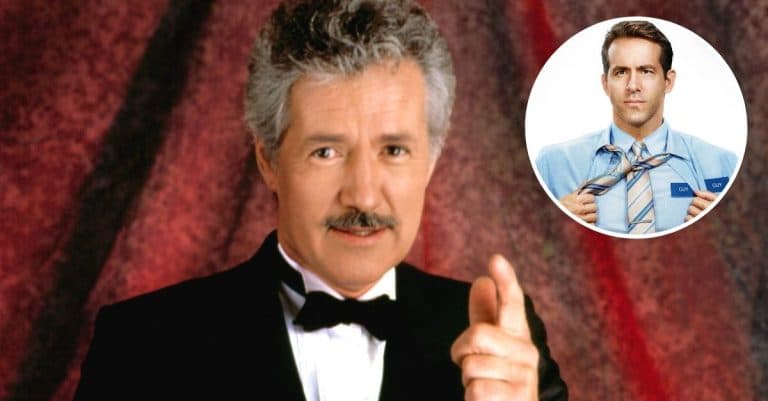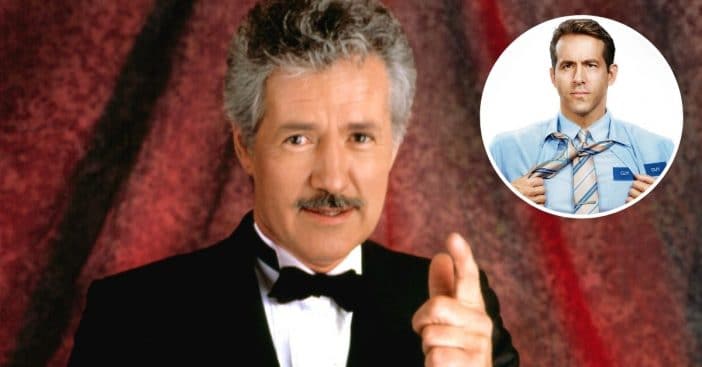 The late Alex Trebek is set to make one more cameo. Before he passed away in November 2020, he filmed a cameo for an upcoming film starring Ryan Reynolds. Ryan shared a tribute to Alex and teased the cameo in his film Free Guy. The film was supposed to premiere in May but has been delayed several times due to the ongoing pandemic.
Ryan wrote, "Alex Trebek was kind enough to film a cameo for our film 'Free Guy' last year despite his battle. He was gracious and funny. In addition to being curious, stalwart, generous, reassuring and of course, Canadian. We love you, Alex. And always will."
Alex Trebek will make a cameo in an upcoming film called 'Free Guy'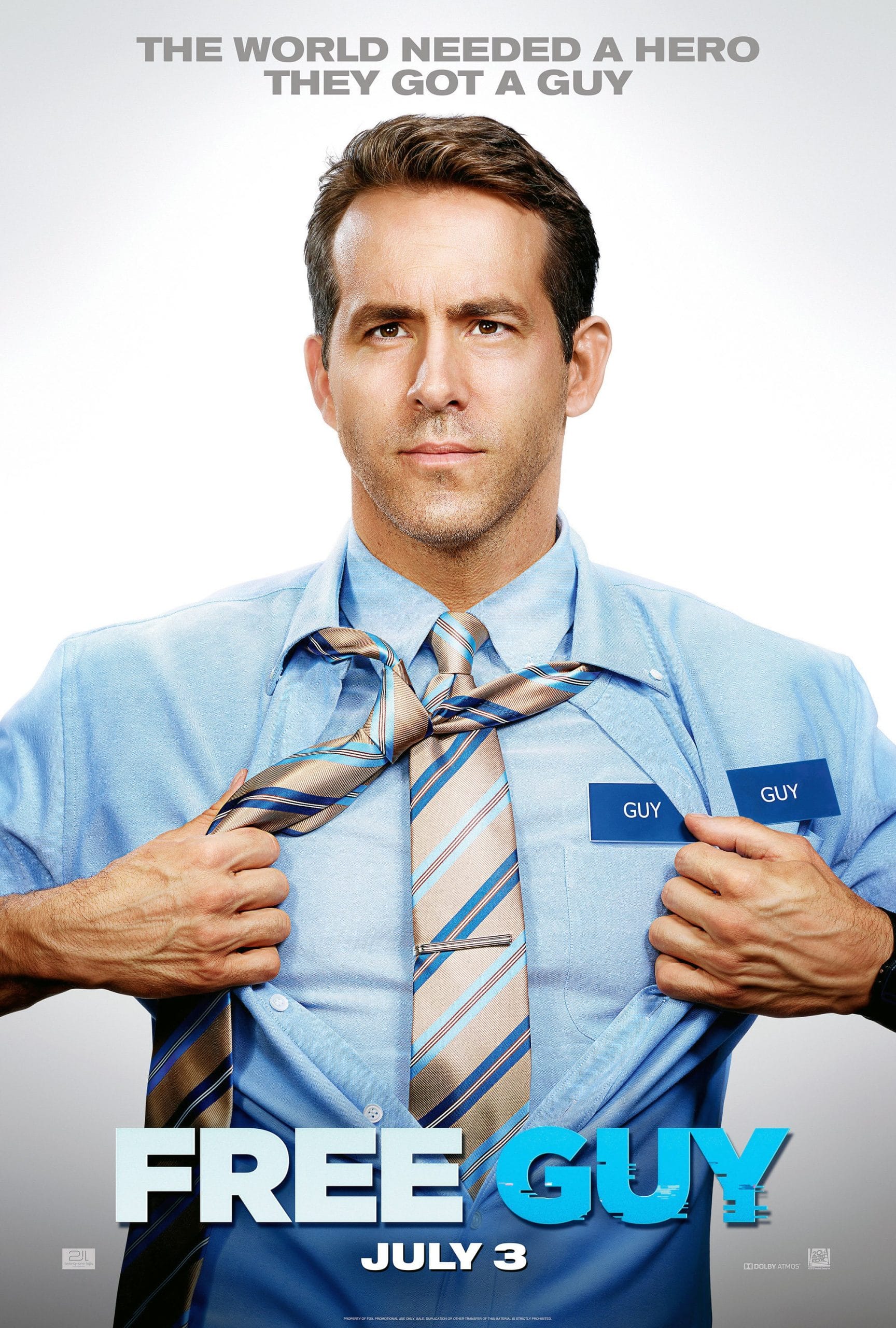 In a clip from the movie, it appears that Alex is of course hosting Jeopardy! even in the film. He reads a clue that says, "This character in the video game Free City has been turning by being the good guy." While it is likely a very small cameo, Jeopardy! fans will be excited to see a new clip of Alex one more time.
RELATED: The Late Alex Trebek Earns Posthumous Daytime Emmy Nomination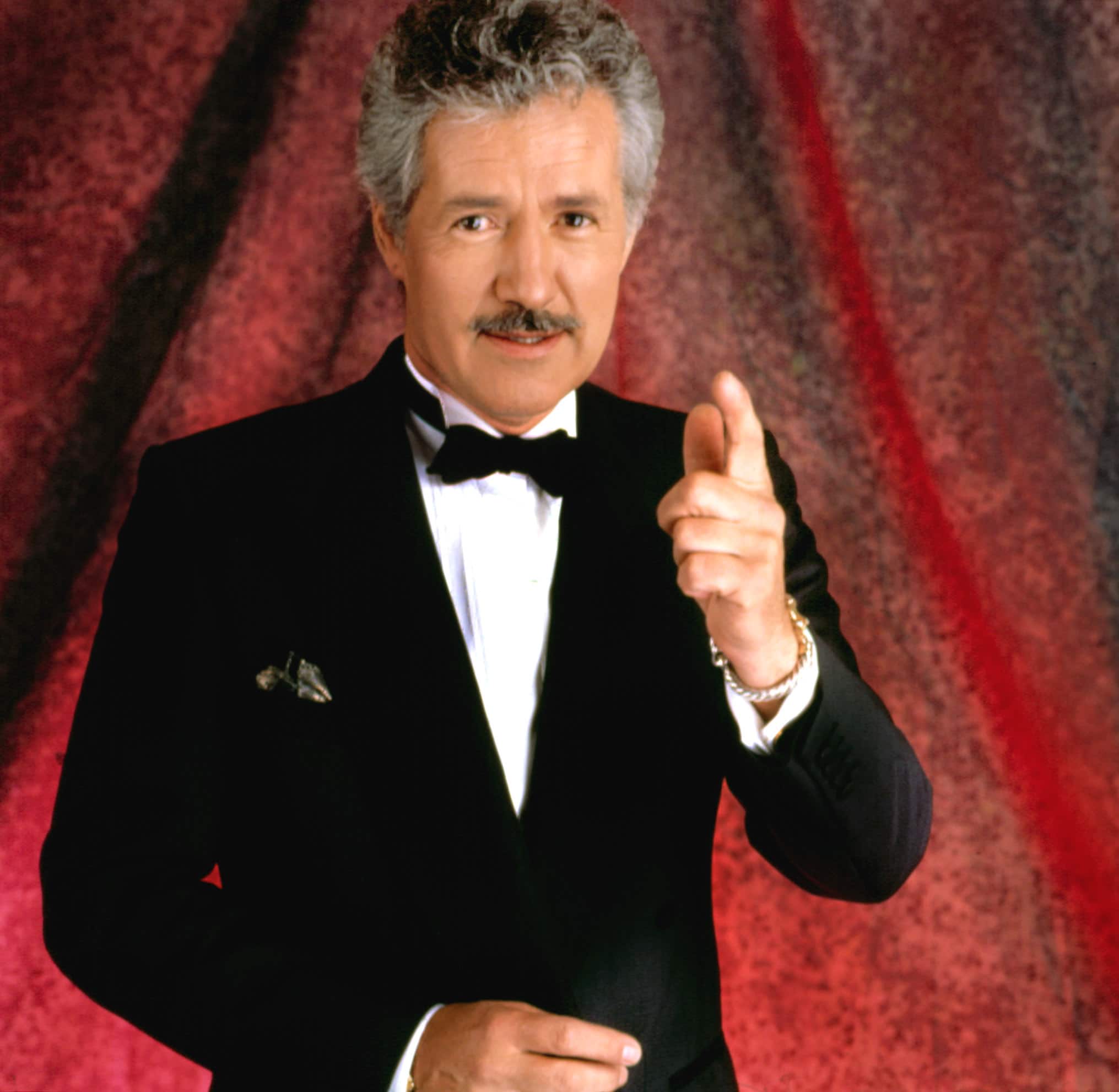 According to IMDb, the film is about how "a bank teller discovers that he's actually an NPC inside a brutal, open world video game."
As of right now, the movie is set to premiere on August 13th, so hopefully, it won't be delayed again! Watch the trailer below and see a sneak peek of Alex's cameo: