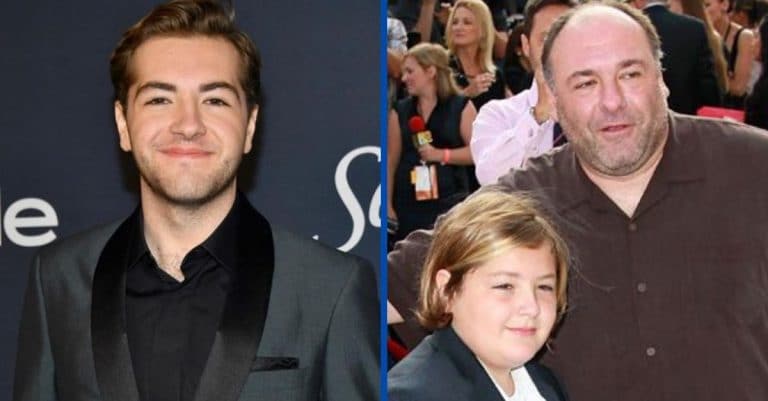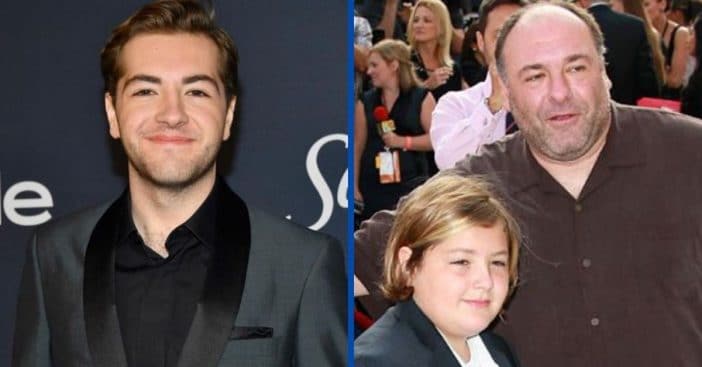 UPDATED 6/20/2022
What's the boss thinking? Well, it's about time to start addressing those questions with his son: Michael Gandolfini, son of actor James Gandolfini of The Sopranos fame, who, of course, played Tony Soprano himself. In 2021, Michael took up that mantle playing the younger Soprano in the feature film, The Many Saints of Newark.
Micahel Gandolfini was born on May 10, 1999, and is 23 years old. His parents are James Gandolfini and Marcy Wudarski. While Michael enjoyed the prospect of a career in acting, his father wanted him to pursue athletics or directing because — in true Tony Soprano fashion — he insisted "they have the power."
Michael Gandolfini went the acting route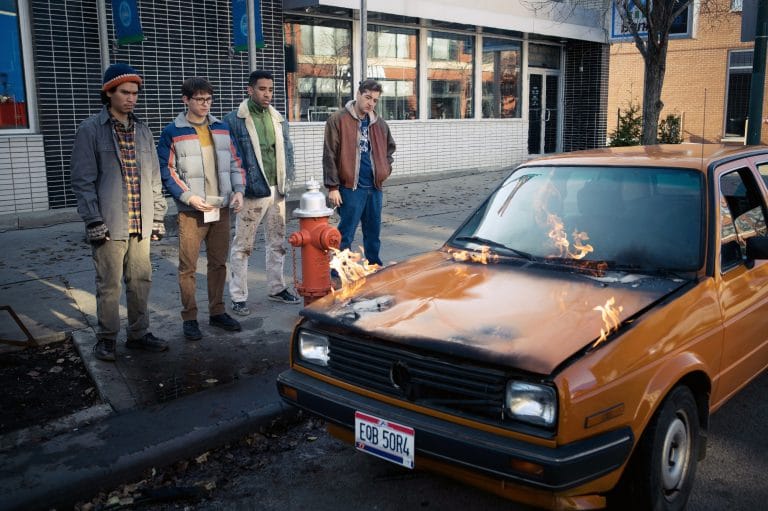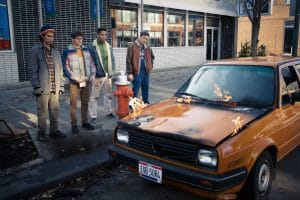 Indeed, following the sudden death of his father in 2013, Michael Gandolfini ended up pursuing acting. His very first acting credit comes from the 2015 post-apocalyptic short called Flower, which was followed by Ocean's Eight as a busboy back in 2018.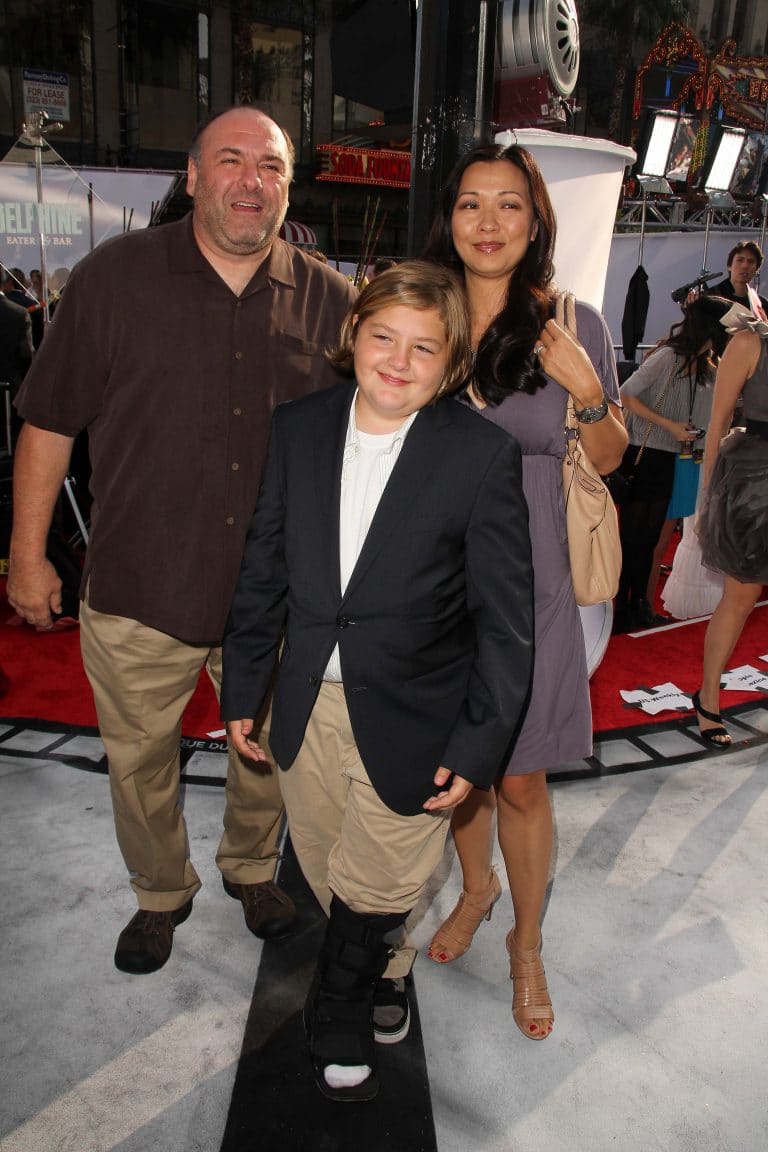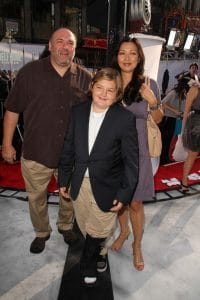 The gigs became more frequent when he landed the recurring role of Joey Dwyer in HBO's drama series The Deuces. That series follows all manner of gritty topics such as corruption, drug abuse, violence, and real estate chaos set against the backdrop of a markedly sex-positive period in American entertainment during the '70s and '80s.
View this post on Instagram
Subsequent roles include The Boy, the Dog and the Clown (2019) and, as noted, his powerful performance in The Many Saints of Newark, which offers a glimpse at a younger Tony Soprano while exploring conflicts between various city communities in the '60s. After that film, he's filmed three movies that are in post-production — The Gray Man, Disappointment Blvd. and Cat Person — and a fourth currently filming, Landscape with Invisible Hand.
Personal life still rolls on
View this post on Instagram
Michael Gandolfini had to become acquainted with his father's famous role during a hasty marathon of The Sopranos as he hadn't watched it prior to being cast. He described the experience as "intense." He also went through a personal journey to lose some weight in recent years, writes Celebs In-Depth.
But the other major battle he'd face came with alcoholism, something he struggled with into 2020. Michael used the experience to offer some advice to a fan in a similar battle.
Like father like son ❤️

Michael Gandolfini, son of late Tony Soprano actor James Gandolfini, posed for a photo in the spot featured in the series finale. #TheSopranos https://t.co/sue5zHb74q pic.twitter.com/5IihWEiFuB

— Asbury Park Press (@AsburyParkPress) March 15, 2019
Back to his acting, Michael had to get acquainted with with what was an all-new character to him, noting, "I never knew Tony Soprano. I only knew my dad." To step into the role's shoes, Michael went through a "hard" ritual, "I recorded four hours of his monologues with [Dr.] Melfi and walked around New York with them constantly, constantly, constantly playing in my ear."
View this post on Instagram
Between preparing for The Many Saints of Newark, and the AppleTV film Cherry, Michael has still had time for romance. He's been in a relationship with girlfriend Ally Gorder for over a year, based on each of their Instagram profiles. In August 2020, they exchanged heartfelt posts professing their love and celebrating another year. They share a three-year age difference, with Ally turning 25 this year. She too suffered a familial loss when, back in 2015 when her older brother died, about which she wrote for her advanced writing course at NYU.