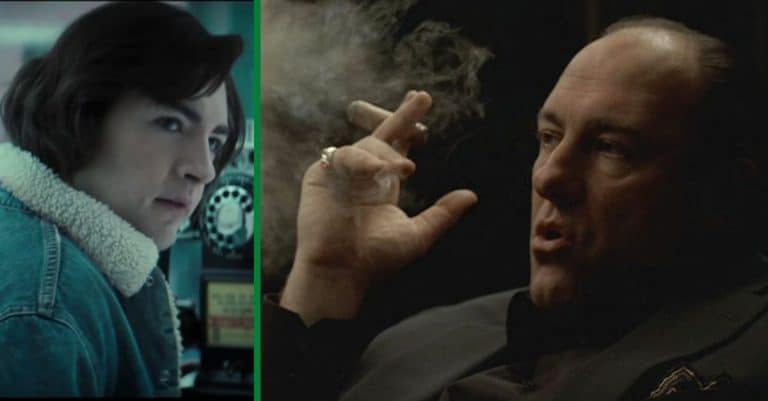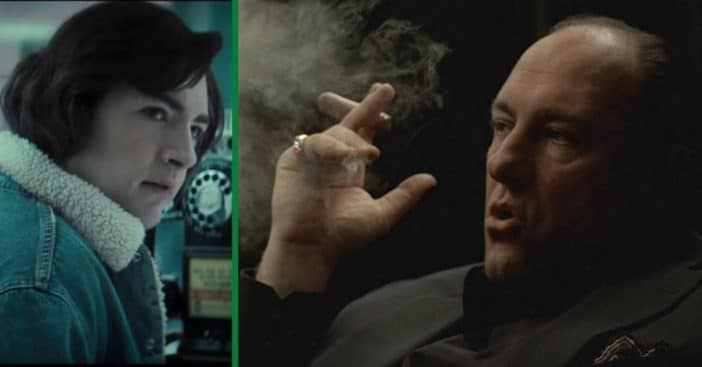 James Gandolfini's widow Deborah Lin said that it was "almost surreal" seeing his son, Michael Gandolfini, take on the role of Tony Soprano for the new prequel film. "I know it took a lot of courage for him to take this role. It was very emotional," Lin recently told Page Six. "But the whole family is just so proud of him. His father would be very proud."
22-year-old Michael is the son of James Gandolfini and his first wife, Marcy Wudarski. They married back in 1999 and had Michael that same year, then divorced in 2002. James would later remarry and tied the knot with Lin in 2008. They had one child together in 2012 named Liliana.
It was "almost surreal" for Deborah Lin watching Michael take on Tony Soprano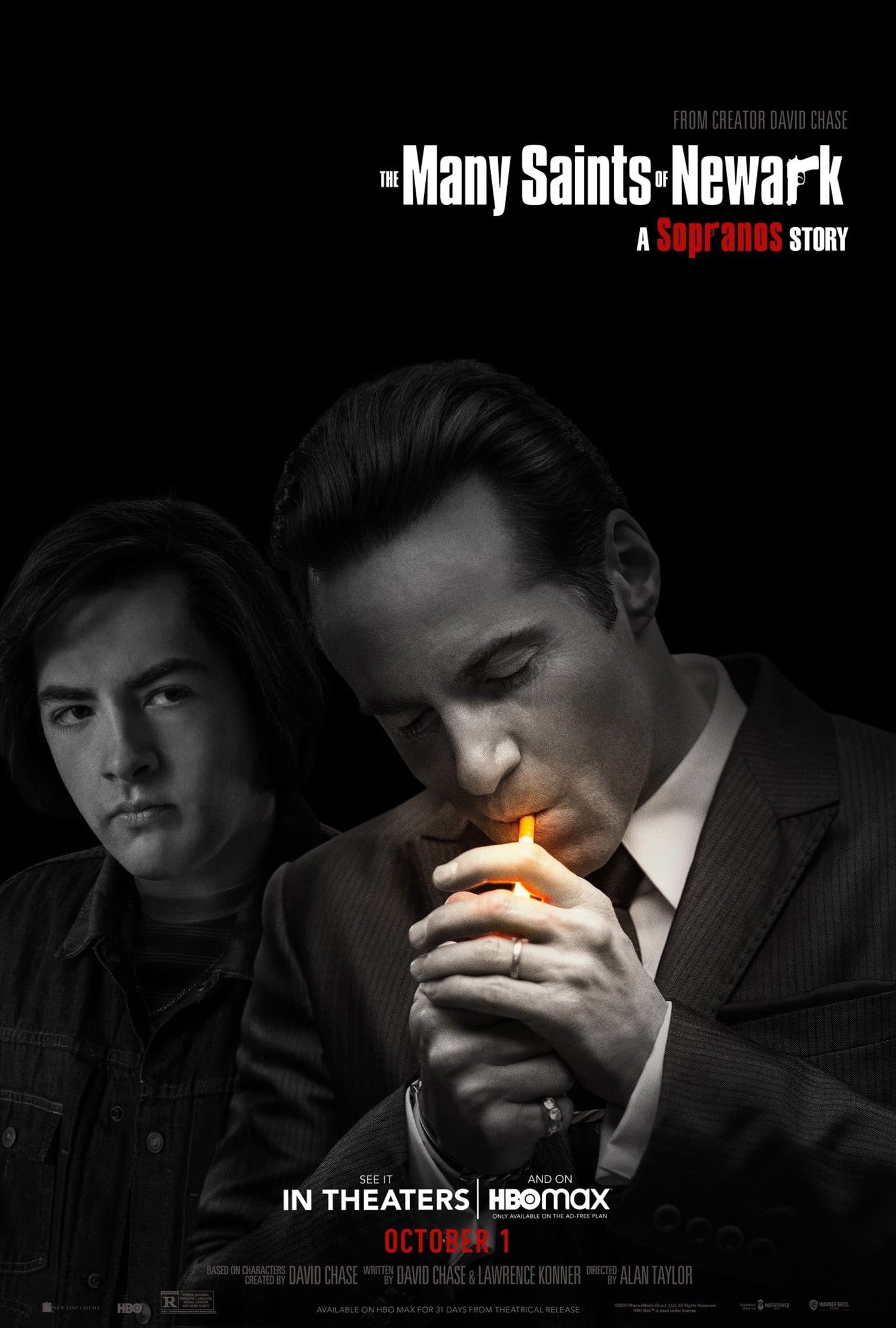 James is best known for his role as Tony Soprano on hit show The Sopranos. He won several Emmy awards for his performance through the years. His son, Michael, will be taking on the role of a younger Tony Soprano in a prequel film called The Many Saints of Newark. The film is set during the '60s New Jersey during Tony's adolescence as his many relatives begin to introduce him to a life of crime.
RELATED: Meet Michael Gandolfini, Son Of The Boss Himself Tony Soprano, Following In His Father's Footsteps
James sadly died in 2013 of a heart attack. We have no doubt, though, that Michael will go on to make his father very, very proud. Check out the official trailer for the new film below.