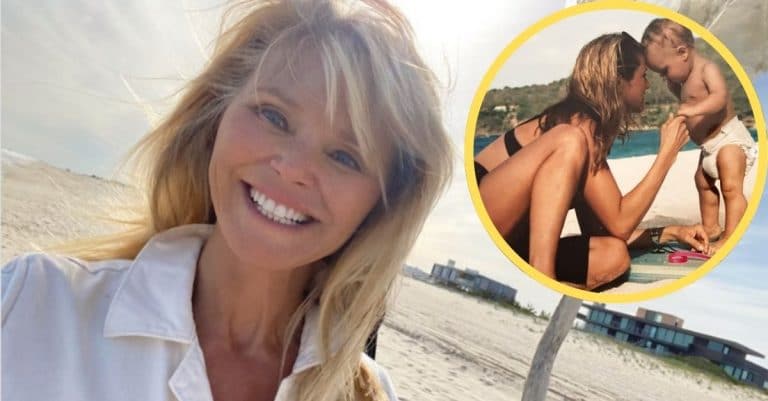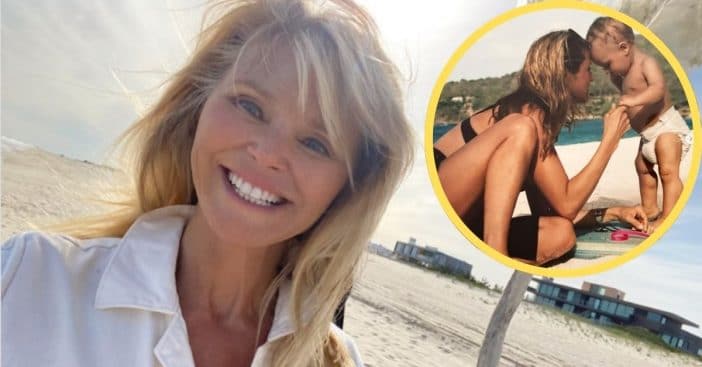 Model, actress, and entrepreneur Christie Brinkley is the mother of three: daughters Alexa Ray Joel and Sailor Lee Brinkley-Cook, as well as only son Jack Paris Brinkley-Cook. Jack was born on June 2, 1995, and to celebrate his 26th birthday, Brinkley shared rare and heartfelt photos in a sweet post.
The tribute, posted to Instagram, offers followers a special glimpse at her son's life throughout the years. This comes after Brinkley tended to be selective of sharing photos of her children. Likewise, Jack's Instagram photos tend to be from the present day, with no childhood throwback photos easy to find. In response, followers of both have voiced their utter delight.
Christie Brinkley wishes her only son Jack a very happy 26th
View this post on Instagram
Jack Paris Brinkley-Cook celebrated his 26th birthday on June 2 and earned a very heartfelt tribute post from his mother for the occasion. Brinkley, 67, posted a series of pictures on Instagram, showing her son through the years. It starts with baby and toddler photos end reaches to present-day, with an additional collage later in the list of pictures.
View this post on Instagram
RELATED: Christie Brinkley's Daughter Is All Grown Up And Working As A Professional Model
"Happy Birthday Jack Paris AKA Giacomo the Sonshine of my life!" the caption reads. "Your zest, zeal, good energy, curiosity and enthusiasm plus your lighthearted humor and thoughtfulness have made being your mom such a joy! Thank you for 26 awesome years." Accenting her post with emojis of sunglasses, exclamations, and symbols for the arts, sports, traveling, and love, she concludes, "May your new year be your best one yet! ️Love you my presh!"
Get to know Brinkley's son
View this post on Instagram
Jack Brinkley-Cook is the son of Christie Brinkley with her third husband, real estate developer Richard Taubman, to whom she married shortly after Jack was born and stayed wed to from 1994 to 1995. In 2016, Jack graduated from New York's Lee Strasberg Theater and Film Institute.
View this post on Instagram
For those curious about the many references to traveling and adventures, Jack has a startup of his own known as Rove, dedicated to providing travelers with a "luxurious ride experience" through the Hamptons. This has taken precedence over any work in the fashion or modeling industry, which Closer Weekly writes is not a path he wishes to pursue. We wish him the best of luck in all he pursues, and a very happy birthday!