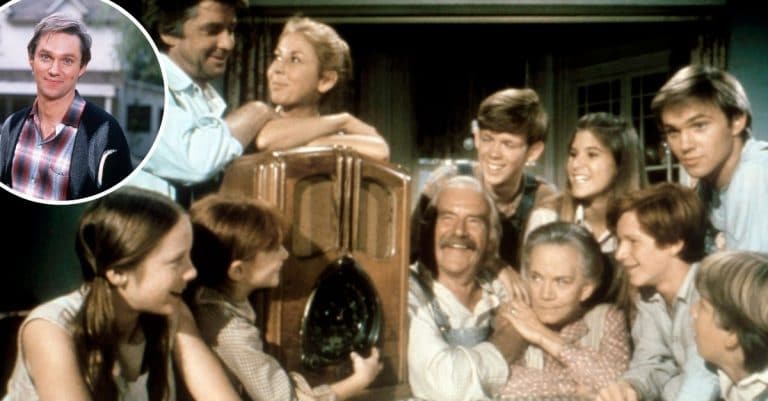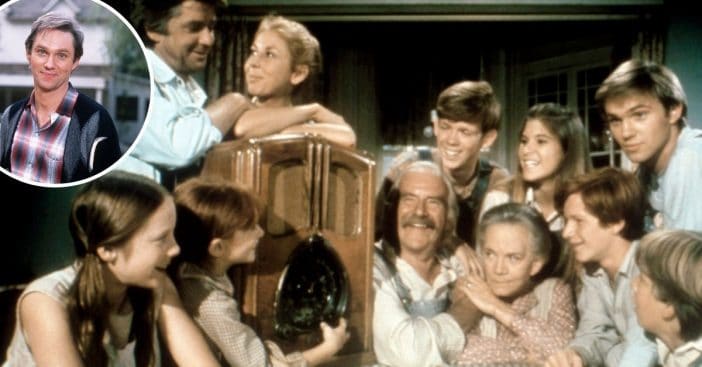 The Waltons family is getting a reboot! However, it won't be a new television series but a TV movie to celebrate the 50th anniversary of the very first Waltons film. The Homecoming: A Christmas Story introduced The Waltons family to the world in 1971.
Even better, one of the original cast members will return for the TV movie! Richard Thomas, who played John Boy, will narrate the movie. This Is Us actor Logan Shroyer will take over as the new John Boy. Bellamy Young will play Olivia Walton. The rest of the cast will be announced soon!
'The Waltons' new TV movie is in the works at CW
The TV movie will air on The CW. A press release from the film reads, "John writes that he will make it home after all, but when a storm threatens his arrival, Olivia sends John Boy to look for his dad—a journey that will change his life."
RELATED: 'The Waltons': Those Mountains Weren't In Virginia, But The Show's Real-Life Inspiration Was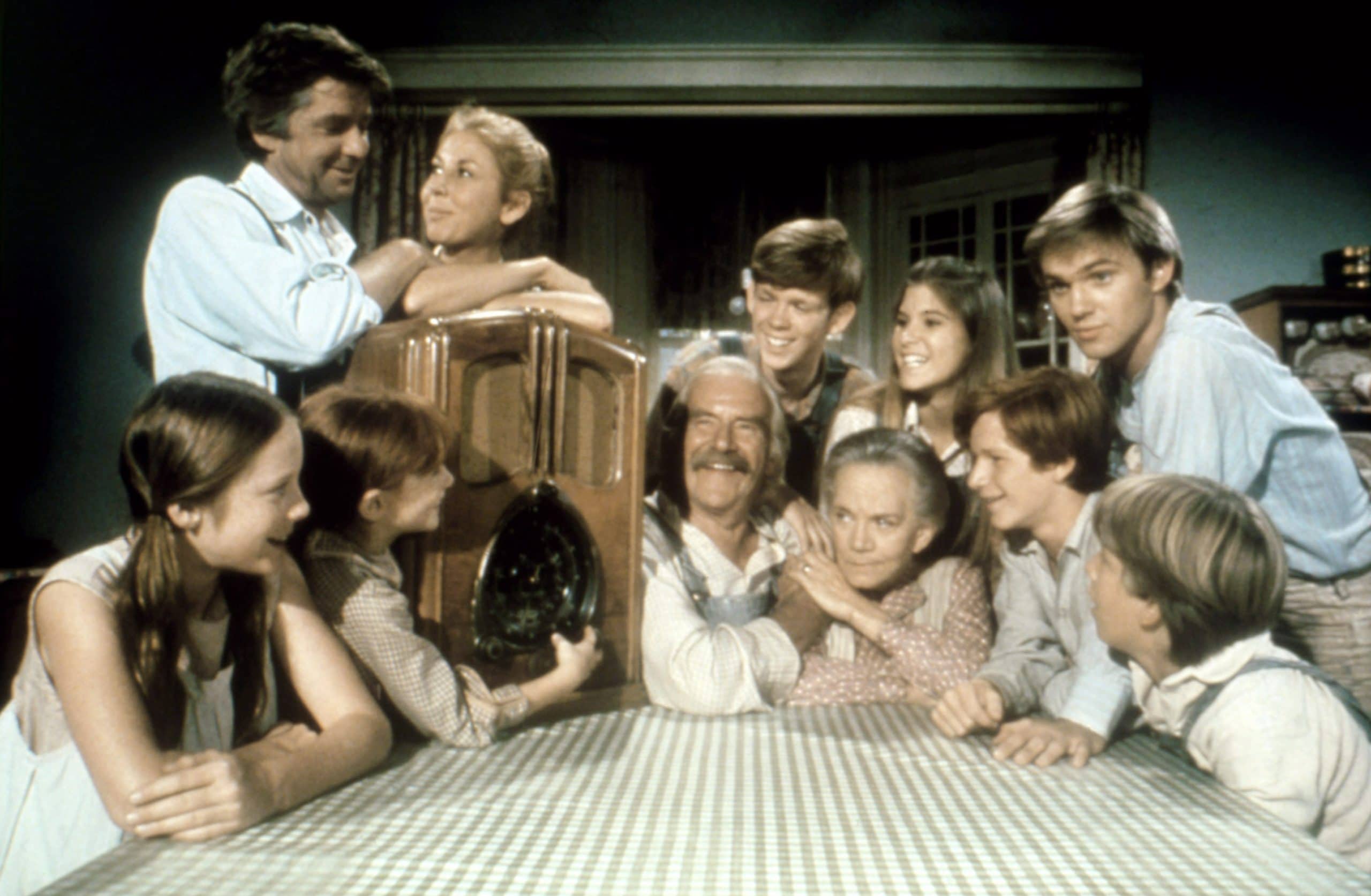 There is other good news for Waltons fans. If the movie does well, CW chairman and CEO Mark Pedowitz said he would consider a reboot of the original series. As of now, the film is set to air sometime during the holiday season in 2021.
Will you be watching?