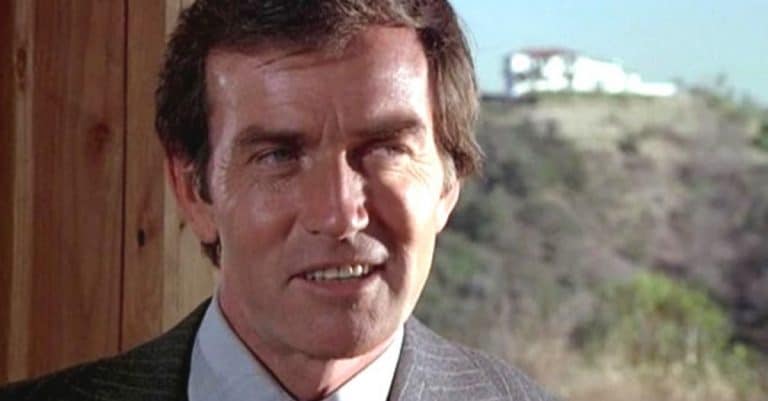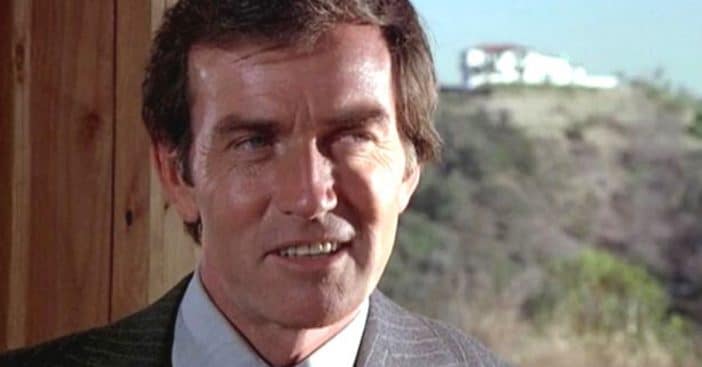 Popular soap actor Robert Hogan has died at age 87.
He was suffering from complications of pneumonia, as well as an Alzheimer's diagnosis from 2013.
We saw him on 'Peyton Place,' 'Days of Our Lives,' and more. 
Soap actor Robert Hogan has died at the age of 87 from complications of pneumonia. While the actor also appeared on stage and on the big screen, he is best known for his television work. He appeared in series such as Operation Petticoat, Peyton Place, Murder She Wrote, Law & Order, and The Wire.
Back in the good, old days, Hogan was best known for playing the second Phil Brewer on General Hospital in 1966. He returned a second time in 1973. He was also seen on Days of Our Lives in 1969 and again in 1970-71.
Remembering Robert Hogan
Other popular soaps that we saw him in include As the World Turns, All My Children, and One Life to Live.
RELATED: 'Wheel Of Fortune' Host Pat Sajak Once Starred In A Popular Soap Opera
Back in 2013, Hogan was actually diagnosed with Vascular Alzheimer's, which is known as a condition that causes brain damage from multiple strokes. Despite his diagnosis, he was determined to keep on working, and he did just that. He was able to continue working and thriving with his condition up until his death.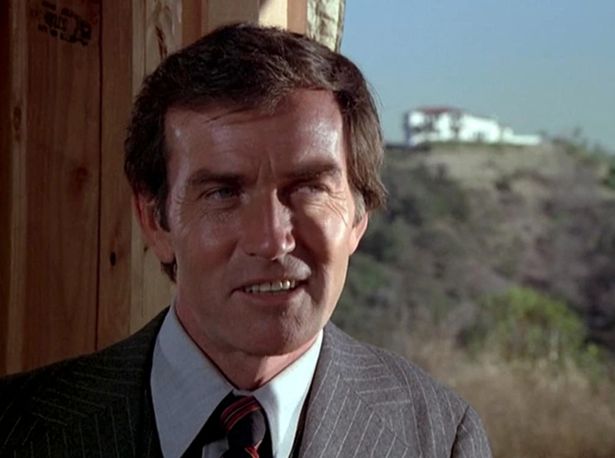 He is survived by his wife, Mary, three children from a previous marriage to artist Shannon Hogan, and two grandchildren.