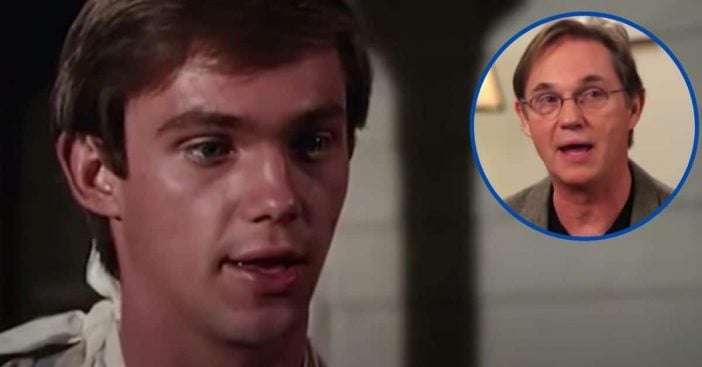 Richard Thomas played the role of John-Boy Walton from the hit '70s series The Waltons, which still airs reruns today. While Thomas actually left the show during its fifth season, it didn't give viewers any reason to stop loving his character. John-Boy went on to become one of the most cherished and beloved characters on the show.
Additionally, because of the success of the role and show, it helped land Thomas more acting roles beyond that. Thomas actually got his start in acting much earlier than the '70s, beginning in 1956 with a one-off role in the TV series The Edge of Night (which actually aired in 1961). His first recurring role was in the TV series A Flame in the Wind in 1964.
What is Richard Thomas (a.k.a. John-Boy) doing these days?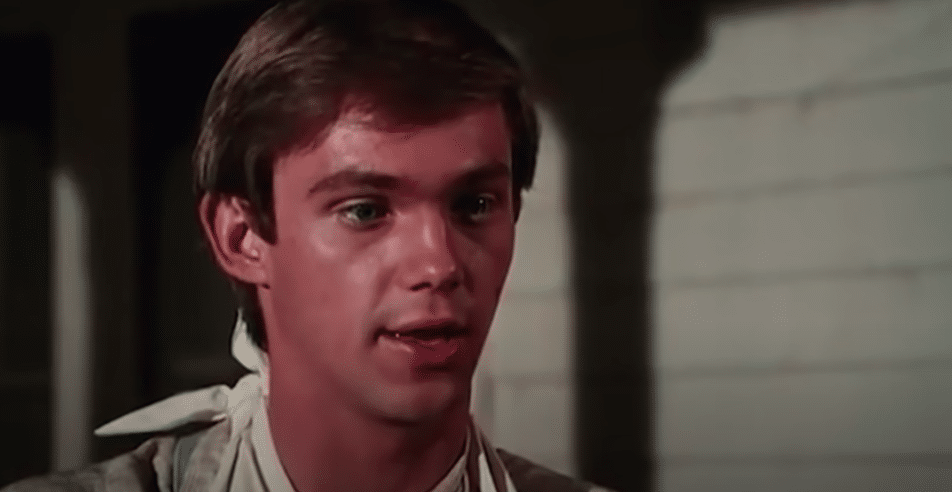 Thomas continued to appear in various TV series and film roles until The Waltons came up, his first recurring role in several years. He continued to act steadily through the '70s, '80s, and '90s with roles in various films and TV series, many of those TV roles recurring. It solidified his undoubted success in Hollywood at the time. He was actually in school at Columbia College at the time he got the role of John-Boy and needed to quit school in order to commit to the role full-time. While education is definitely important, we're glad he did quit!
RELATED: 'The Waltons' Cast Then And Now 2020
Some of the post-Waltons roles include a role in the first three parts of miniseries Roots: The Next Generation, series Promised Land, and The Adventures of Swiss Family Robinson. He even had a host role for quite some time in the documentary-style show It's a Miracle.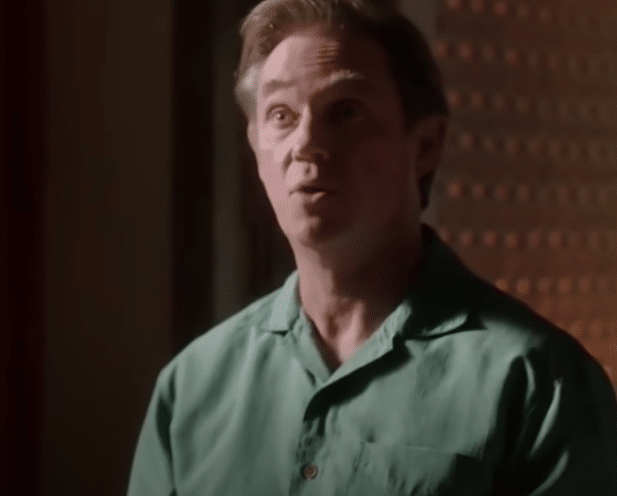 Thomas has continued to act throughout the 2000s as well and hasn't slowed down. In the early 2000s, we saw Thomas in roles with TV shows like Bloodhounds Inc, Just Cause, Law & Order: Special Victims Unit, The Americans, and most recently, NCIS: New Orleans.  Did you think because it's 2020 that he's slowing down? Not a chance. He has one miniseries in post-production and another project in the process of filming.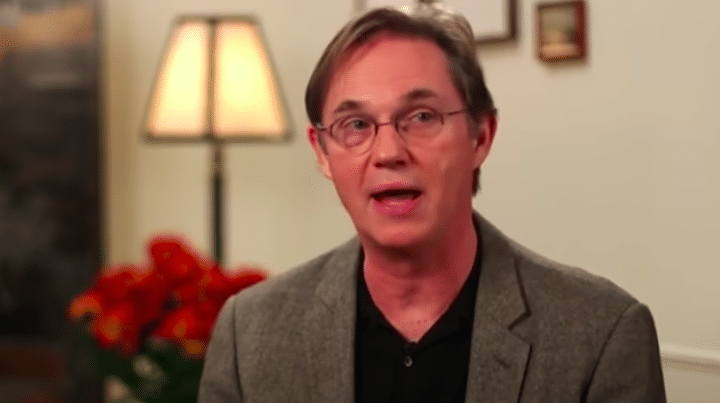 One of his most recent works is an upcoming untitled Sandra Bullock film, where he stands at 6th-billed, below A-Listers like Bullock, Vincent D'Onofrio, and Viola Davis. Even though Thomas has portrayed many different characters throughout the years, we all know what he will be most remembered for.