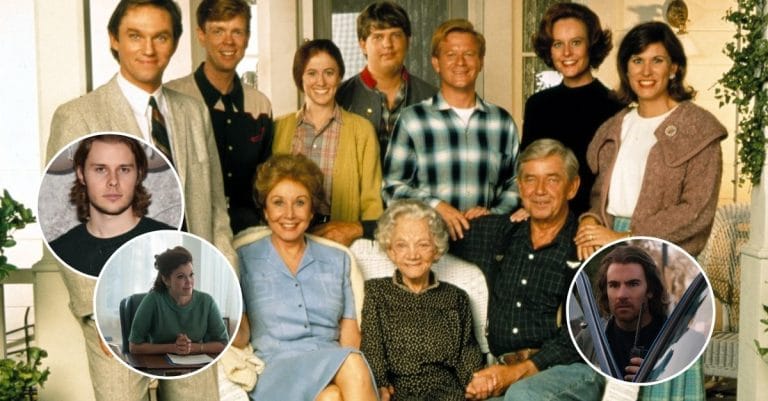 A movie called The Waltons' Homecoming will be released this year to celebrate the 50th anniversary of the original film. It was first released in 1971 and led to the popular series. We previously reported that Richard Thomas (John-Boy) would return as the narrator of the movie.
In addition, we shared that actress Bellamy Young will play Olivia Walton while Logan Shroyer will play John-Boy this time around. Now, the full cast list has been announced. Ben Lawson will star as John Walton Sr. He is best known for his role in Firefly Lane on Netflix.
Find out the full cast of 'The Waltons' reboot movie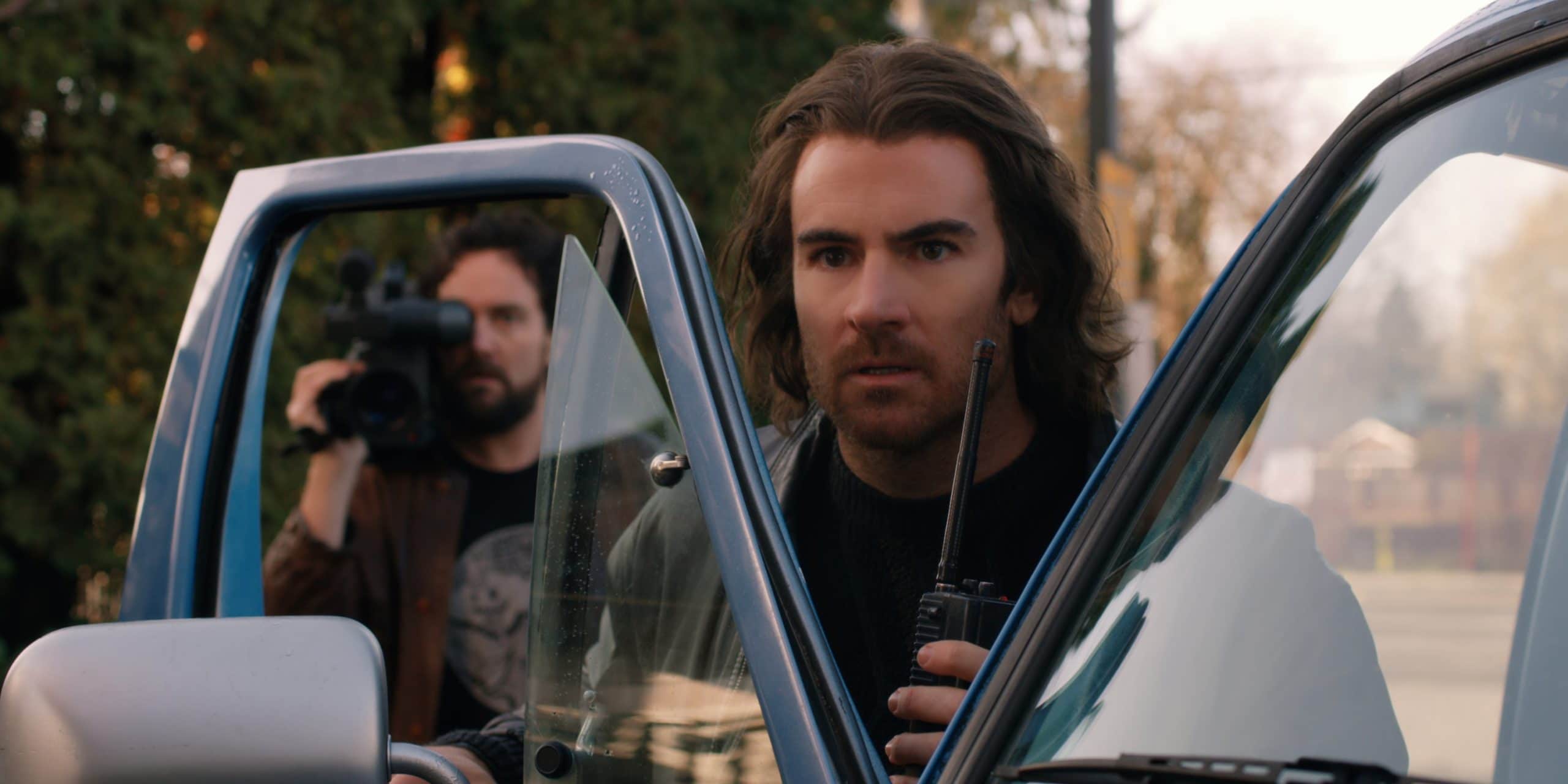 According to Outsider.com, Marcelle Le Blanc will play Mary Ellen Walton, Christian Finlayson will be playing Jason Walton, Tatum Matthews will play Erin Walton, and Samuel Goergen will play Jim Bob Walton. Callaway Corrick, Rebecca Koon, Alpha Trivette, Marilyn McCoo, and Billy Davis Jr. are also going to star in the film.
RELATED: Judy Norton Talks About The Upcoming 'Waltons' Reboot Film
The movie is expected to mirror the original film. In the film, John Sr. is stuck in a storm on a trip before Christmas. John-Boy must go save his father and bring him home in time for the holidays.
The execs at CW have said that if the movie does well, they will look into producing a reboot series as well. Are you excited for a new Waltons movie and perhaps a series? Are you happy with the full cast of the movie?