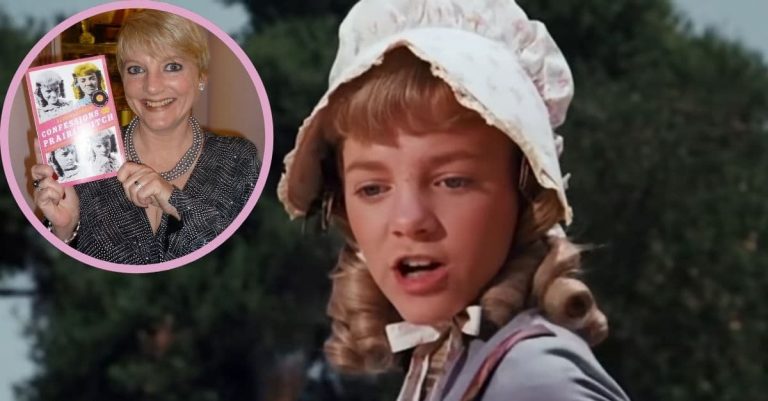 Little House on the Prairie boasted a diverse cast that offered something for all age groups. Nellie and Laura offered interesting – if conflicting – dynamics in almost all episodes. But the actresses actually sported a strong friendship. But what happened to Alison Arngrim, half of this iconic relationship?
Before joining the Little House cast, Alison Arngrim worked as a child model. This and acting experiences put her on several commercials. Then, she tried out for the role of first Laura Ingalls then Mary Ingalls. Of course, she instead earned the part of Nellie Oleson, who she described playing as "like having PMS for seven years."
Life for Alison Arngrimon the prairie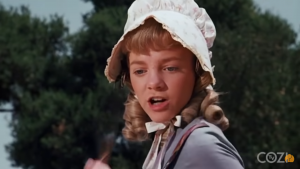 Life on Little House on the Prairie gave Alison Arngrim a lot of happy memories. Arngrim shared one event with Closer Weekly, when production moved from Paramount Studios to MGM in the '70s. She recalled "They were ripping up the floor of the set, and what Melissa and I see, lying beneath, was the yellow brick road! Melissa and I went nuts. We were dancing all around, singing the song, pretending to be Dorothy."
RELATED: 'Little House On The Prairie' Cast Then And Now 2020
Little House on the Prairie also earned Arngrim a lot of recognition and prestige. She won a Former Child Star "Lifetime Achievement" Award from the Young Artist Foundation. But her impact existed even without polished trophies and the like. In fact, her particular portrayal of Nellie became the reference point for any future bratty bad girl characters to follow!
What ever happened to Nellie from Little House on the Prairie?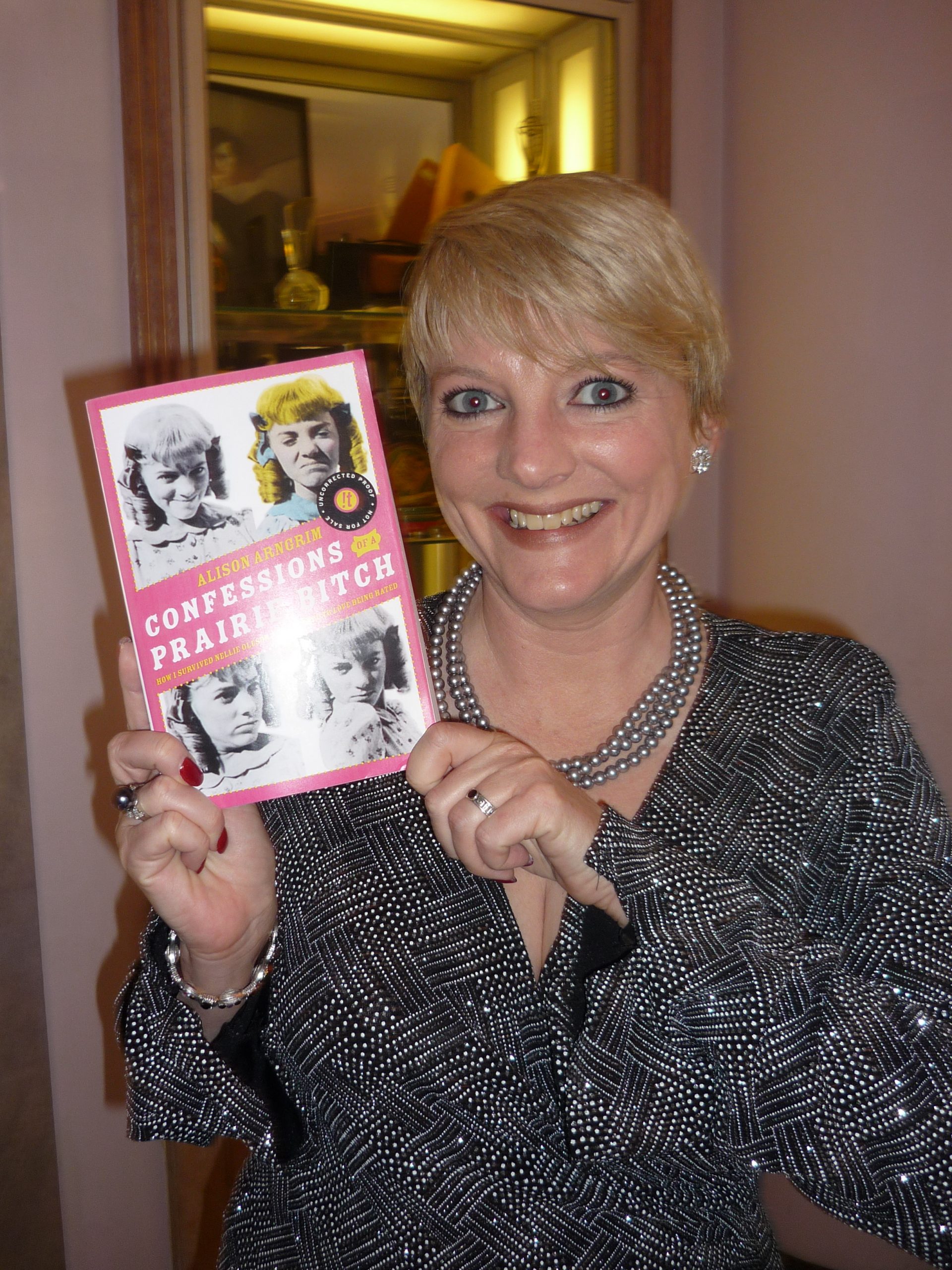 Alison Arngrim stuck with acting well after leaving Little House on the Prairie. She also embraced her over-the-top skills as an entertainer and became a comedian. She juggled her own comedy routines with appearances on other shows like The Love Boat. Look for her sometimes hitting the stage in France since 2006.
In her personal life, Alison Arngrim became a fierce advocate for combatting AIDS after Steve Tracy, her friend and on-screen husband, died from the disease. She took to volunteering at AIDS Project Los Angeles. Her hard work even earned her an honorary mention that drew attention to her dedicated work for the city's inhabitants living with AIDS. Any work she does for such a cause has the benefit of her ongoing star power, which includes a 2017 credit in Livin' On a Prairie and a rumored credit in Twice Upon a Song (2021).