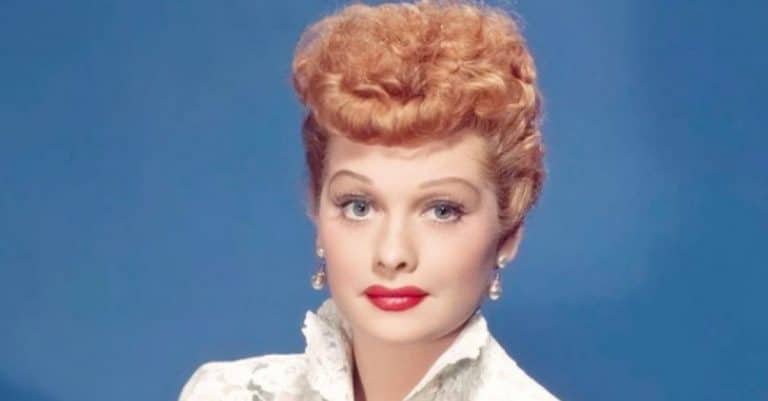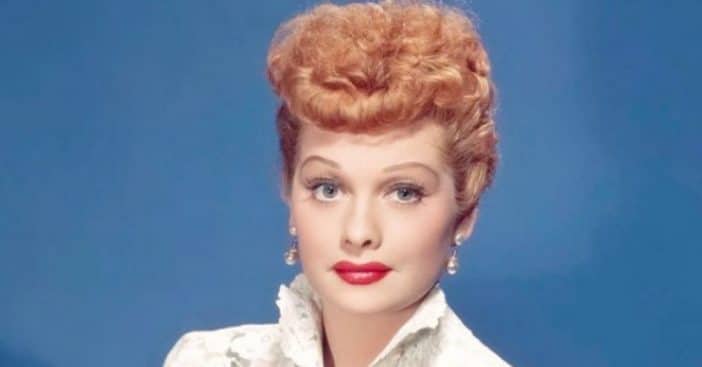 A new book documenting Lucille Ball's life before she made it tells the story of the time she was shot at while taking a bath and left the scene unharmed. The book entitled Lucille Ball & Desi Arnaz: They Weren't Lucy & Ricky Ricardo notes that back in the '20s and '30s when Ball was auditioning for roles and trying to make it big in Hollywood, she was dating Pat DiCicco who was rumored to be affiliated with the mafia.
At the time, Ball was staying at the Kimberly Hotel in Manhattan when she heard someone shooting. "While she was soaking in the tub, she was fired upon and the bathtub was riddled with bullets. Miraculously, she escaped injury, but the room downstairs was flooded," the book details about the ordeal.
The shocking story of Lucille Ball being shot at while bathing – and more
The book details another instance where Ball saw a man at the club she was at, so she and her friend fled the scene. After they fled, the man apparently shot someone else. It was just one part of Ball's scandalous past that may be hard to believe. Ball also engaged in prostitution and even sleeping with the head of production companies to get better roles in films.
RELATED: This Is Why Lucille Ball Called Desi Arnaz "Brilliant" But Also "A Loser"
Of course, her turning point might've been when she decided to dye her hair red to set herself apart from other Hollywood actresses. She notably wanted to distinguish herself from actress Betty Grable. "It was because of Grable that Lucille quit yawning her way through a picture and did some real acting," says actress Kay Harvey, who was interviewed for the book.
View this post on Instagram
It evidently paid off for the newly-redhead bombshell as she began getting noticed even more – not only in Hollywood, but by other big-name actors such as Jimmy Stewart, Henry Fonda, Milton Berle, and Orson Welles. This was before she met and fell in love with Desi Arnaz, of course.