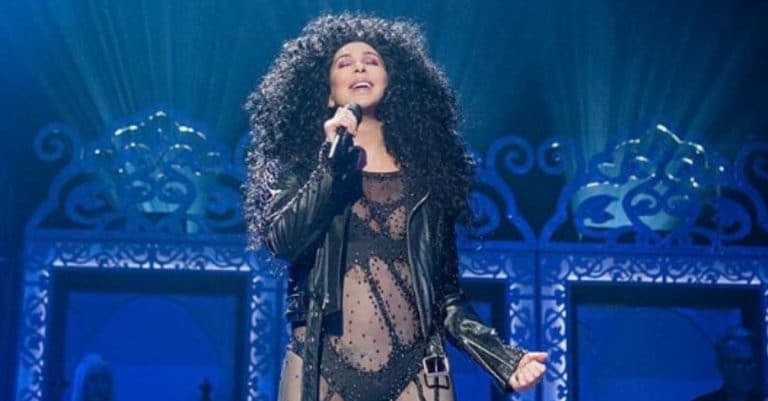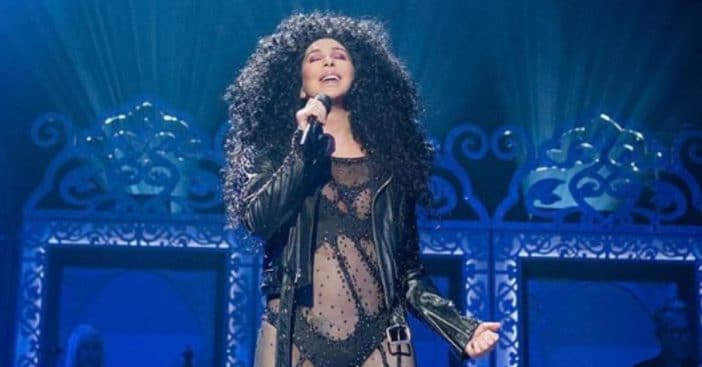 Cher has been active since the 1960s, with almost six decades of active work in the industry. Just before turning 75, she's still as busy as ever and even had a surprise announcement of a new project in the works. Cher will be teaming up with Universal pictures to create a sweeping biopic capturing her life story.
The announcement came on Wednesday evening via Twitter and has since gained five thousand likes along with hundreds of shares and comments. Here's what to expect from the Cher upcoming biopic thus far.
A musical team brings this Cher biopic to life
Ok Universal is Doing Biopic With My Friends JUDY CRAYMER,GARY GOETZMAN PRODUCING.
THEYY PRODUCED
BOTH MAMMA MIA'S,&
MY DEAR DEAR Friend 4 YRS, & OSCAR WINNER..ERIC ROTH IS GOING 2 WRITE IT👻🎂‼️
FORREST GUMP
A STAR IS BORN
SUSPECT
TO NAME A FEW OF IS FILMS

— Cher (@cher) May 19, 2021
With a collection of national and international awards and nominations to her name, not to mention the mantle of Goddess of Pop to uphold, Cher has a life that would need a strong musical team to capture in any biopic. It seems this upcoming project has just that, along with award-winning writers in general.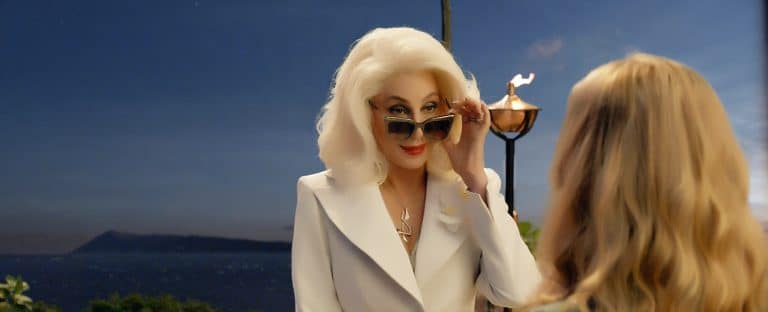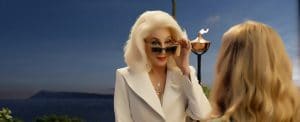 RELATED: Cher Shares Her Bizarre Top Tips For Dating
Key figures from Mamma Mia! join the fray: Judy Craymer shall produce after it was her idea to create Mamma Mia! from ABBA's tracklist. Additionally, Gary Goetzman is lined up to produce alongside Craymer; the two had both worked alongside bringing the musical to life. Cher, herself also a Mamma Mia! star, even if in the sequel, shall also help produce her biopic.
Bringing it all together
View this post on Instagram
Oscar-winning writer Eric Roth shall compose the script for the film, a project developed under Universal Pictures. Currently, the biopic has no official name, but is expected to be very sweeping, hence perhaps her abundant enthusiasm behind having the Forrest Gump writer on board. Recently, Roth took on adapting Killers of the Flower Moon into a movie starring a recently-injured Robert De Niro and the wolf of Wall Street himself Leonardo DiCaprio.
View this post on Instagram
"Gary and I are thrilled to be working with Cher again and this time bringing her empowering and true life odyssey to the big screen," Craymer also announced. "One cannot help but be drawn to and inspired by Cher's larger-than-life talent, fortitude, unique wit, warmth and vision. Her unparalleled success in music film and TV have inspired generations. We could not be happier to tell her story to cinema audiences."
Cher and the elephant she was determined to save
♥️♥️♥️♥️🐘♥️♥️♥️♥️
♥️♥️♥️♥️ ♥️♥️♥️♥️
♥️♥️♥️♥️ 🐘 ♥️♥️♥️♥️
♥️♥️♥️♥️ ♥️♥️♥️♥️ pic.twitter.com/Z4RNagbE6H

— TheRealDWoo 🚣‍♀️🏡 (@TheRealDWoo) May 16, 2021
No news yet on who might play Kaavan, the elephant she helped move from its home languishing in Pakistan. Perhaps Kaavan himself will make a special cameo appearance basking in the limelight, a fitting turnaround in his life.