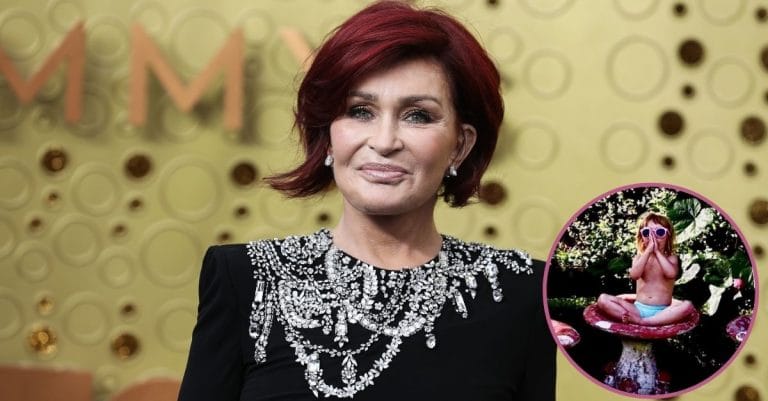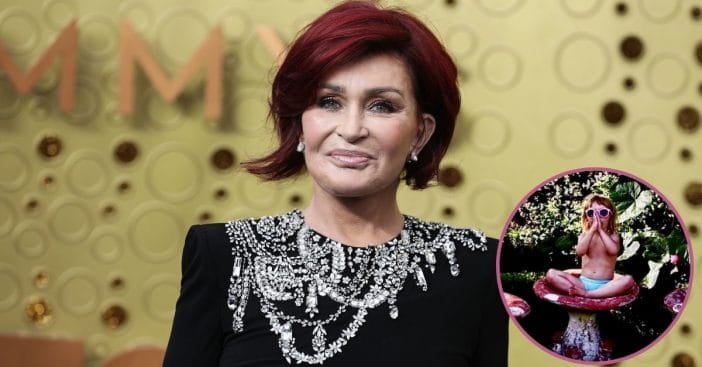 Sharon Osbourne recently posted an adorable photo of her grandchild, Jack's daughter Minnie, coming over for a visit. The photo shows the little one sitting on top of an ornamental mushroom statue and wearing some oversized sunglasses.
"𝕄𝕚𝕟𝕟𝕚𝕖 𝕕𝕣𝕠𝕡𝕡𝕖𝕕 𝕓𝕪 𝕗𝕠𝕣 𝕒 𝕢𝕦𝕚𝕔𝕜 🧘‍♀️ 𝕠𝕟 𝕙𝕖𝕣 𝕗𝕒𝕧𝕠𝕣𝕚𝕥𝕖 🍄," Sharon captions the photo. Fans were so excited to see Sharon spending time with her grandchild, especially amid the ongoing pandemic where she probably hasn't seen her grandchildren in a long while.
Minnie comes to visit grandmother Sharon
View this post on Instagram
As of recently, Sharon has been spending a lot more time at home with family, especially after her exit from The Talk. She and co-host Sheryl Underwood had a spat regarding Piers Morgan's comments about Meghan Markle, alleging Sharon was racist because she was defending Morgan, who many were also calling racist.
RELATED: 'The Talk' Ratings Plummet After Sharon Osbourne's Exit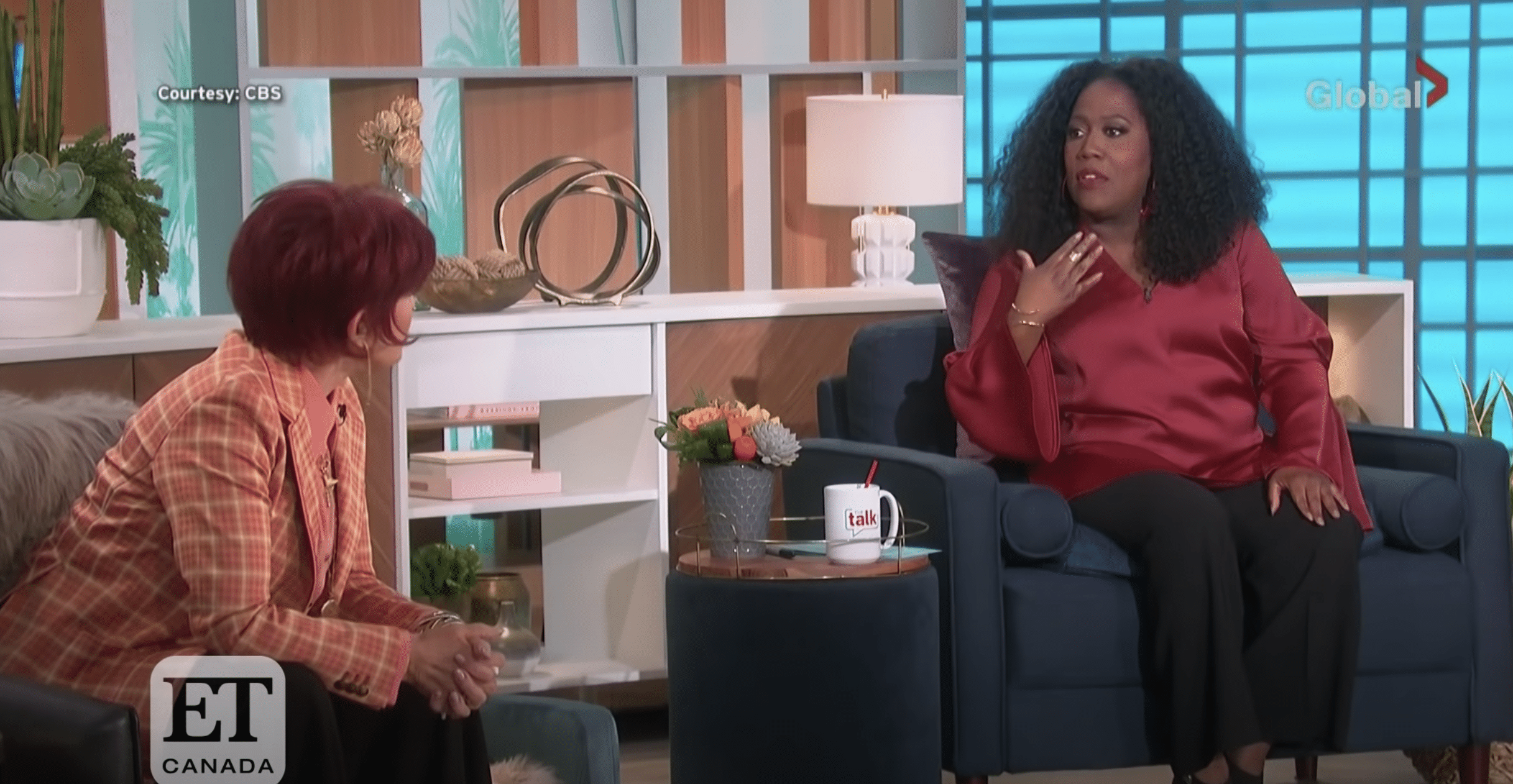 Since Sharon's exit, headlines have surfaced with the former Talk co-host saying she has been trying to reach out to Underwood and make amends, with no success.
This isn't her last "hurrah" though. Reports have come out with the rumor that the Osbournes are thinking about bringing back their old reality TV show… The Osbournes. It would be a wonderful look at their lives, considering Kelly and Jack are both sober, there are grandkids in the picture and the family is growing, and we'd get a more personal look at how they all live their lives now compared to back then.
Only time will tell when we get to see what this family is up to next!
RELATED: Will 'The Talk' Replace Sharon Osbourne Or Leave Her Seat Empty?