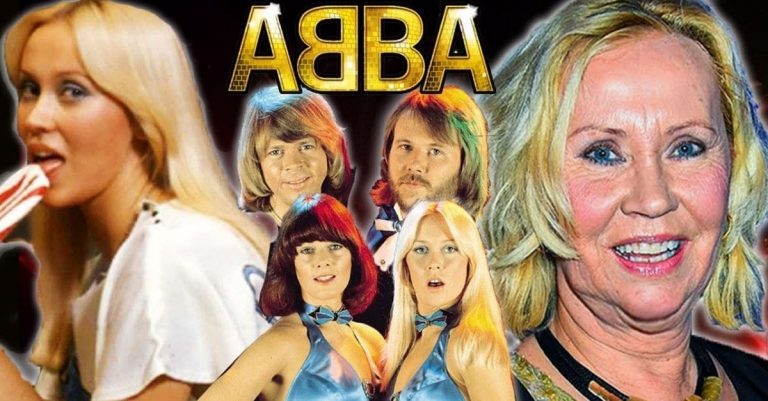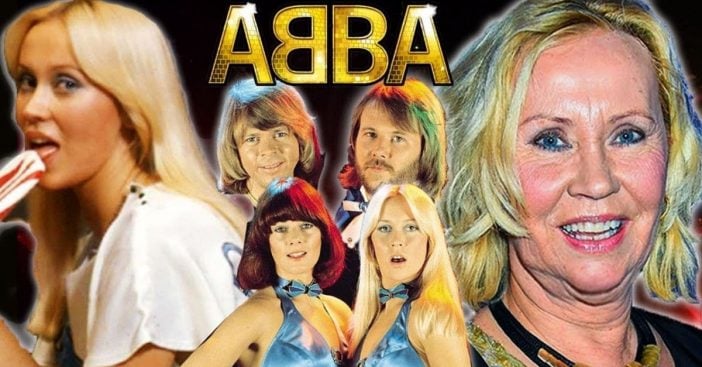 UPDATED 2/1/2023
There's just something about ABBA, that can turn anyone into a Dancing Queen! This Swedish music sensation dominated the '70s charts in a way literally no one else did and would influence pop music for decades to come. ABBA was composed of 4 members which were actually two couples… and their music was lush and full of energy and emotion, you can almost hear the sparkle of the production. ABBA not only dominated the airwaves but they even made it to Broadway and eventually the silver screen with a successful movie franchise. They are currently ranked as the third best-selling group of all time only slightly behind queen and of course the Beatles. In the year 2000, they even turned down a billion-dollar deal to reunite. That's right, a BILLION. That's why we're so excited that after 35 years of being inactive, the group reunited in 2018 and has recorded brand new songs to add to their legendary roster. 
Today we're taking a step back into the '70s and checking out the members of ABBA, their early lives before the successful pop group, and what they're up to today. Did these superstar couples stay together? For now, let's get "On and On and On" with it… 
1. Agnetha Fältskog
Agnetha, or simply Anna to many, was the blonde girl in ABBA, but in Sweden, she was already a star because of a solo album in 1968. However, her story starts long before that. It was in the late 1950s when Agnetha began to experiment with her musical talents, beginning to play piano and also singing in her local church choir. She later dropped out of school at the young age of 15 to pursue her music. 
Agnetha first met Björn, a fellow member of ABBA, when he was a member of the Hootenanny Singers. They married in 1971, about 5 years after ABBA's inception, and the couple had two children together, but sadly their marriage didn't last. The divorce was finalized in 1980, but they decided not to let their personal relationship come between the group.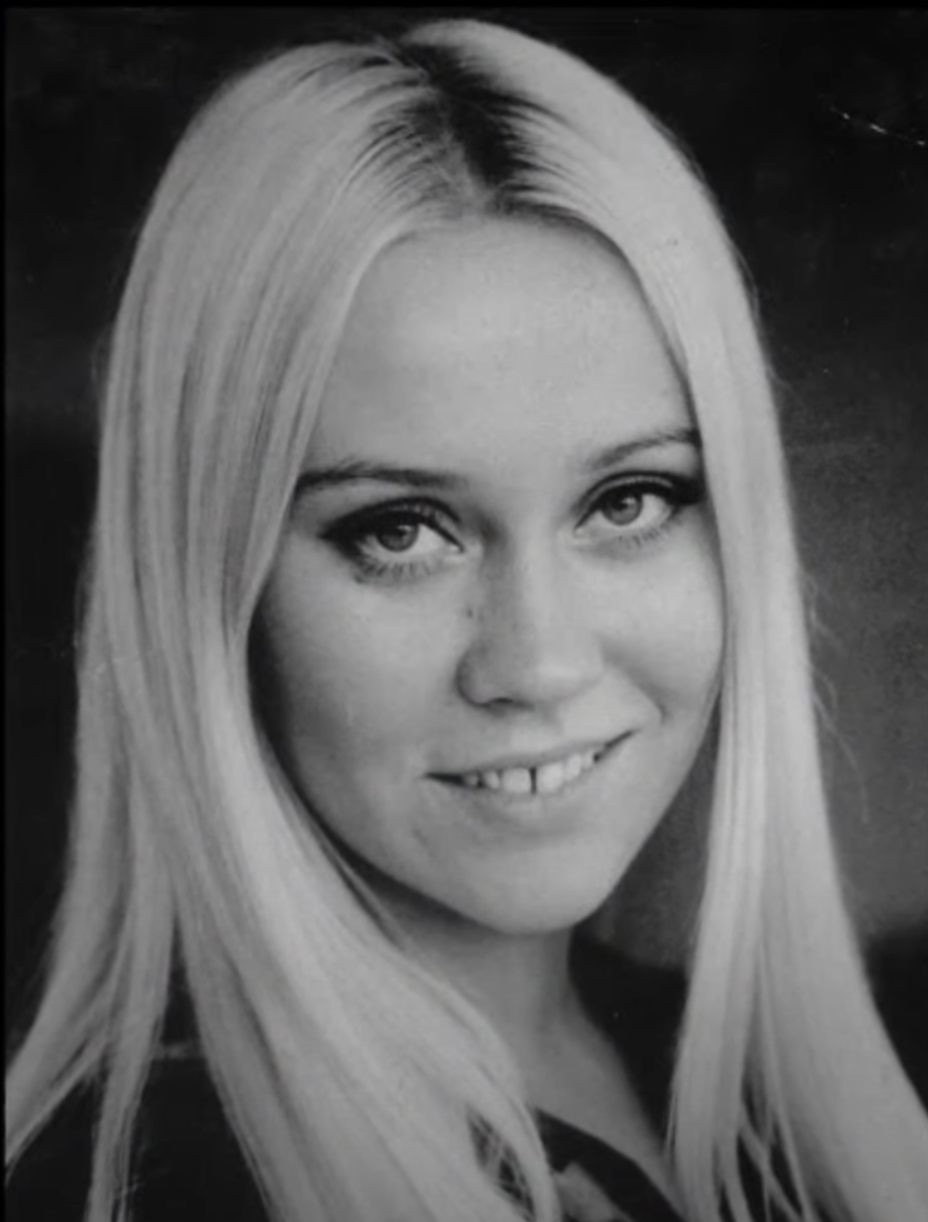 Despite that, ABBA dissolved a mere two years later in 1982, but with no actual announcement to the public.  Agnetha went on to focus on her solo work. Her very first post-ABBA album, called Wrap Your Arms Around Me, was moderately successful in the States but was a sensation in Europe. It actually became a Number 1 hit in Sweden, Norway, Finland, Belgium and, in Denmark, was the best-selling album of the year.  It's a fan favorite and many people think is on par with her work in ABBA. 
Despite being such a critically acclaimed performer, she hated traveling — she suffered from aviophobia, a fear of flying. She also suffered from stage fright, fear of crowds and open spaces, and more, so it's pretty impressive she was able to keep her cool during their massive performances!  Currently, Agnetha lives in Ekerö, Stockholm County with her son, Peter, his partner, and their daughter. Her daughter, Linda, also lives with her and the rest of the family. At 72 years old, she's still active with ABBA and we hope to hear more from her soon!
2. Björn Ulvaeus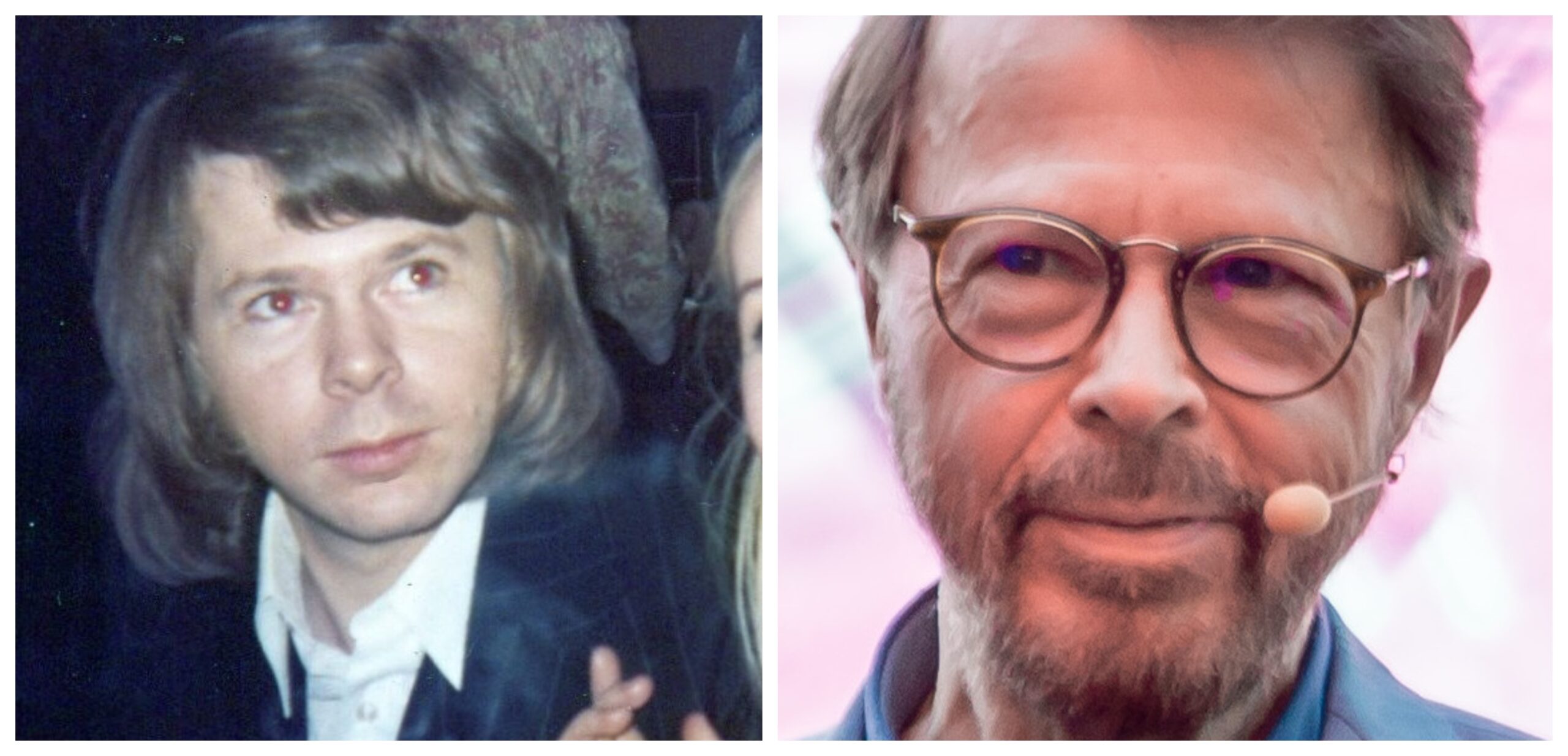 This is not your typical Swedish pop superstar. After going through military service, he went to school to study business and law. but even before ABBA, he found success in music as he was part of the Hootenanny Singers. One of their songs called "Omkring Tiggarn Från Luossa" topped the Swedish radio charts and stayed on there for 52 consecutive weeks! 
He met Benny, another member of ABBA, in 1966. They became close friends and soon began composing music together. It was like they were destined to meet! It's hard to imagine a world without ABBA. Björn was known for suffering from severe long-term memory loss, although according to an interview he did in 2009, it was quote "hugely exaggerated."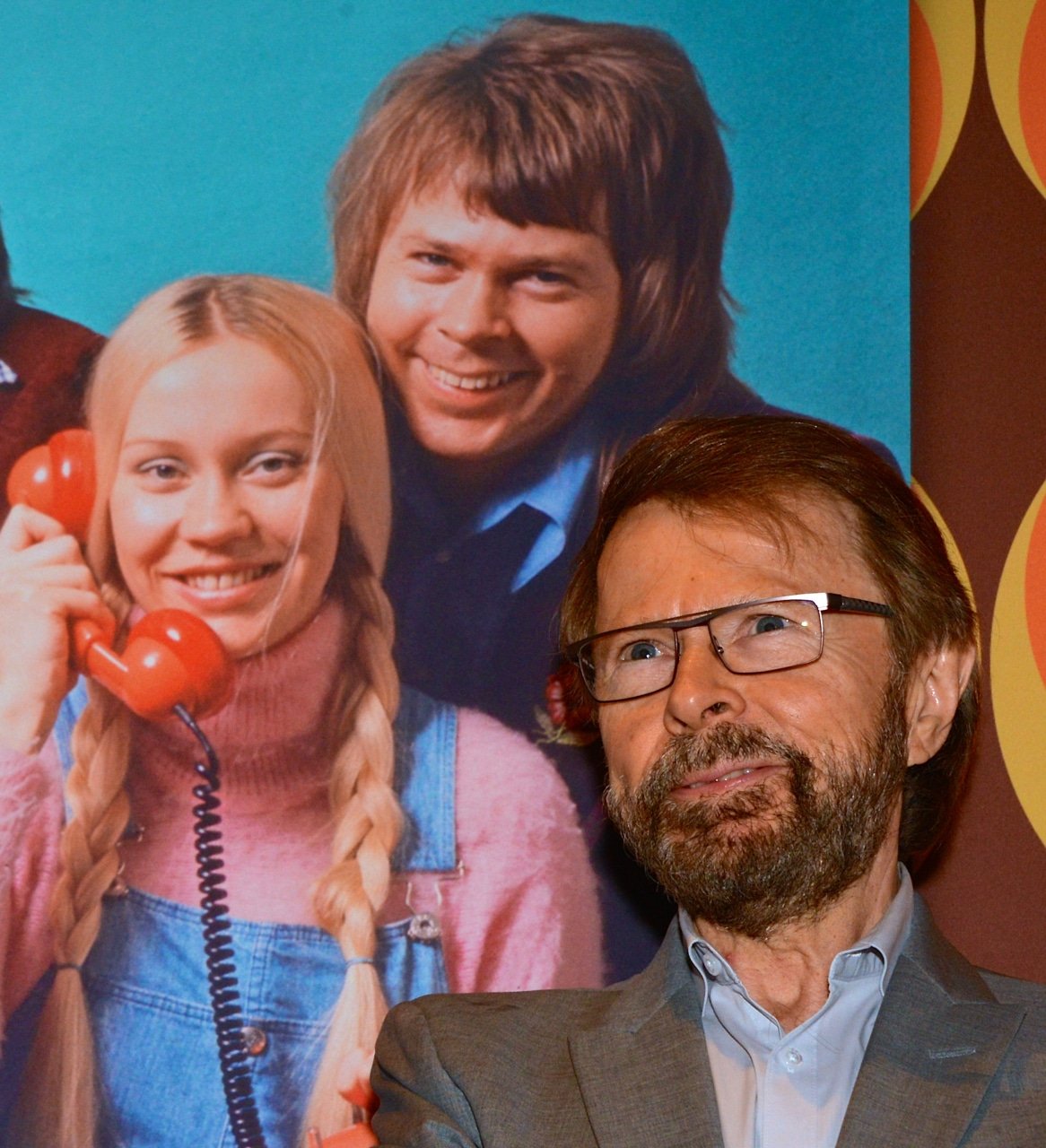 After ABBA, Björn wrote musicals and he was pretty good at it. His first success was with the musical Chess which was a story about the cold war told through the famous chess rivalry of the US and the USSR. Of course, when it came time to make the ABBA musical, Mamma Mia! he was ready for the job. And he also went on to work on the film adaptations as well.
Björn has had some run-ins with the law, as well. He was accused of laundering his music royalty income through institutions in several foreign countries. The case eventually ended in his favor, and he never had to pay the 12.8 million dollars they claimed he owed them. As of today, Björn is 77 and currently working on new music with ABBA. We can't wait to hear him at it again
3. Benny Andersson
Benny, the second half of the male duo in ABBA, had an incredible amount of success in his career as well. At just the age of 10, Benny got his own piano and taught himself how to play. By 1964, he joined the Hep Stars as their keyboardist, and they made a serious breakthrough with their song "Cadillac." With this success, they became known as one of Sweden's most celebrated musical groups. I mean, not compared to ABBA of course. 
Benny had developed a great professional relationship with Björn prior to the beginnings of ABBA. However, Benny didn't stop after ABBA disbanded. He and Björn actually collaborated on the stage musical Chess. Then, by 1987, Benny released his first solo album called Klinga Mina Klockor, which means "Chime, My Bells".  He, too, worked on the ABBA-based Mamma Mia! films with Björn as well; they truly could never escape from their old stomping grounds! 
In his personal life, Benny struggled with alcoholism most of his adult life, but he revealed in a 2011 interview that he had maintained over a decade of sobriety. Congrats Benny! Benny currently performs not just with ABBA as they have revived the group, but also his own band, Benny Anderssons Orkester. Benny, 76, has since received several accolades for his work, including a Lifetime Achievement Award! What an incredible talent for sure.
4. Anni-Frid Lyngstad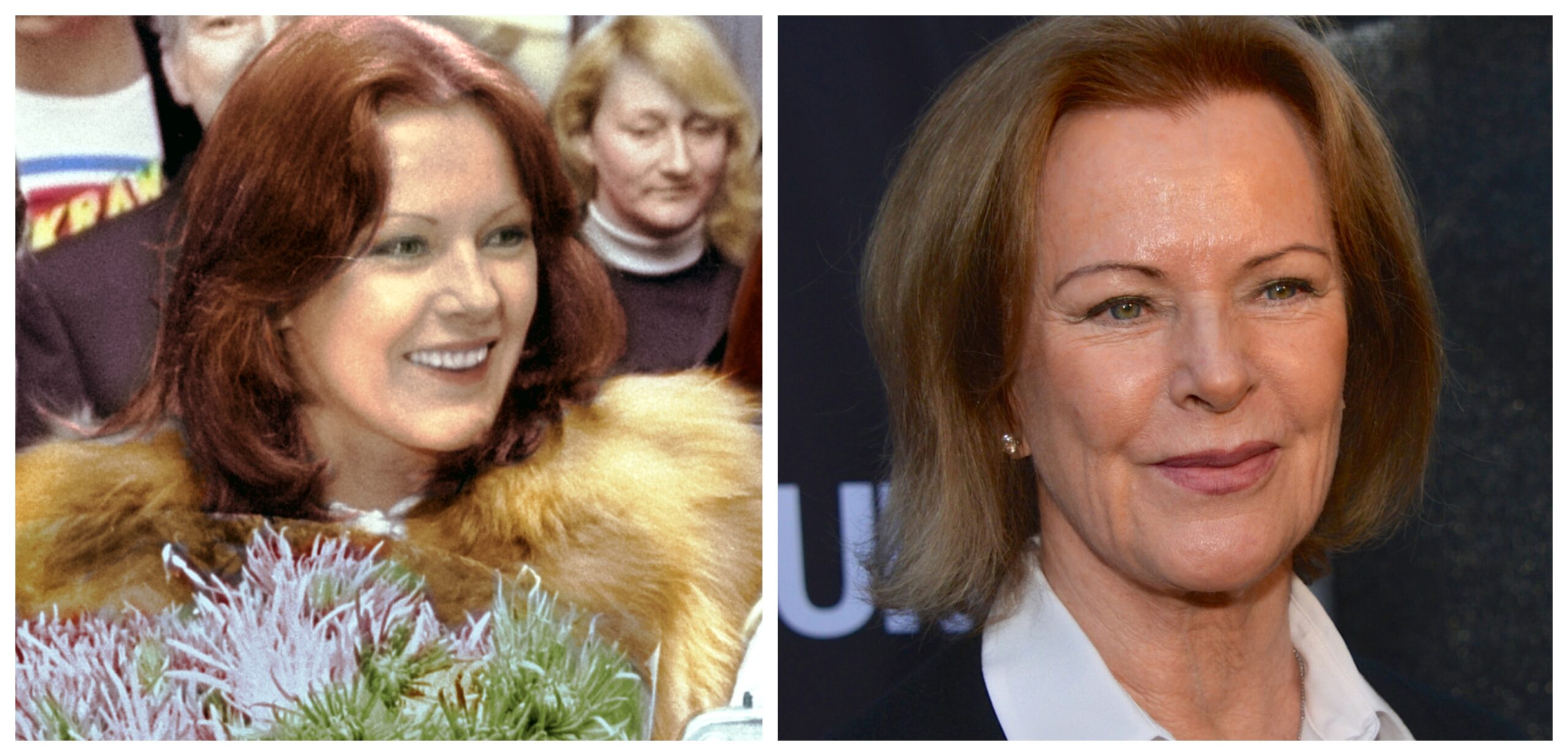 Last, but certainly not least, Frida, started her professional singing career as a jazz performer in 1967 through a singing competition called 'New Faces'. She ultimately won the competition and began the journey of a lifetime. However, her love for music actually began much earlier, when she was 13, scoring her first job as a dance band and schlager singer in 1958, with the Evald Ek's Orchestra.  Evald Ek said of Frida's talents: "It was hard to believe, such a young person could sing that well."
 She later teamed up with 15-piece Bengt Sandlunds Bigband, performing covers of songs by famed musicians like Glenn Miller and even Count Basie. Actually, she performed in a lot of big bands and groups in her early life, which more than prepared her for her time with ABBA, her true commercial breakthrough. Benny Andersson would eventually become her husband in 1978, towards the end of ABBA.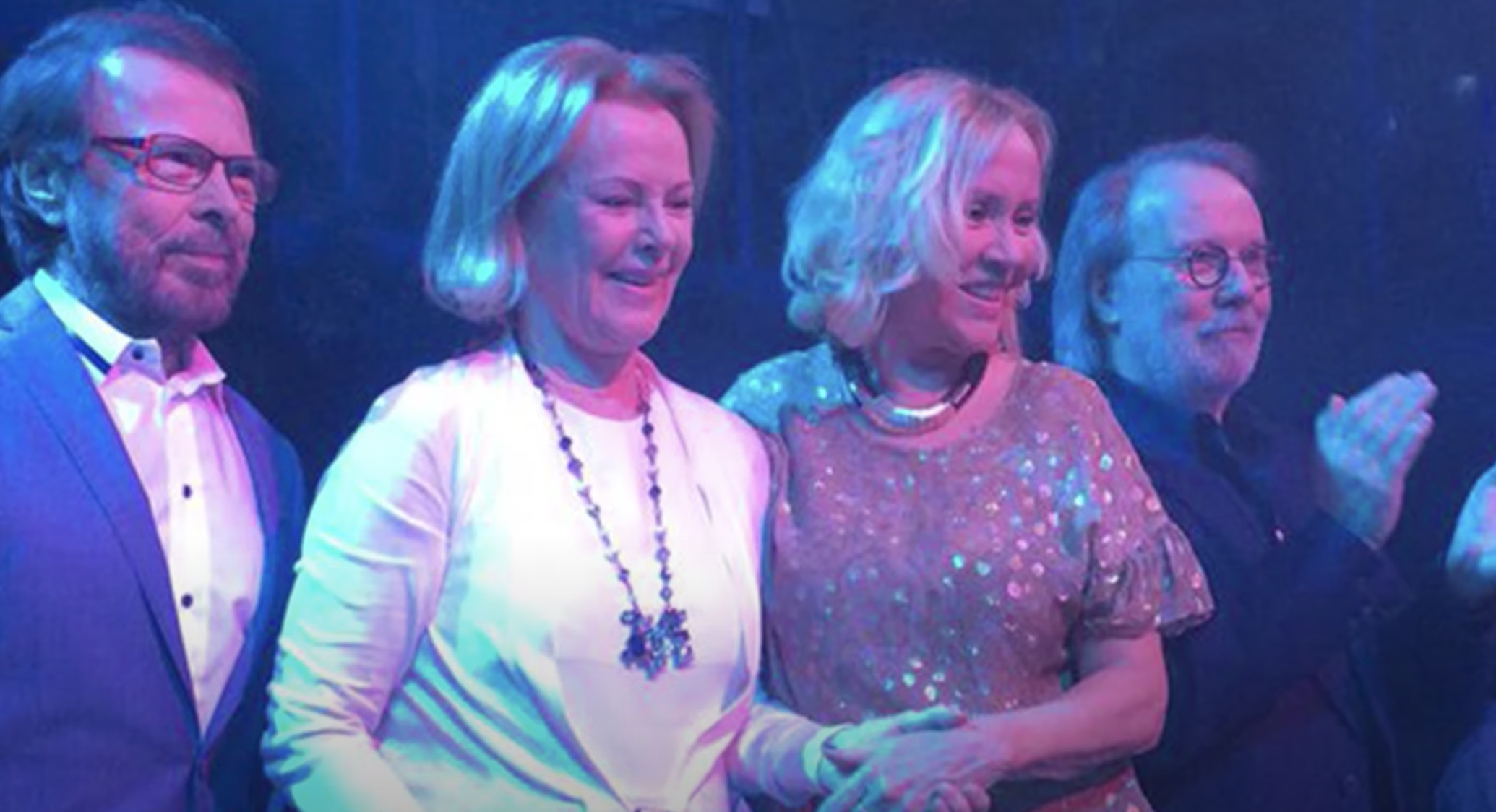 After the group disbanded, like everyone else, she embarked on her solo career. Her solo work actually catapulted her even further into stardom as her first English studio album became a worldwide hit. The 1982 album called Something's Going On would actually top the charts in Belgium and Switzerland and was a top 5 hit in 8 countries. She continued to produce music until 2005 when she decided to take a hiatus. She would engage in one-off public appearances, but she really began to slow down. She even said she wanted to "let ABBA rest" in 2013, thankfully they didn't rest for too long.
Today she's 77 and currently shares a home with her British partner, Henry Smith, in Zermatt, Switzerland. She is heavily involved with charity work and environmental issues. Despite her "let ABBA rest" shpiel, she's involved with the current reunion of ABBA, proof that the group definitely has a special place in her heart!

That reunion was aptly named Voyage and took fans on a trip to the past that is rooted in the present. Indeed, ABBA's return has been given credit for helping bring back vinyl record sales. Even as ABBA has brought back methods of enjoying music from decades past, they've also introduced crowds to photorealistic holographic avatars, or ABBAtars.
What a legendary group, four tremendously talented individuals, that together, created a pop sensation that forever altered music history. What's your personal favorite ABBA tune? Whose post-ABBA career have you enjoyed the most? Did the Broadway play, or two movies, do the band justice? I personally loved the first Mamma Mia! movie and the Broadway show was pretty awesome, too. Let us know in the comments below, we read every one!
View this post on Instagram