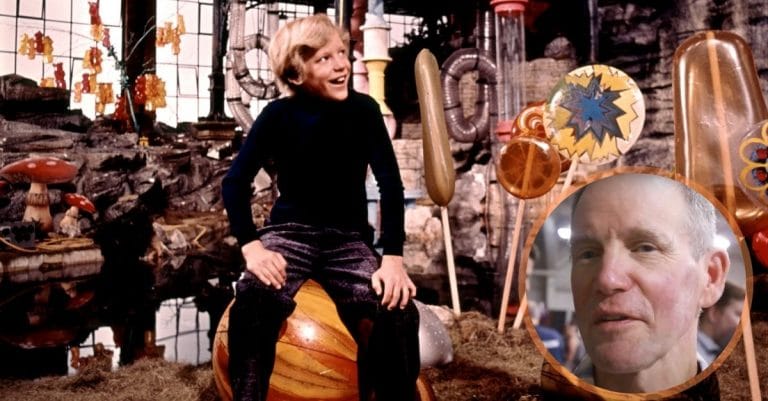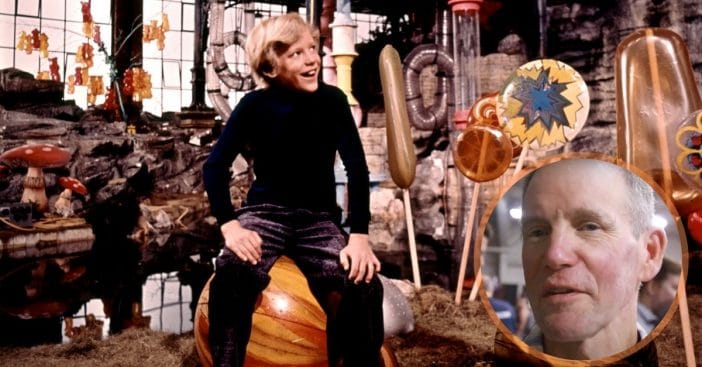 In a world of pure imagination, Peter Ostrum played the one and only Charlie Bucket. In the 1971 classic, Willy Wonka & The Chocolate Factory, Ostrum starred alongside Gene Wilder. The actor's role as Charlie would not only be his breakout role but his last, too.
Fans may have adored Ostrum as Charlie but the actor's love for the limelight was not mutual. After declining a three-film contract for Willy Wonka & The Chocolate Factory, Ostrum rarely spoke about his role. However, this changed in 1990.
Ostrum's Relationship With The Film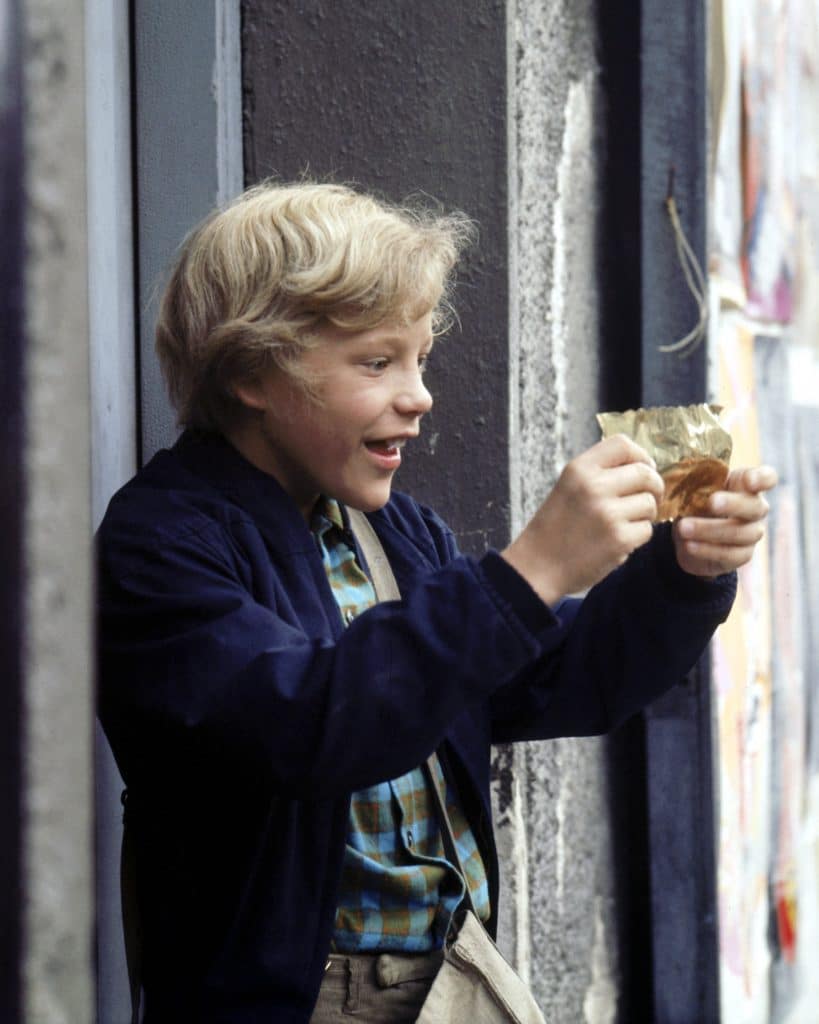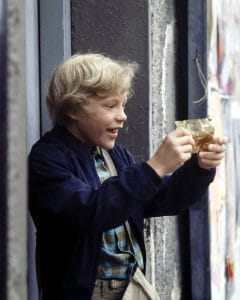 In 2000, Peter Ostrum recalled that filming in Munich, Germany felt "sort of like being an exchange student for 5 months." The actor discussed his memories of watching the construction of Olympiapark for the 1972 Summer Olympics.
RELATED: 'Willy Wonka & The Chocolate Factory' Cast Then And Now 2021
Additionally, he spoke highly of working with great actors like Gene Wilder and Jack Albertson. Ostrum often described Wilder as a quirky gentleman who "treated people with respect and dignity." In 2016, Peter Ostrum described Wilder's death as "like losing a parent."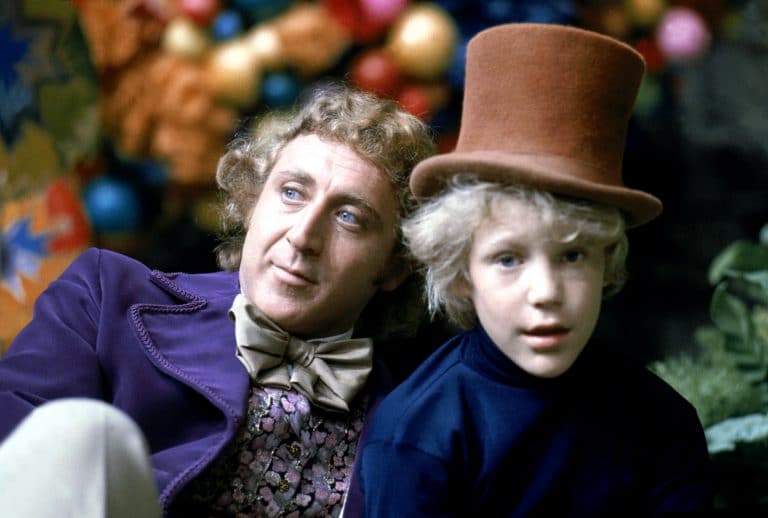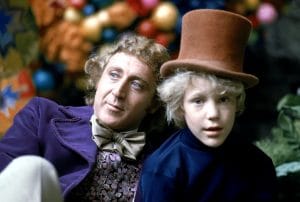 Throughout the duration of filming, Ostrum attended tutoring sessions up to three times a day. Despite his growing fame due to the film, the actor focused on his education and put much of his effort into school.
During his senior year of high school, Ostrum took a film class and learned much about directing. After a short stint in film, the former actor decided to put his entire acting career behind him. He declined interviews stating that he "wanted people to judge me on who I was, not what I'd done." Peter Ostrum often told people that it was his brother that starred in the '71 classic, not him. His own wife, Loretta, even did not know about his role until she met his mother.
Life Outside of the Chocolate Factory
In 1990, Peter Ostrum switched perspectives and began speaking to students at Lowville Academy once a year on the last day of school. His topic? His experience as an actor in Willy Wonka and the Chocolate Factory as well as his new career in veterinary medicine. Students mainly ask about the film's special effects. In response, Ostrum often describes how Violet blew up like a blueberry and how Charlie flew with Grandpa Joe.
In 2009, Ostrum worked with Dunkin' Donuts providing free rides on the Massachusetts Bay Transportation Authority. The former actor's partnership created the MBTA's CharlieCards which acted as payment for transport for the day. The promotion also gave out one golden ticket worth unlimited rides on the MBTA and unlimited Dunkin' coffee for 2009.
Additionally, in 2018, Peter Ostrum accepted an invitation to appear at the Snowtown Film Festival in Watertown, NY. After a screening of the film, the former actor answered many questions about the film itself and said he enjoyed his time doing so.
Career As A Veterinarian
As a teenager, Ostrum's family adopted a horse. While Ostrum took an interest in the horse itself, it was the horse's veterinarian that left a lasting impact. Between high school and college, Ostrum took a hiatus from formal education and worked at the Delaware Equine Center grooming horses.
He ultimately decided to pursue his degree in veterinary medicine. Then, in 1984, Peter Ostrum received his Doctorate of Veterinary Medicine from Cornell University. As of August 2019, Ostrum worked as both a veterinarian with the Countryside Veterinary Clinic and a managing partner with Dairy Health & Management Services.