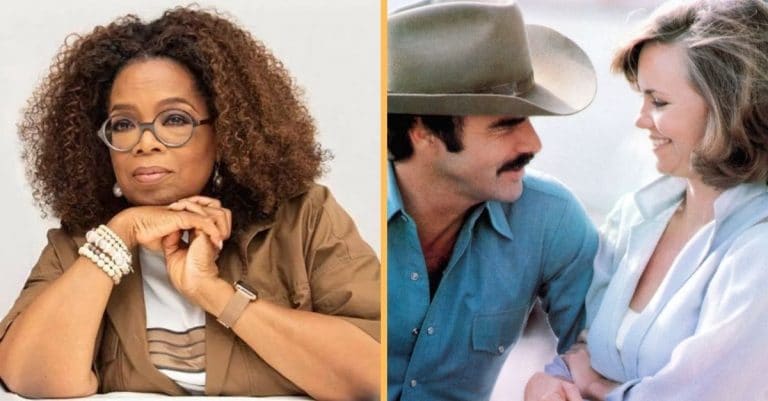 In a long history of interviewing and inquiring, some questions are bound to feel a bit off, even to the questioner. Such was the case for Oprah Winfrey who once spoke with Sally Field about Burt Reynolds and asked a question that makes her cringe to this day.
Winfrey attended Rob Lowe's podcast entitled Literally! on Wednesday. During this interview session, Winfrey shared the moment that she remembers with great discomfort still even though it happened years ago.
Oprah Winfrey interviews Sally Field
Years ago, one of Oprah Winfrey's many interview subjects included Sally Field, who had been partners with Burt Reynolds from 1976 to 1980. At the time of the interview, Winfrey felt compelled to ask the award-winning actress a question related to her then-partner.
RELATED: Oprah Winfrey Slated To Interview Michael Jackson Accusers
"My big mistake: I asked her, 'Does Burt sleep with his toupee on?'" Winfrey revealed. "I cringe to even think that I asked that question, but I asked because the producers are like, 'You have to ask! You have to ask! You have to ask! That's what everybody wants to know.'"
Different time, different mindset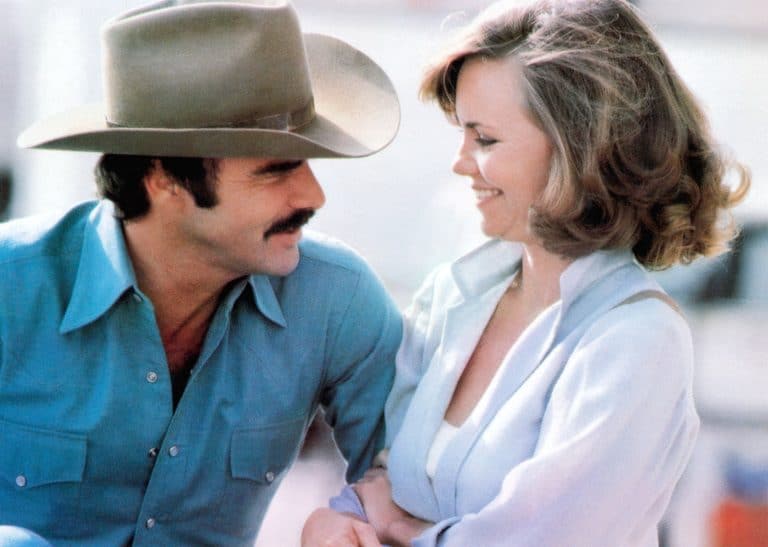 Winfrey, 67, went on explaining, "This is when I was younger and I was not living from the point of view of the surrogate." In fact, "Of flubs in the world, this was when I was younger and not living from the point of view of the surrogate, but I did feel a responsibility to ask the questions people wanted."
The response was jarring and immediately. Winfrey recalled, "So, I asked it and she went cold on me. She shut down, and I could not get in again." She marveled at the time, "It was like, 'Whoa, Sally went cold on me on live TV," but added, "I deserved it, I deserved it, I deserved it, 'cause that is such an inappropriate question." As far as any potential revelation, "She certainly didn't answer it. And then it didn't matter what else I said."