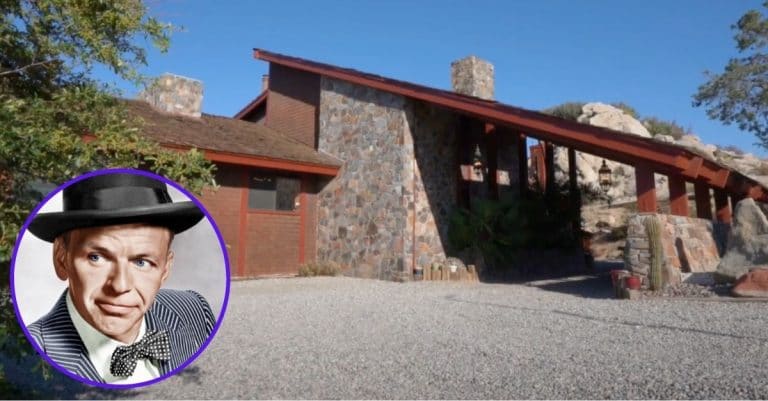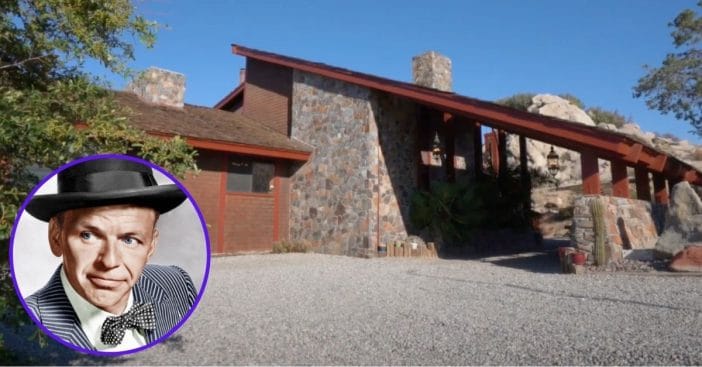 Frank Sinatra's iconic Palm Desert, California, hideaway has been listed since 2007 and is back on the market once again, this time for $4.25 million. The home was listed several times over the years, including the years 2008, 2009, 2010, 2011, 2013, 2015, 2016, 2017, 2018 and 2020… but no one seems to want to buy it.
According to the NY Post, the home was listed again in May 2021, but because of its location "in the middle of nowhere," it's difficult to attract any buyers.
Will anyone ever buy Frank Sinatra's luxury desert hideaway?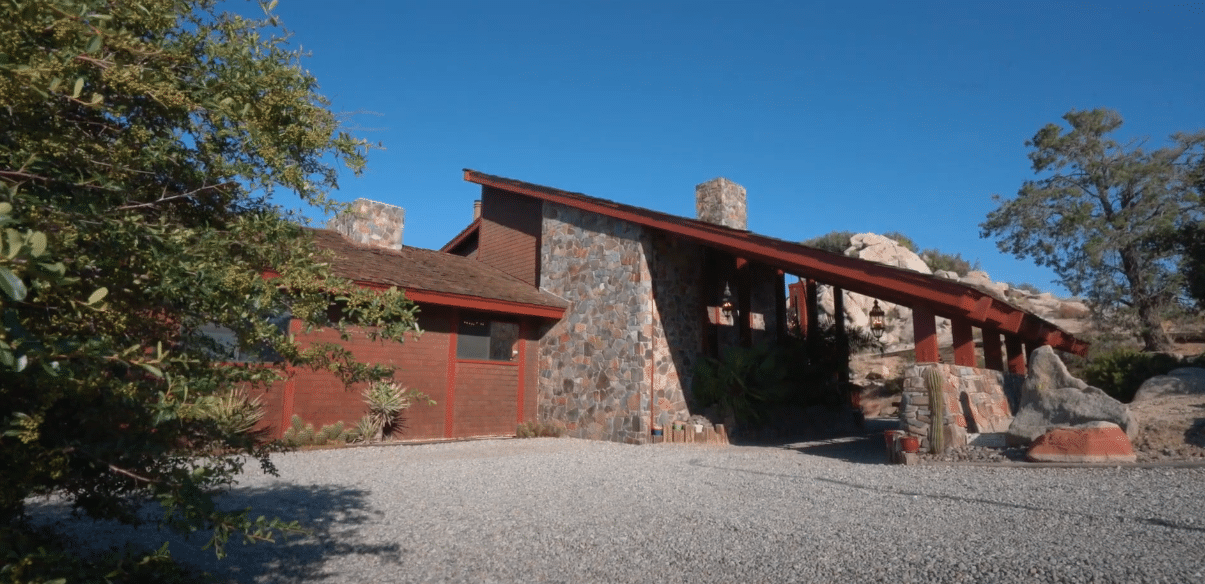 The space is known as the "Villa Maggio," commissioned by Sinatra's estate in 1967. Sinatra himself named the area after his From Here to Eternity character, Angelo Maggio, typically using the home as a secluded getaway spot.
RELATED: Joey Bishop And Frank Sinatra Never Ended Their Feud
The NY Post describes the home as a "James Bond lair-like compound" with five bedrooms, six bathrooms, along with a separate three-bedroom, five-bathroom guest house and a one-bedroom pool house with two bathrooms and saunas.
Additional amenities to enjoy include a resort-style pool, a backyard with a fire pit, a tennis court, a helipad, and parking for up to 24 cars.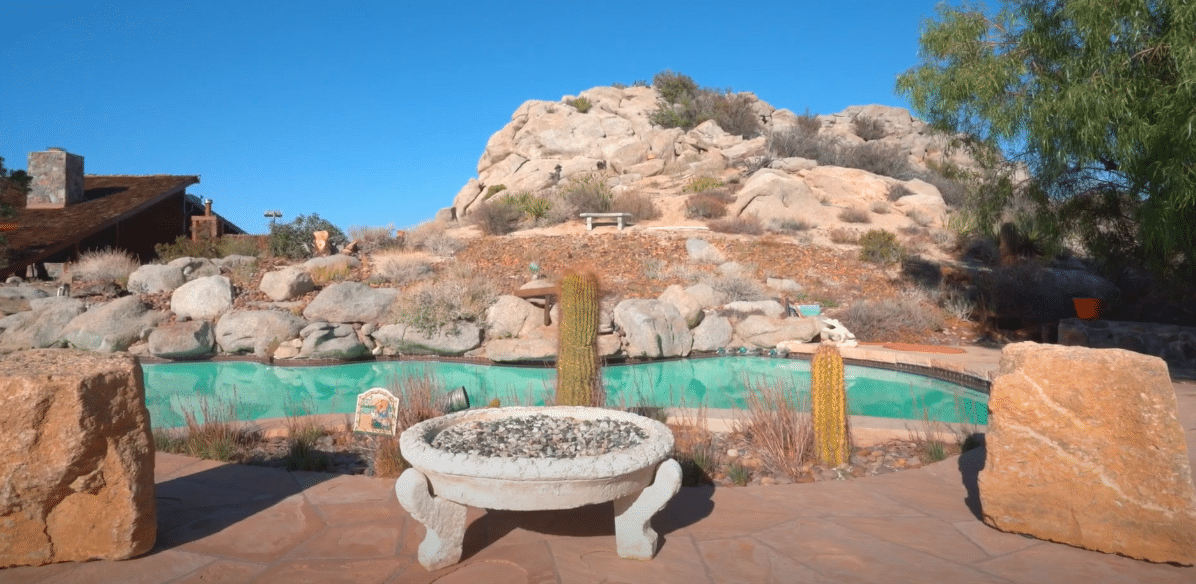 While the home and property are gorgeous, and Sinatra's preferred getaway spot, time will tell if it can entice a buyer to finally take the bid.