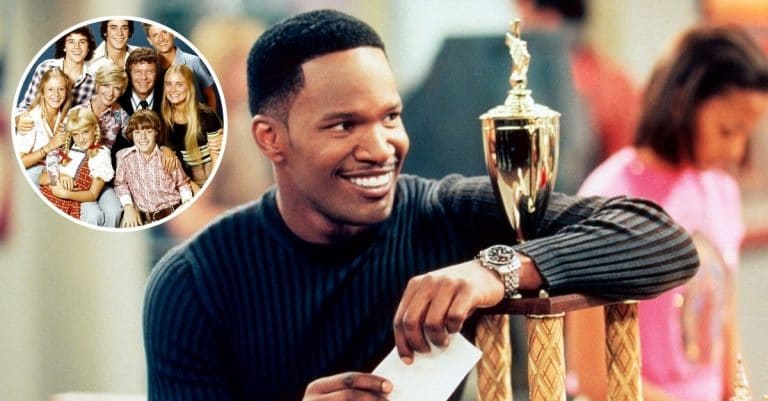 Back in 2002, Jamie Foxx decided to sing The Brady Bunch theme song on his comedy special but not for the reason you might expect! He opened up the joke by saying that he could turn ANY song into something that could get you into a romantic mood, even The Brady Bunch theme song.
The clip went viral once again on social media recently and fans were cracking up. In the clip, he sings the classic theme song but in a very different way. It is almost unrecognizable if you didn't listen to the lyrics. As he sang the song seductively, the audience starts laughing.
Comedian Jamie Foxx seductively sings 'The Brady Bunch' theme song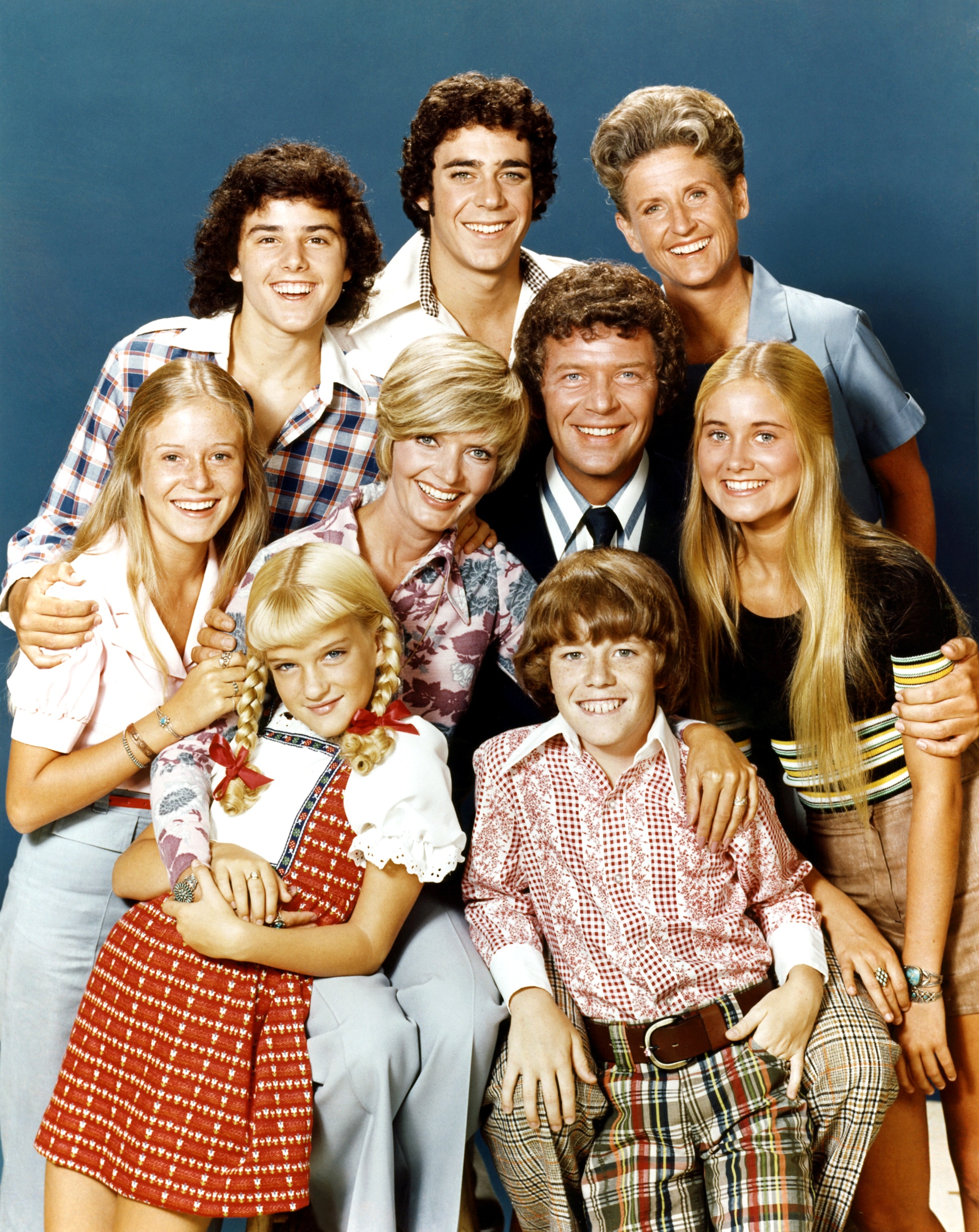 The person who tweeted the video wrote, "This one of my favorite jokes for a couple reasons. 1. You learn something about Jamie. 2. Hardly any other comics can do this. 3. It's just downright hilarious." Do you think it is funny?
RELATED: 'The Brady Bunch' Cast Then And Now 2021
Jamie is a comedian, actor, and singer. One of his most impressive roles was when he played Ray Charles in the 2005 biopic simply called Ray. He went the Best Actor Academy Award for the role. He was also an athlete and will no doubt use all of his skills in an upcoming series where he will play the famous boxer, Mike Tyson.
Watch Jamie sing The Brady Bunch theme song below:
This one of my favorite jokes for a couple reasons.
1. You learn something about Jamie.
2. Hardly any other comics can do this.
3. It's just downright hilarious. pic.twitter.com/xxi0Oi0OJ2

— Kevín (@KevOnStage) May 16, 2021