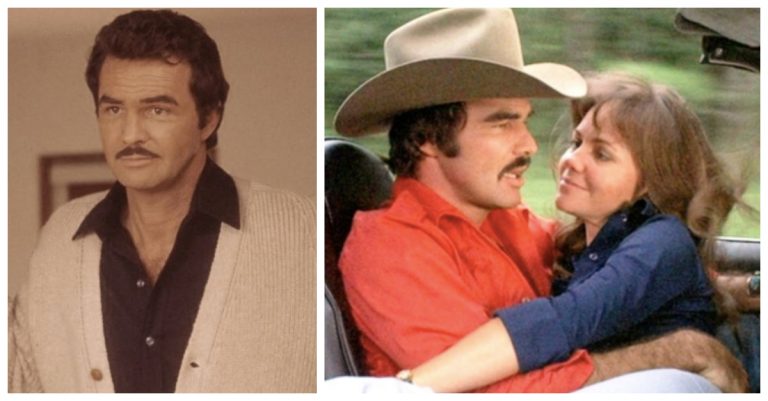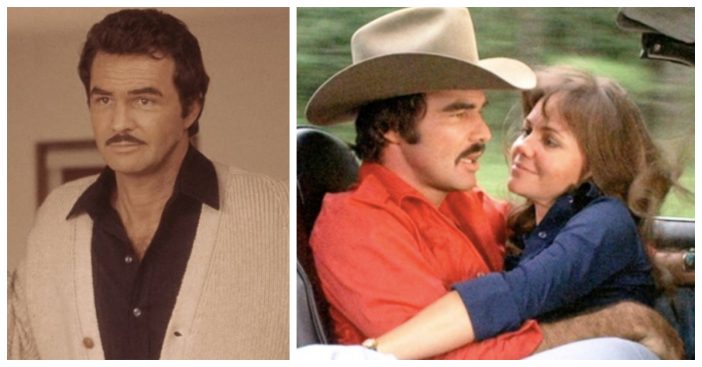 Upon hearing the news of the legendary Burt Reynolds' death, many stars have mourned the loss of their dear friend. The actor has had his fair share of many women in his life, but Sally Field had always come first for Burt.
Burt Reynolds has made headlines time and time again where he gushed about his relationship with Sally Field. He apparently fell in love with his one-time girlfriend Sally Field when she was 7 years old.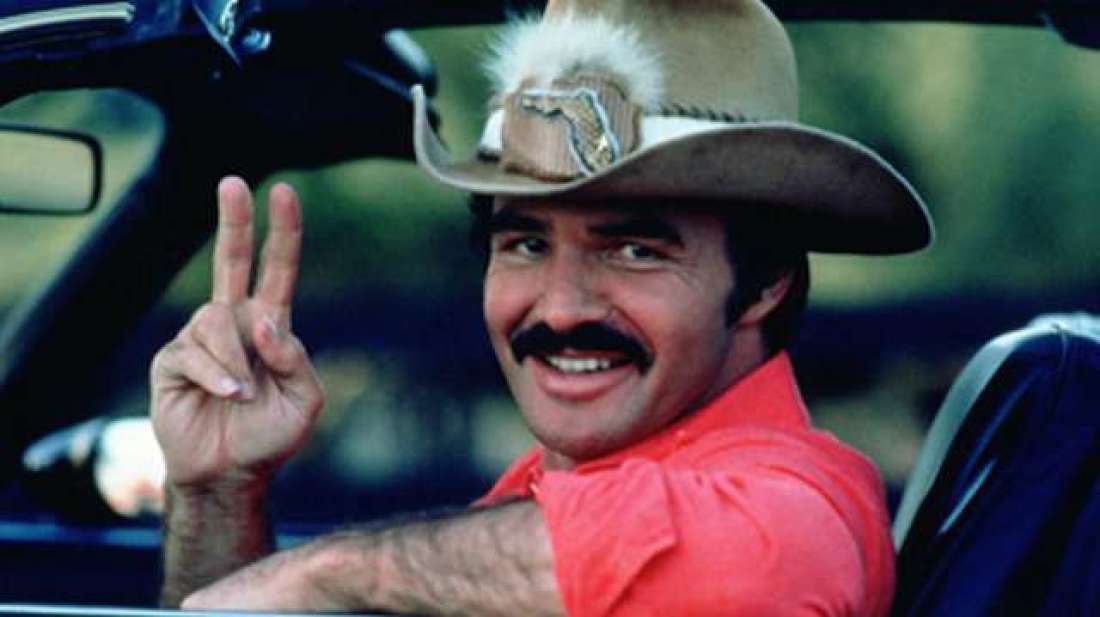 The 82-year-old actor was promoting his new film The Last Movie Star, where the former Hollywood sex symbol, appeared thin and somewhat frail. (See Interview Below)
Though it's been years since they were a couple, Burt Reynolds admitted that he was still in love with his former co-star and girlfriend Sally Field. When Burt was asked during a TODAY interview who the love of his life was, the 82-year-old candidly opened up about his five-year romance with Sally, 71.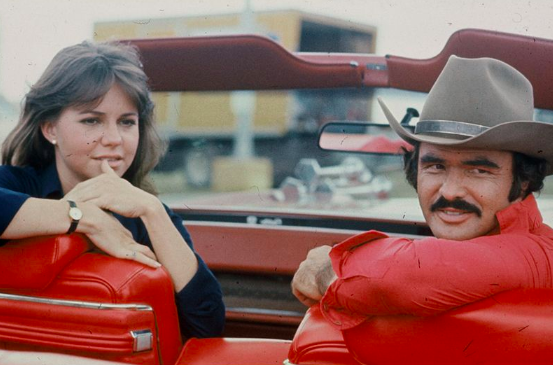 Burt and the Women in His Life
"You've had an incredible career [with] so many great roles and so many great loves," TODAY co-anchor Hoda Kotb said during her Thursday, March 15 sit-down with Burt. "But I've always wondered; when I think about the women in your life — who would you consider the love of your life?" Burt then replied, "You're naughty, you really are. I'm dead in the water, no matter what I say. Well, she was [age] seven when I fell in love with her and she stayed seven for about 11 years. I would say, Sally."
Reynolds, who had been spotted using a cane at recent public appearances, enjoyed an iconic 1970s relationship with Field that started when they co-starred in the hit action-comedy Smokey and the Bandit in 1977 and subsequently dated for five years.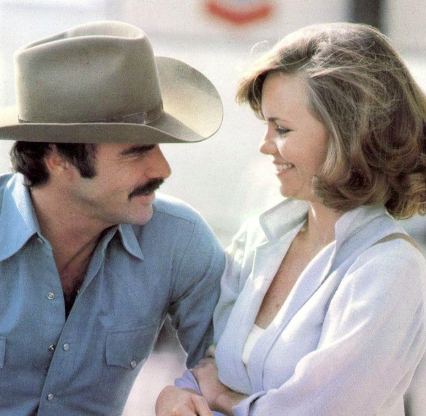 He had the feels for Sally Field
While speaking with Hoda on TODAY, the actor remembered fighting to get Sally cast in the movie. "I wanted her really bad for Smokey and [the filmmakers] said, 'Well, she's not sexy.' And I said, 'You don't get it, talent is sexy.' And she's got that," he said. After Smokey, the duo co-starred in two 1978 flicks, Hooper, The End, and Smokey and the Bandit II in 1980.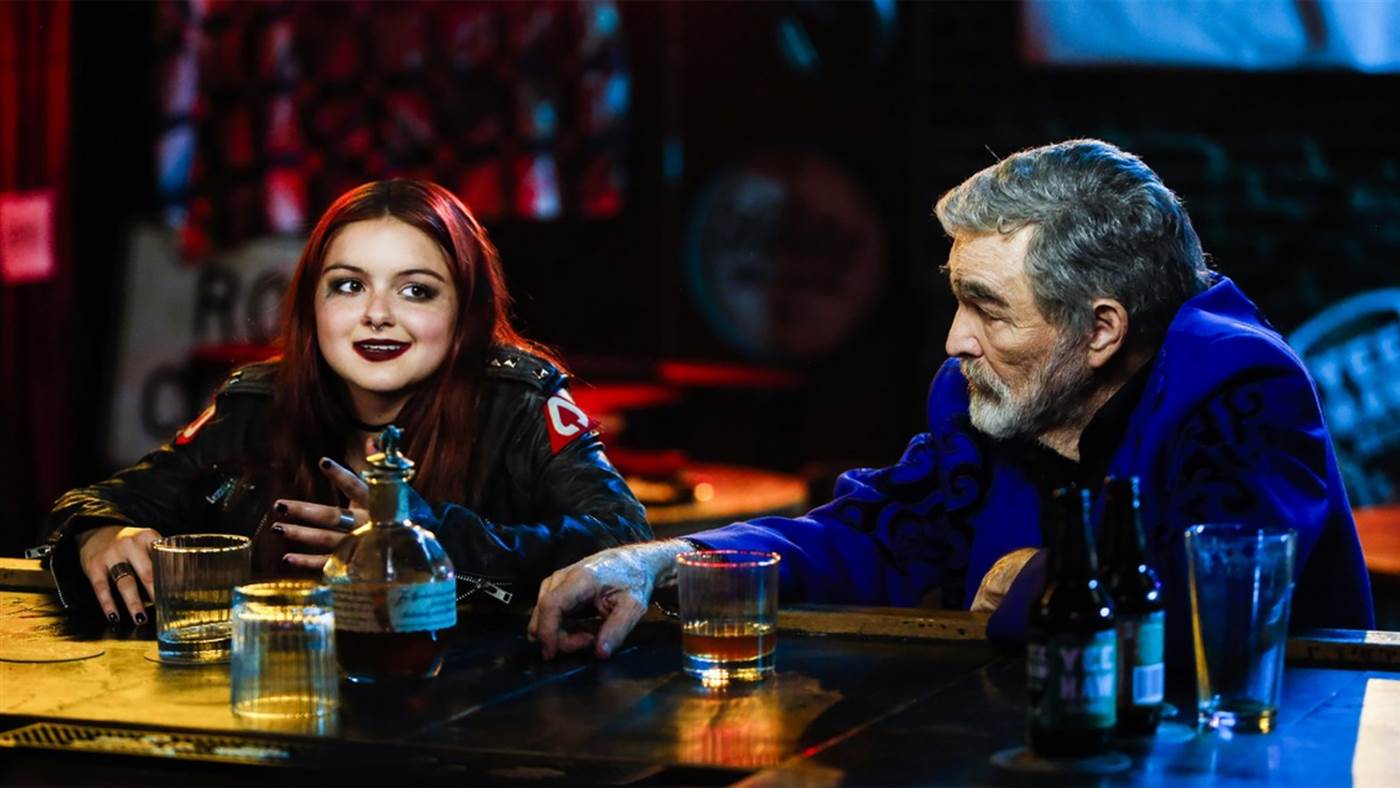 This wasn't the first time Burt had spoken out about his past romance with Sally. During an exclusive interview with Closer Weekly, he revealed, "I think we would have been very happy. If anybody asks about that period of my life, it was a wonderful time. I was — and still am — very proud of her."
Sally has also praised Burt in the past. "Burt was the most important influence that came into my life other than my children at the time," she has said.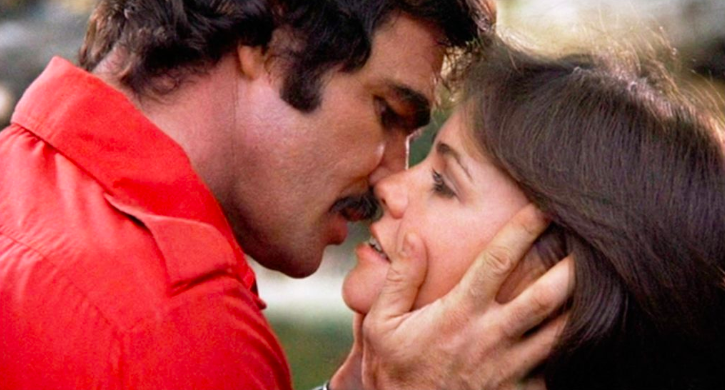 "He gave me a feeling that I was sexy, and I wanted to be everything he ever wanted. [But] that was terrible because what happened is that I stopped existing. I dressed for him, looked for him, walked for him. He asked me to marry him many times, [but] I knew his heart wasn't in it. We'd have ended up just feeling terrible," she shared.
In the years following their breakup, Burt had said, "I don't know why I was so stupid. Men are like that, you know. You find the perfect person, and then you do everything you can to screw it up."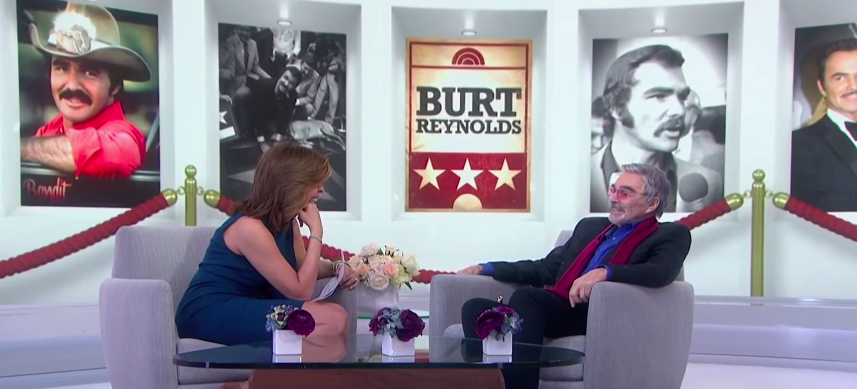 The final years before his death…
Before his death, Burt and Sally had not spoken in years. When asked in another interview if she kept in touch with Burt, Sally replied, "We don't really talk to each other, no." In a follow-up to that question, she was subsequently asked about Burt once declaring her "the one that got away," Sally quipped, "Well, yeah." Burt also had told Closer he still loved Sally "very much." He continued, "I wish I could stay in touch with [her], but I live in Florida."
As news broke about Reynolds' death, Field reacted gratefully to Us Weekly with a statement. She said, "There are times in your life that are so indelible, they never fade away. They stay alive, even 40 years later. My years with Burt never leave my mind. He will be in my history and my heart, for as long as I live. Rest, Buddy."
RELATED: Actress Sally Field Was The Next Celebrity Arrested At Climate Protest
See Hoda's interview with Burt Reynolds about Sally Field below:
Then check out our Deep Dive into the life and career of Burt:
For more of these throwback videos, check out our YouTube Channel!