Upon hearing the news of the legendary Burt Reynolds' death, many stars have mourned the loss of their dear friend. The actor has had his fair share of many women in his life, but Sally Field had always come first for Burt.
Burt Reynolds has made headlines time and time again where he gushed about his relationship with Sally Field. He apparently fell in love with his one-time girlfriend Sally Field when she was 7 years old.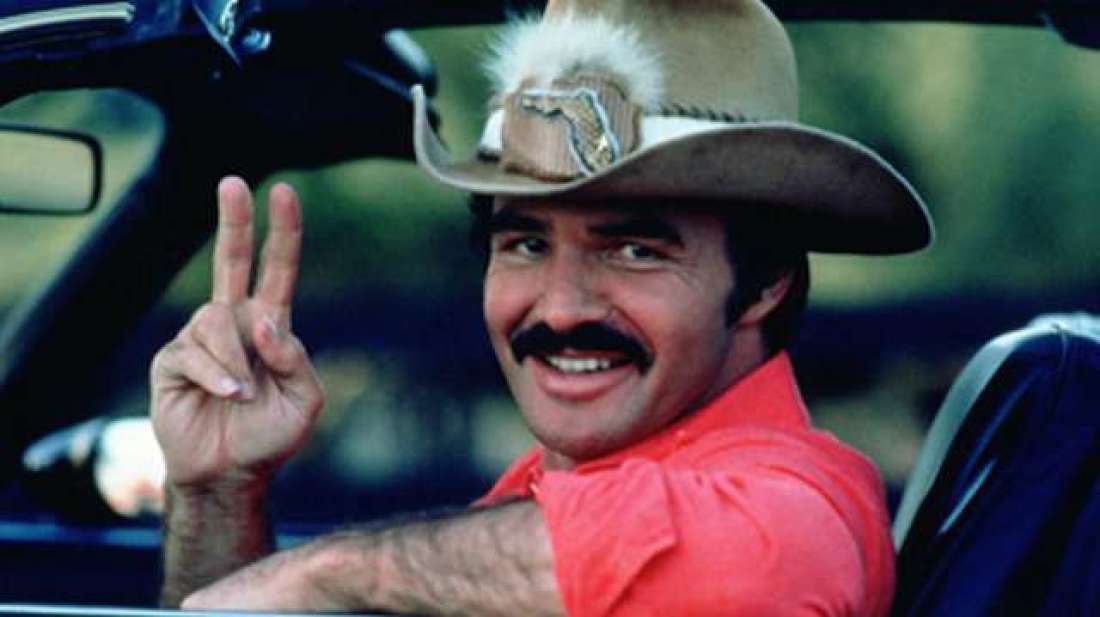 The 82-year-old actor was promoting his new film The Last Movie Star, where the former Hollywood sex symbol, appeared thin and somewhat frail. (See Interview Below)
Though it's been years since they were a couple, Burt Reynolds admitted that he was still in love with his former co-star and girlfriend Sally Field. When Burt was asked during a TODAY interview who the love of his life was, the 82-year-old candidly opened up about his five-year romance with Sally, 71.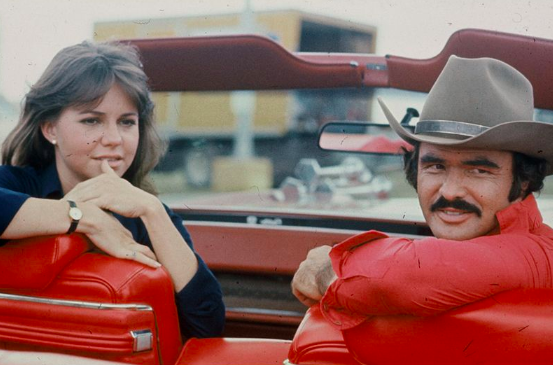 "You've had an incredible career [with] so many great roles and so many great loves," TODAY co-anchor Hoda Kotb said during her Thursday, March 15 sit-down with Burt. "But I've always wondered; when I think about the women in your life — who would you consider the love of your life?" Burt then replied, "You're naughty, you really are. I'm dead in the water, no matter what I say. Well, she was [age] seven when I fell in love with her and she stayed seven for about 11 years. I would say, Sally."
Reynolds, who had been spotted using a cane at recent public appearances, enjoyed an iconic 1970s relationship with Field that started when they co-starred in the hit action-comedy Smokey and the Bandit in 1977 and subsequently dated for five years.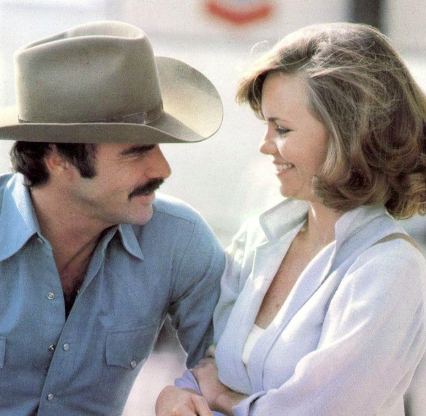 Story Continued On the NEXT page…