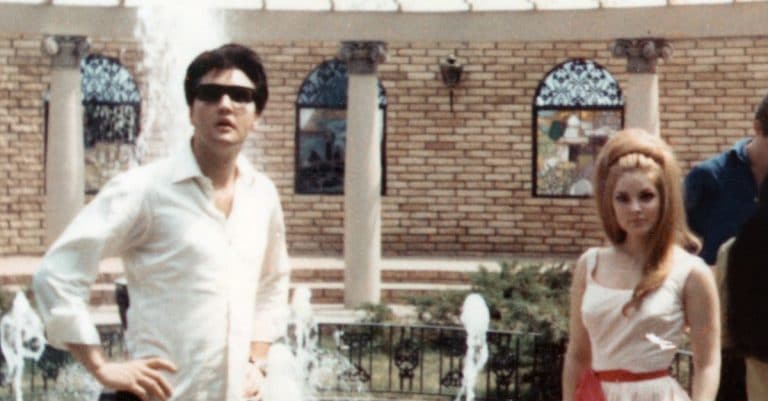 In her book, Elvis and Me, Priscilla revealed that Elvis Presley wasn't always happy with his successful career. It may seem as if he had it all but on the inside, he was never satisfied. She said it affected their relationship too.
Priscilla wrote, "Everything wasn't nearly as promising as I led my parents to believe. Elvis and I couldn't really be happy together because he was so unhappy with his career. At first glance, he had it made: he was the highest-paid actor in Hollywood with a three-picture-a-year contract, at a phenomenal salary, plus 50% of the profits. But in reality, his brilliant career had lost its luster."
Elvis Presley had a period of time when he was unhappy with his career
His songs just weren't big hits at the time. He wasn't really on television or in concert because he was focusing on films. Because of this, sales of his records were slipping a bit. His singles weren't top 10 hits. Years went by without one of his songs hitting No. 1 on the charts.
RELATED: Elvis Presley Had A Surprising And Interesting Collection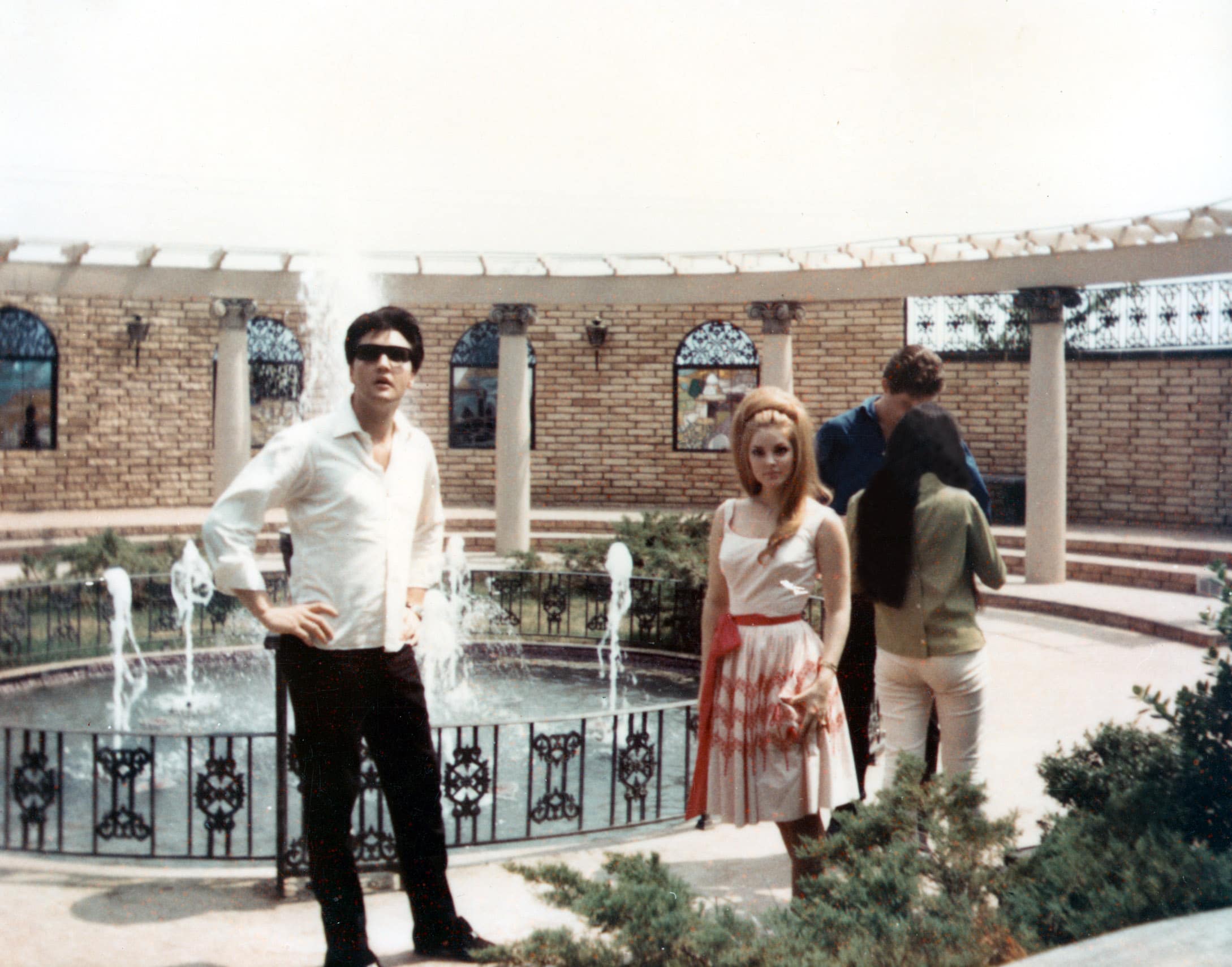 Priscilla said that Elvis blamed his slipping popularity on "humdrum movies." He hated some of the movies he starred in and was often coerced by his manager Col. Tom Parker. Eventually, he stopped making films, went back to music full-time, and had a comeback. His last film was Change of Habit in 1969.
Unfortunately, these changes didn't save Elvis and Priscilla's relationship and they got divorced in 1973.