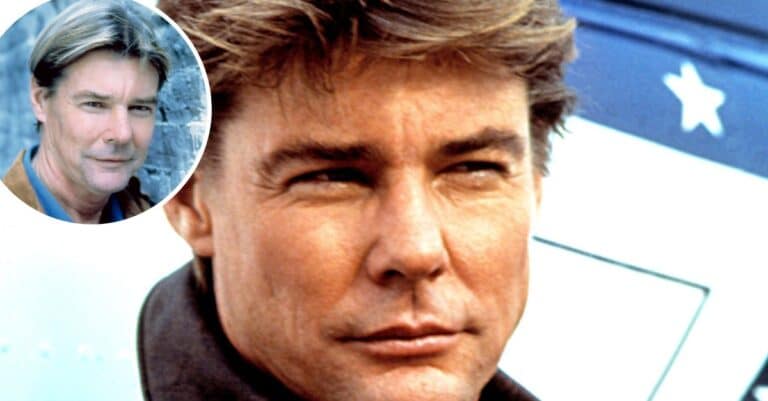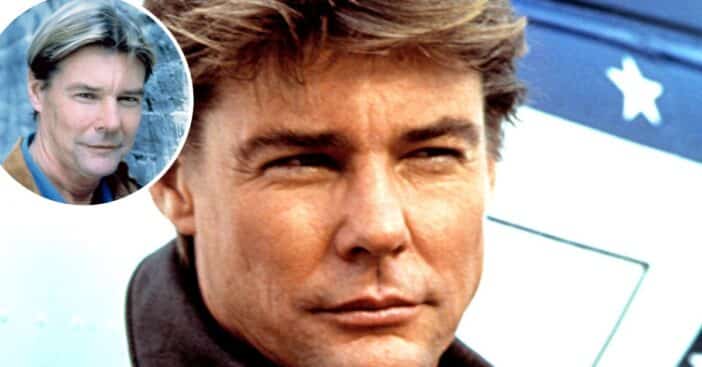 Jan-Michael Vincent is best known for his role as helicopter pilot Stringfellow Hawke in the TV series Airwolf (1984–1987). However, he had a long career and a string of troubles until he retired from acting in 2003. Jan-Michael was born in Denver, Colorado in 1944.
After high school, he attended Ventura College for three years. He reportedly said, "I would have completed college, but the registration clerk literally shut the window in my face for the lunch hour." So, he quit school and went to party in Mexico! After returning home, he enlisted in the Army as his father had.
What happened to Jan-Michael Vincent in 'Airwolf'?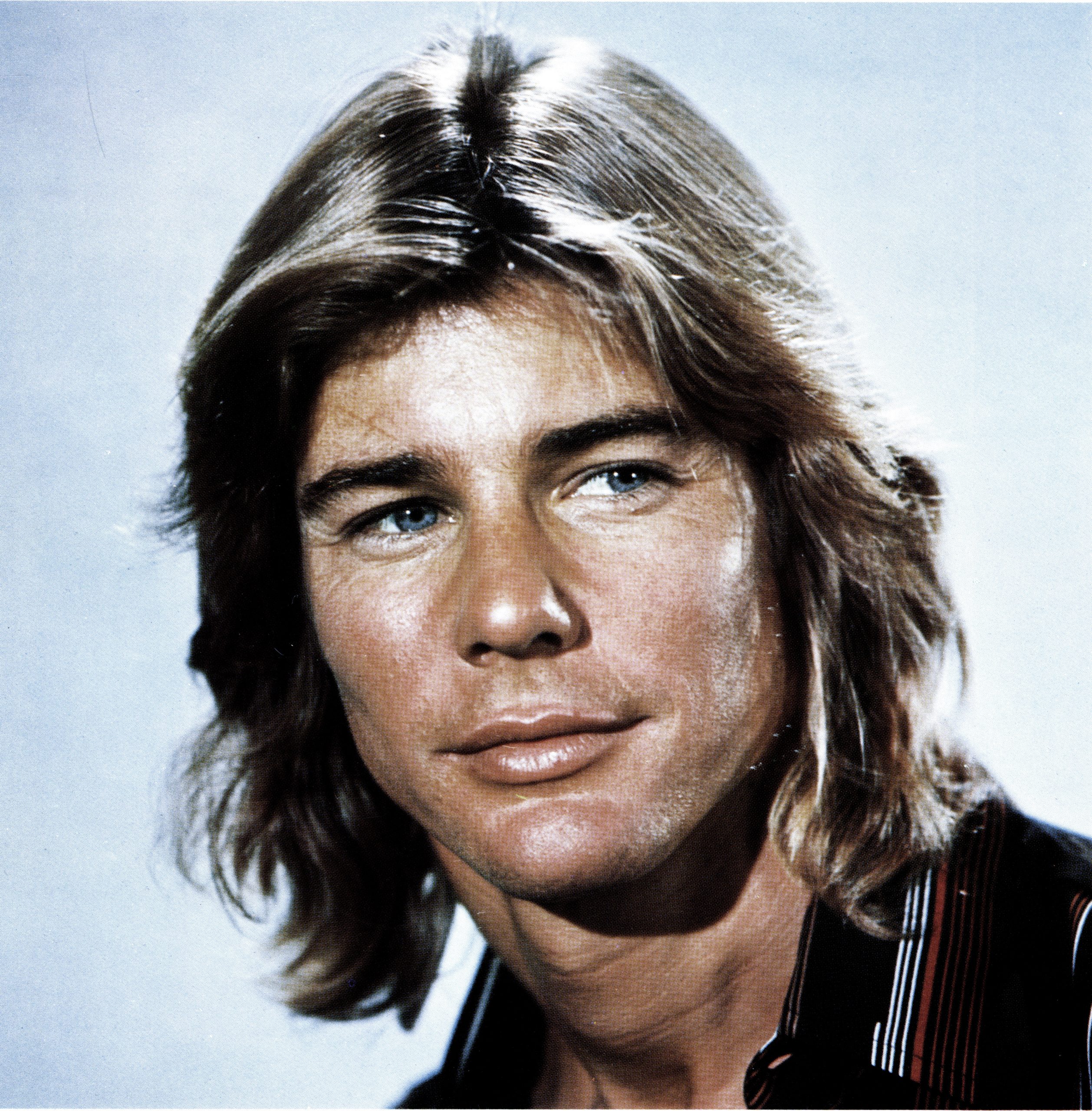 In 1967, he got his first acting jobs in The Bandits and The Hardy Boys: The Mystery of the Chinese Junk. After that, he was signed to Universal Studios and appeared in several TV shows including Dragnet, Gunsmoke, The Survivors, as well as movies The Undefeated and Tribes. On the big screen he co-starred with John Wayne in The Undefeated (1969), Charles Bronson in The Mechanic (1972), Pamela Sue Martin in Buster & Billie (1974), Gene Hackman in Bite the Bullet (1975) and Burt Reynolds in Hooper (1980),
In the '80s, after appearing in The Winds of War, he was cast in Airwolf. His salary for his work on the show was the highest of any actor on television at the time at $200,00 per episode. However, Jan-Michael's troubles began in the '80s when he became addicted to drugs and alcohol. He was arrested several times in the '70s and '80s for possession of cocaine and for fighting at bars. After several assault charges and a drunk driving offense, he went to rehab in 1988 and again in the '90s.
What disease did Jan-Michael Vincent have?
In the '90s, he was also involved in three car accidents and suffered from neck injuries. In the 2000s, Jan-Michael was still getting arrested for alcohol-related incidents and spent 60 days in the Orange County Jail. He also began having health problems. "His right leg was amputated just below the knee in 2012 after he contracted a leg infection as a result of complications from peripheral artery disease," according to Wikipedia. As he noted to the Australian newspaper the Sunday Mail in 1987, "A lot of my problems have been simply that I was in the wrong place at the wrong time."
Jan-Michael was married twice. He married Bonnie Portman in 1968 and has one daughter with her. He later married Joanne Robinson in 1986, but she left him and accused him of abusing her during their marriage. Jan-Michael passed away at the age of 74 in 2019 due to cardiac arrest.