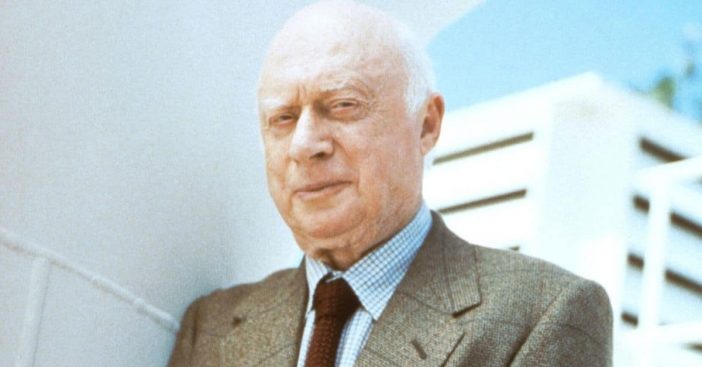 Norman Lloyd is now the oldest living television star in Hollywood. He recently celebrated his 106th birthday on November 8, 2020. Norman is best known for his role in the '80s medical series St. Elsewhere. He worked with Denzel Washington and Howie Mandel in the series.
Like many actors, he started out on the stage when he was younger. However, his first film role was in Saboteur in 1942. Norman then made his mark on the television screen, starting in 1956. He appeared on Alfred Hitchcock Presents many times in the '50s. He acted in several episodes and later directed many as well.
Norman Lloyd is the oldest actor in Hollywood at 106 years old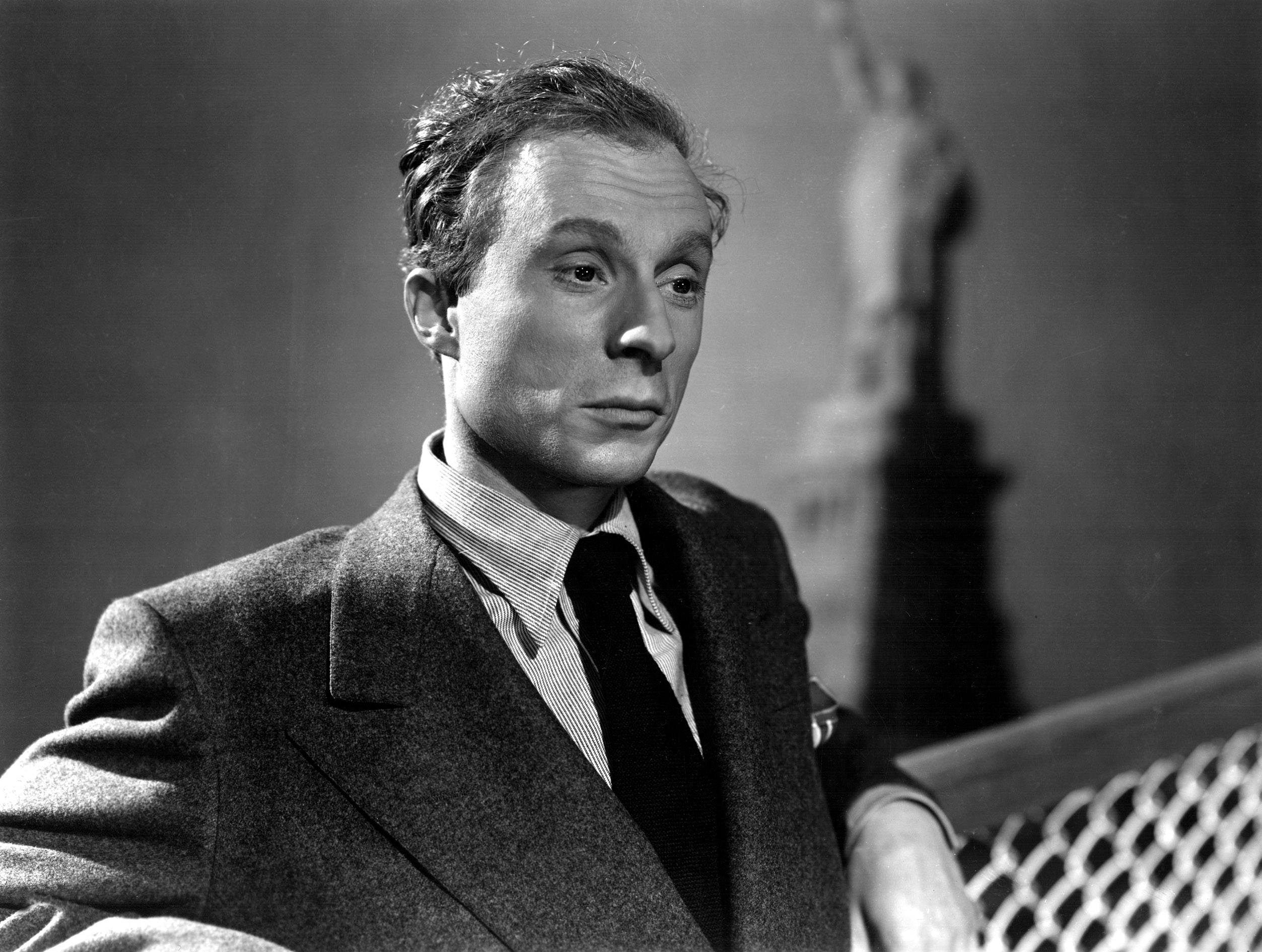 He didn't slow down, appearing in roles almost every year from the '50s to the 2000s. Some of his other famous roles include Dead Poets Society with Robin Williams, Spellbound, Murder, She Wrote, and The Age of Innocence. His most recent role was in the movie Trainwreck in 2015… when he was 100 years old! He was also a producer and director over the years.
RELATED: 'Dead Poets Society' — See What The Poetic Prep School Boys Are Up To Now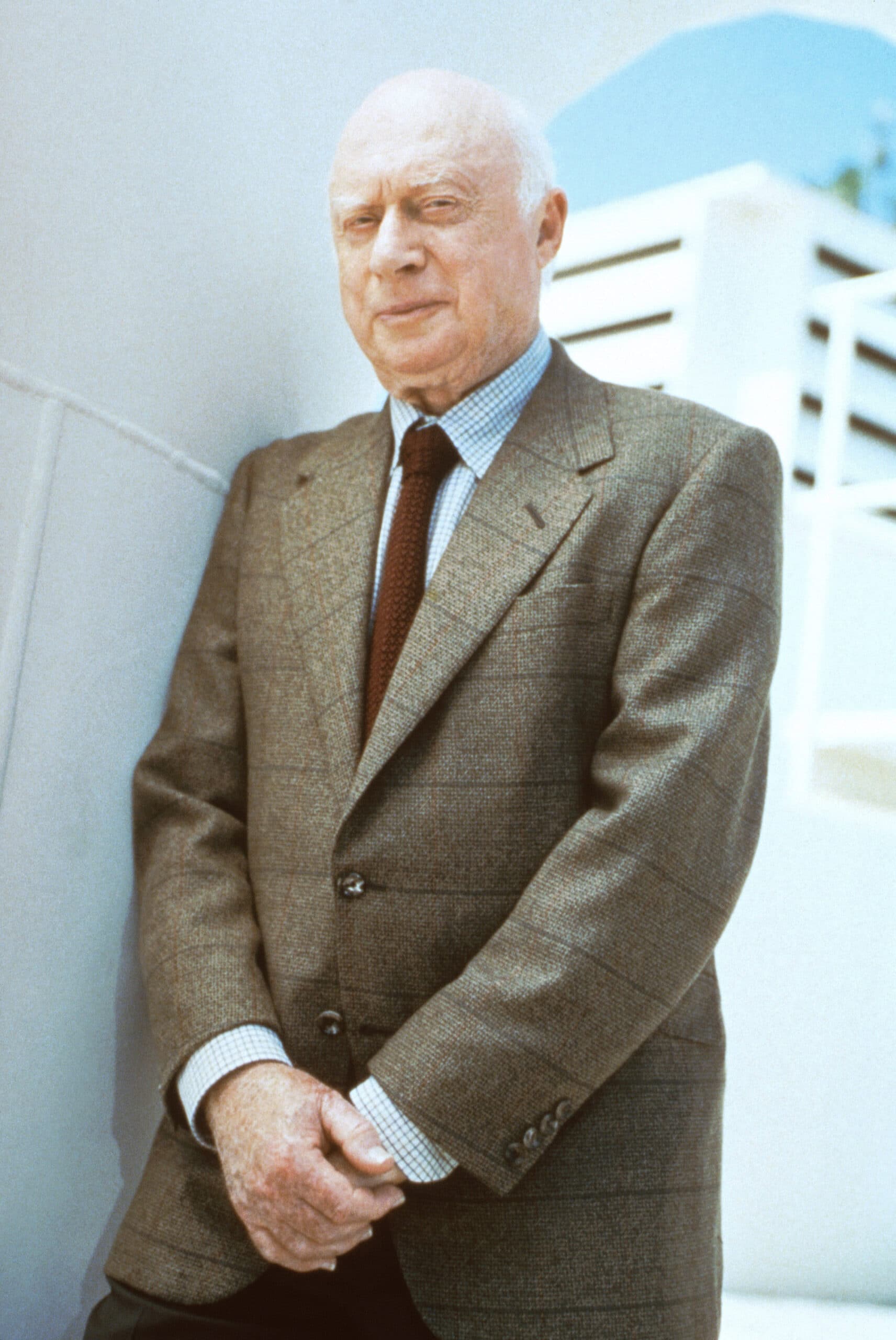 His former co-star Howie Mandel once said, "I love Norman Lloyd. He is a legend. I have spent hours like a little kid while he regaled us with stories of Hitchcock. He teaches, he entertains. He is a legend."
Happy birthday, Norman!