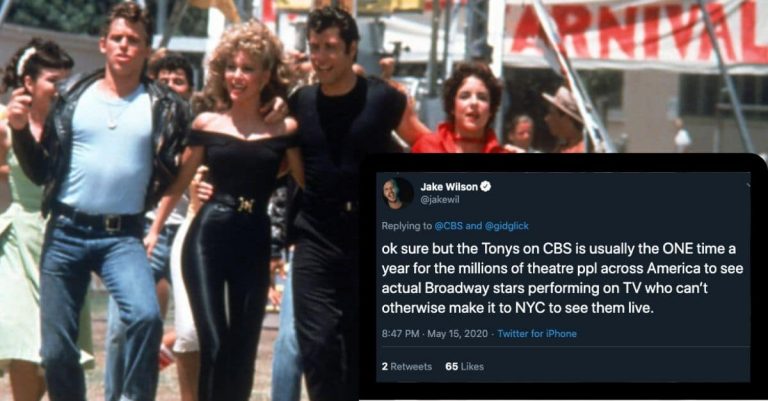 We recently reported that a Grease Sing-A-Long event would be replacing the Tony Awards this year due to the coronavirus. Apparently, some Broadway pros are not too happy with this. A theater insider allegedly sent Page Six an email saying, "Grease is the turd!" and also adds, "a rough season for Broadway types just got a whole lot worse."
Although Grease is a 1978 movie based on the stage show of the same name, Broadway insiders are still not happy with the Tony replacement. A slew of Broadway stars are even taking to social media to express their disdain with this decision.
Broadway pros not happy with 'Grease Sing-A-Long'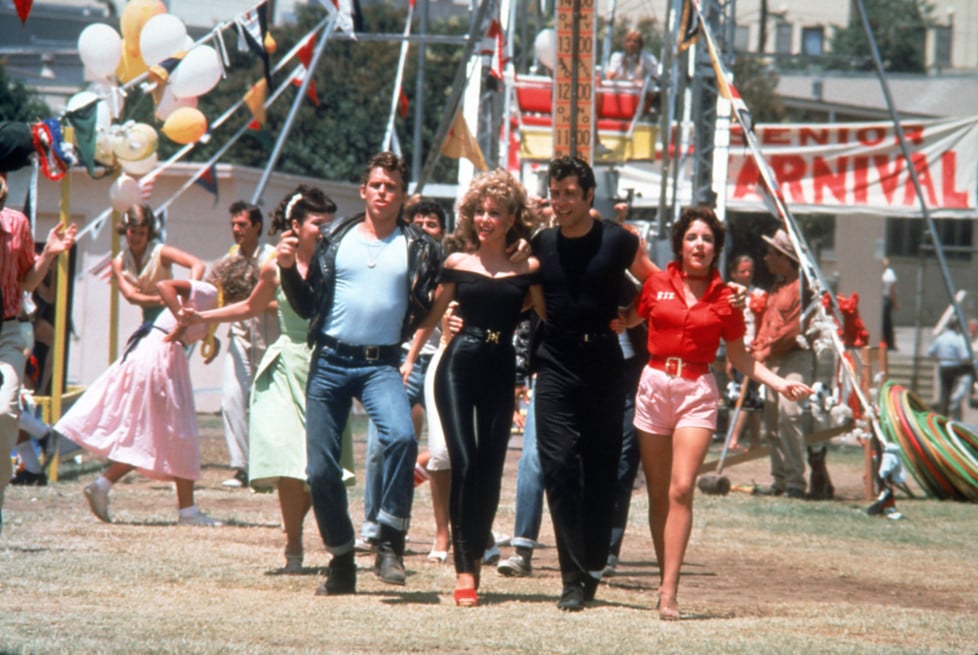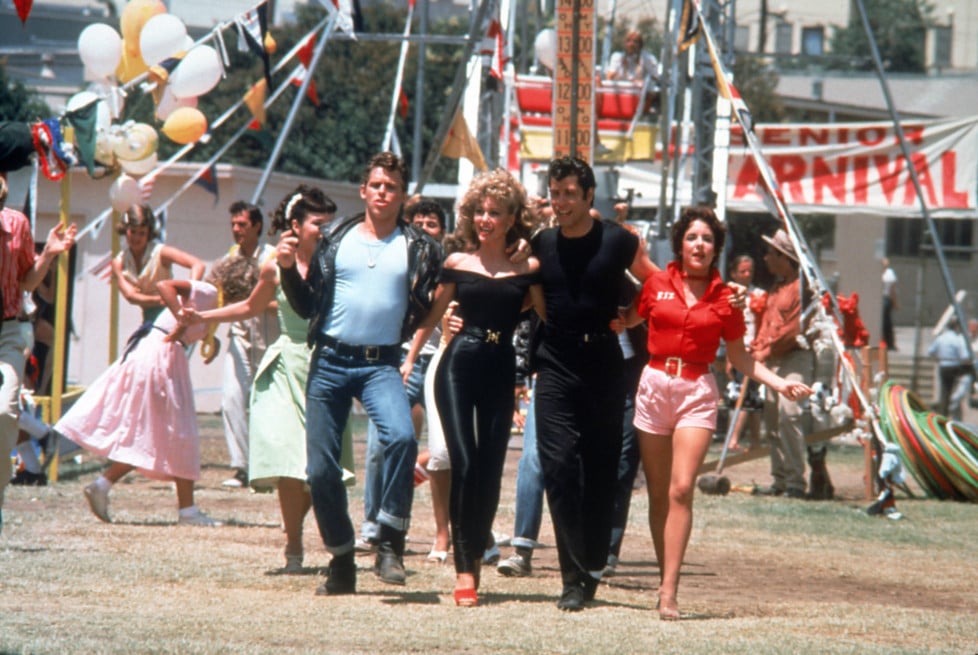 Tony nominee Gideon Glick of To Kill a Mockingbird tweets at CBS, "I'm certain there are a million gays out there who could help you curate a greatest hits of the Tony Awards to air instead!" Frozen star Patti Murin says, "[Not] a retrospective of past great Tony performances and speeches and moments? Or something highlighting the amazing work that people in theatre do for their community? Or literally anything other than this?"
RELATED: 'Grease Sing-A-Long' Event Replacing The Tonys This Year
Many more stars from shows like Dear Evan Hansen, Wicked, Hamilton, and more, chimed in with their own thoughts. They're pretty much all in agreement with each other that CBS should not have made the move for a Grease Sing-A-Long.
What are the moments you'd include (keeping in mind we already have the Grease Sing-A-Long covered)? Let's see those greatest Tony hits, Broadway-style!

— CBS (@CBS) May 15, 2020
The news comes shortly after it was announced that Broadway was being closed until at least early September. Broadway has been dark since March 12th when New York became the epicenter for the coronavirus. So far, the Grease Sing-A-Long is still a-go for June 7th, but CBS has expressed interest in covering some sort of Tonys-related content.