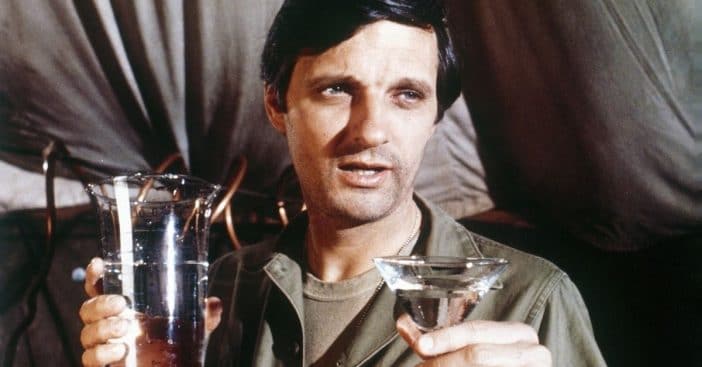 Sometimes it's easy to think bullying either exists only on TV or in the claustrophobic confines of our own personal bubbles, that life had singled out all its ill will on one person to create a personal hell no one else could relate to. But a surprising amount of people could and can experience it, and bullying could happen to anyone, even people popularly associated with stardom such as Alan Alda – though, so could revenge.
Indeed, the M*A*S*H star ended up getting even against those who tormented him in his youth. He also accomplished this with grace while playing to his strengths, some of the strengths his bullies picked on him for having. Find out how he learned that what others see as weakness can actually be your greatest strength.
Writer, not a fighter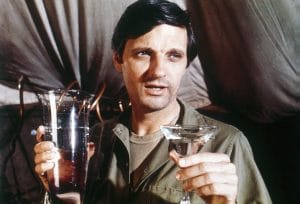 During his youth, Alan Alda did not easily fit in with the popular crowds in his school. He was not a jock and did not try to build up a macho persona for himself…yet – that would come later with M*A*S*H for the role of Hawkeye. But, in his suburban Catholic high school in New York, he preferred writing over fighting.
RELATED: The True Story Behind Princess Diana's 'Revenge Dress' And How She Broke Royal Norms With Her Style
Such was the case for some of his friends who specifically leaned into a philosophy that they were "more interested in writing than fighting." They had an English teacher named Father McMahon and they used their wordsmith skills to talk him into changing an assignment. Instead of a book report, students were to create a comedy sketch around their assigned reading. This put Alda in the perfect position for revenge and success.
Alan Alda uses his once-persecuted strengths to secure revenge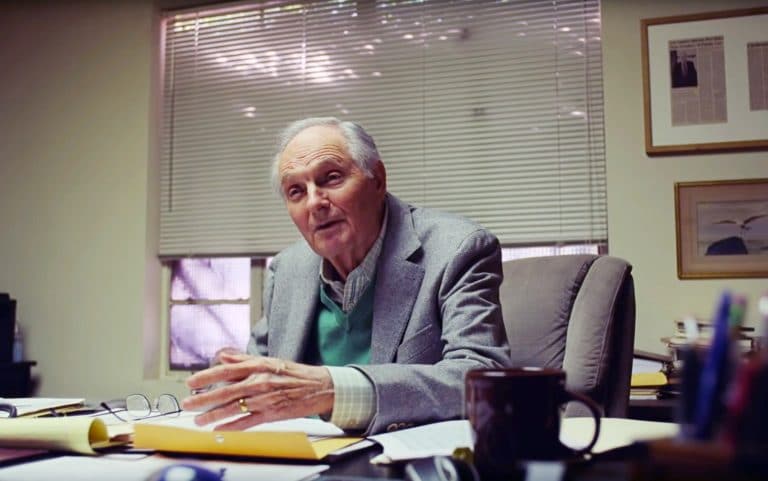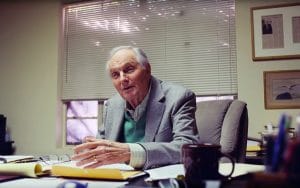 Not only did Father McMahon love the assignment idea and introduced it, he also loved Alda's finished product. So much so, he actually funded it, at great personal risk. "I didn't find out until much later how much he was risking by encouraging us. He had gone into personal debt to put the play on," Alda revealed.
But it proved enough to help Alda produce Love's the Ticket! and it ended up being Alda's ticket for powerful revenge. "It seemed that everybody wanted to be in it," he explained. "Basketball players, football players, even the guys who had wanted to beat me up. Pretty soon, the bullies were up on the stage. And I had them dancing in a chorus line. Now they were working on their dance steps and hoping their makeup wouldn't run. This was very close to the perfect revenge."