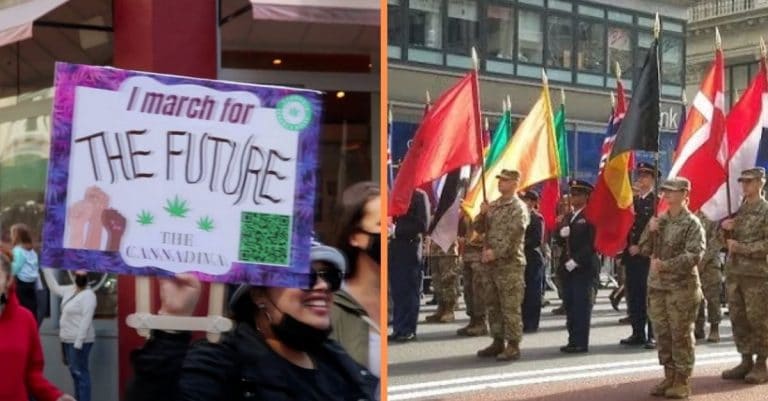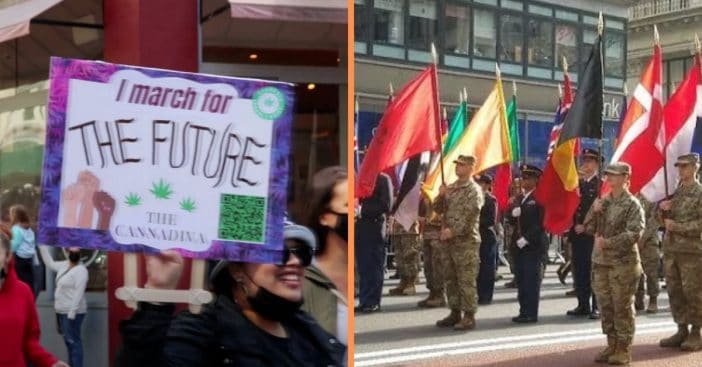 NYC veterans are fuming mad after Mayor de Blasio canceled their veterans parade, but allowed people to march for the Cannabis Parade. Jamie Gonzalez, who is a 57-year-old Marine infantryman who saw combat in Iraq during Operation Desert Storm, expressed just how disappointed he was. "It's a slap in the face."
Vets just like Gonzalez were getting ready to be given special honors in Staten Island's 102nd annual Memorial Day Parade this year to mark the 1991 conflict's 30th anniversary. "For many of us, a parade is a form of closure," Gonzalez says. "We gather together and support each other."
Veteran's Parade canceled, but Cannabis Parade marches on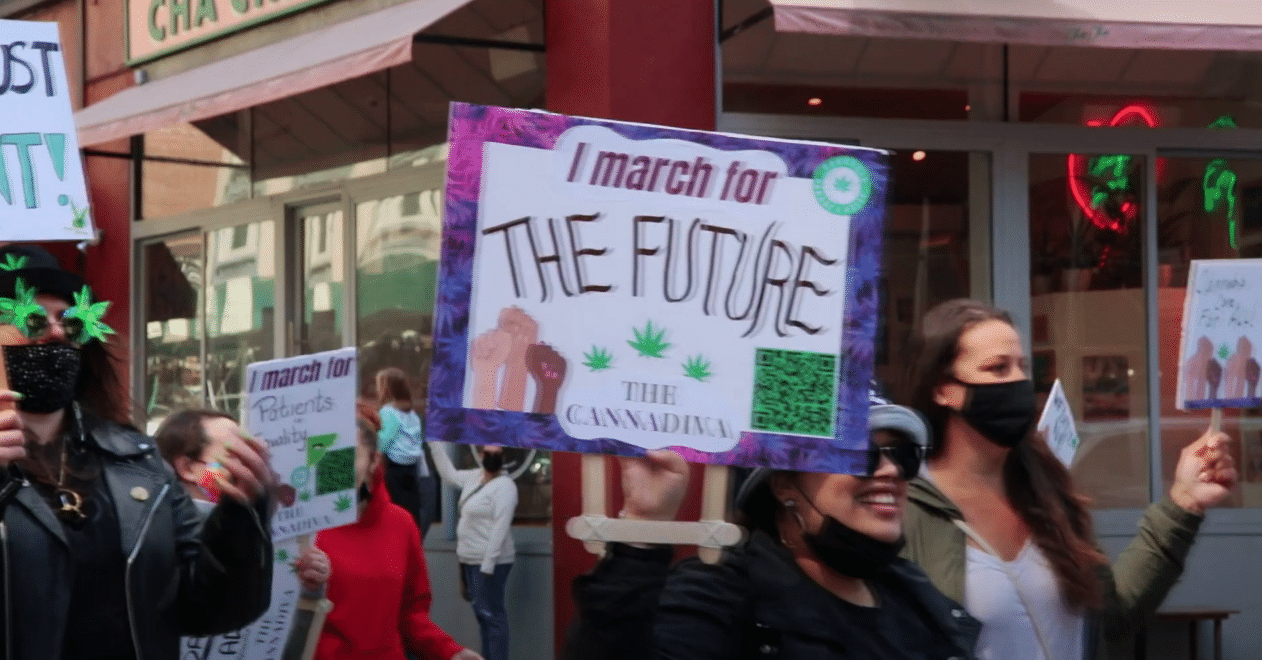 82-year-old Ted Cohen, who is a retired Air Force reservist who was on alert through the Cuban Missile Crisis, shared Gonzalez's sentiment. "I'm incensed," he says. "It's pathetic."
RELATED: Dog The Bounty Hunter Explains Why Late Wife, Beth Chapman, Chose Medical Cannabis Over Chemo
The United Staten Island Veterans Organization initially filed a request for a parade permit with the NYPD on February 27th. They followed the same procedure that they do every year, as this organization is associated with 16 vet groups that have sponsored the annual march for several decades. It was on March 9th that the department declined the request and cited de Blasio's emergency executive order restricting public events due to the ongoing pandemic.
Will there be legal trouble?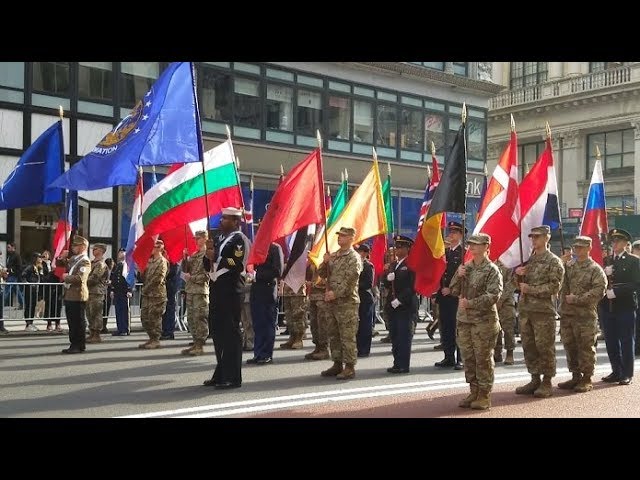 Now, this decline actually happened amid a bunch of marches happening in NYC. This included the slimmed-down St. Patrick's Day Parade in March, Black Lives Matter protests, and the Cannabis Parade. This is exactly why the veterans don't understand why all of these other marches can happen, but are confused why theirs can't. "People are just marching. That's the new normal," one city official said. "The Staten Island people had the decorum and respect to go the proper way [and] they are suffering for their civic-mindedness. No one else is even asking permission."
78-year-old Volker Heyde, who is the commandant of Staten Island's Marine Corps League says, "Look, have any parade you want, I have no problem with that… But for the city to put dopeheads over vets is just dishonoring us." The group will be filing a lawsuit if they deem it necessary in the upcoming week or so.