Demi Moore's daughter, Tallulah Willis has called out people who bullied her as a child in her latest social media posts. Tallulah Wills has an incredible figure. And the 23-year-old artist showed it off while on a snowy getaway on Christmas day with her older sisters Rumer, 29, and Scout, 26.
But the beauty seemed to use the image as revenge against her haters as she captioned the pinup snap: 'Dedicated to everyone who called me ugly at 13.' Tallulah Willis absolutely owned the doubters by exhibiting her sleek body. The 23-year-old actress proved that she really is the daughter of two dashing superstars, Demi Moores, and Bruce Willis.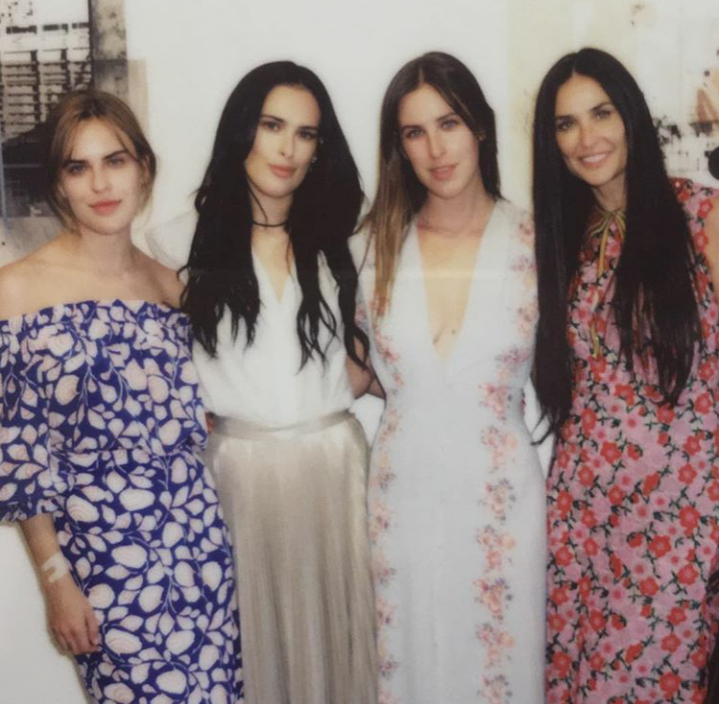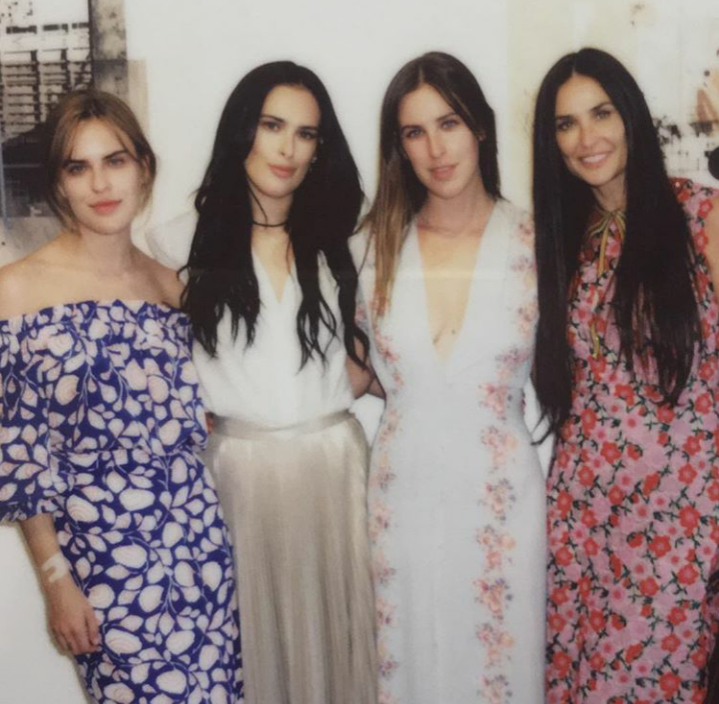 Tallulah, the youngest of the trio, has spoken publicly about growing up in the public eye while being scrutinized over her appearance.
She uploaded a bikini picture that revealed her slender figure. The caption stated, "Dedicated to everyone who called me ugly at 13." In your face, haters!
https://www.instagram.com/p/BUGNuVvlM8K/?utm_source=ig_embed
The blonde seemed to have encountered a lot of bullying during her teenage life. She used her perky image as a revenge against the cynics. You go, girl!
Tallulah was diagnosed with body dysmorphic disorder at the age of 13, a mental disorder characterized by the obsessive idea that some aspect of one's own appearance is severely flawed.
You can see more of Tallulah and the entire Willis clan on the next page…