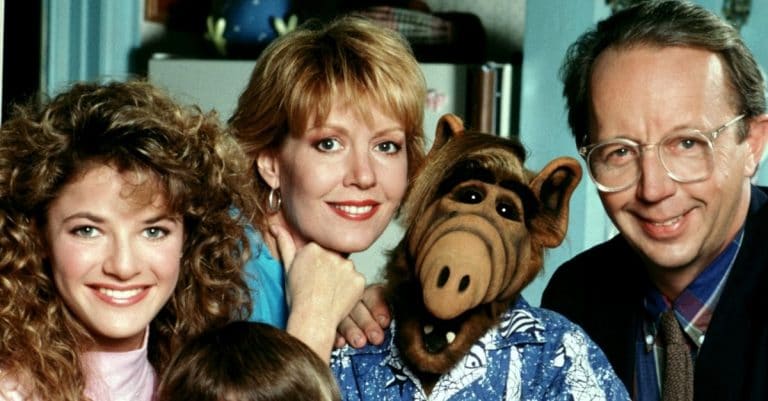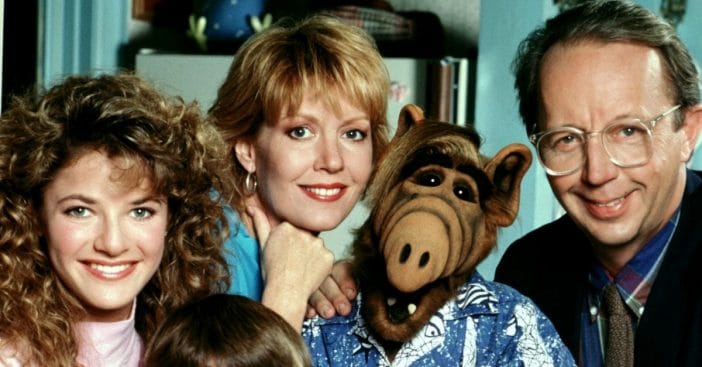 It may be something of an entertainment icon, but ALF as a sitcom was anything but comedic for the cast. In fact, much of the crew had a difficult time working on the show and these difficulties, not ratings, directly contributed to ALF ending up canceled.
Practical effects have the benefit of giving actors something very real to look at and interact with. However, someone usually needs to operate those practical objects. That was Paul Fusco for ALF the alien lifeform. But much of the cast got dragged into the tedium and hardships too, and for very little payoff.
It's a secret to everybody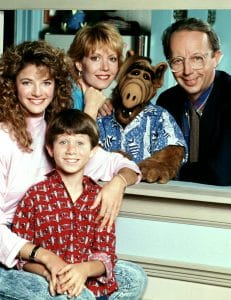 When ALF crash-landed on Earth from his home planet Melmac, he caused plenty of trouble for the Tanner family all without leaving the house. That should sound like a remarkable – if frustrating – accomplishment, but it was actually a huge problem.
RELATED: 'ALF' Cast Then And Now 2021
Some shows run the risk of running too long and producing such wild plots they jump the shark. ALF never had the chance to even do that. One of the rules set up early on for the show was that ALF would be restricted to the Tanner household. That severely limited just what the writers could have the cast do, and so it was an understandably short time before ALF ended up canceled.
The cast wasn't heartbroken when 'ALF' was canceled, anyway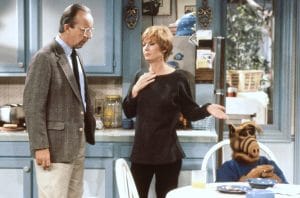 Ultimately, ALF ran for four seasons before it was canceled. That was roughly four years of a miserable cast. Co-star Max Wright once declared, "It was hard work and very grim. I was hugely eager to have it over with." Some of this came from the technicalities of working alongside a puppet that required the handler to have holes in the set floor he could work through. Cast members had to memorize their movements while also minding the hazards.
Wright also disliked the idea that the puppet got all of the funniest lines. But it would be Fusco himself that other cast members cited as another cause of grief. "There was one take, and Max walked off the set, went to his dressing room, got his bags, went to his car and disappeared. Nobody had to say, 'Wrap,' and there were no goodbyes," recounted Anne Schedeen of Fusco. Overall, she summed the whole moody experience up with, "There was no joy on the set…it was a technical nightmare – extremely slow, hot and tedious… A 30-minute show took 20, 25 hours to shoot."