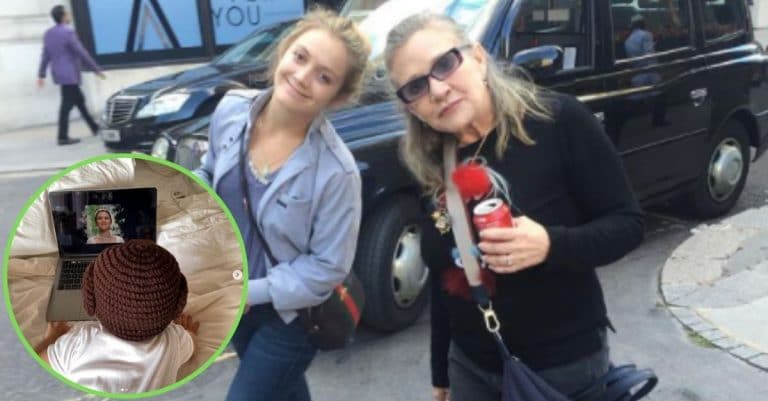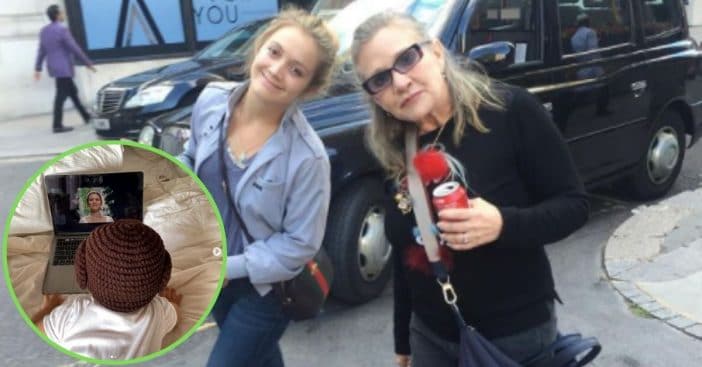 It is May the Fourth, which means, it's officially Star Wars Day! With this being said, may the 4th be with you all… and, of course, Carrie Fisher's grandson celebrated as such with his mom Billie Lourd. Fisher is best remembered for playing the role of Princess Leia in the original trilogy into the sequel trilogy before she sadly passed away back in 2016.
As previously mentioned, Fisher returned for the sequel trilogy, beginning with The Force Awakens, alongside her own daughter Lourd. At the time, she was just getting into acting. "It was incredible," Lourd says of getting to act with her mom. "I'm a big believer in things happening for a reason, and I think I ended up in that movie for a reason. It was really incredible for us to get to have that experience together."
How are you celebrating May the Fourth?
View this post on Instagram
Lourd was just 24 years old at the time where she not only had to process the death of her mother, but also the death of her grandmother Debbie Reynolds who passed away the following day. While she doesn't do many interviews, she keeps fans updated through Instagram.
RELATED: Billie Lourd Remembers Her Late Mother Carrie Fisher On Anniversary Of Her Death
For May the 4th, Lourd posted a few photos of her son, Kingston Fisher Lourd Rydell; one of them watching a Star Wars film together, and another of his Princess Leia onesie. Too cute!
View this post on Instagram
How will you be celebrating May the 4th?