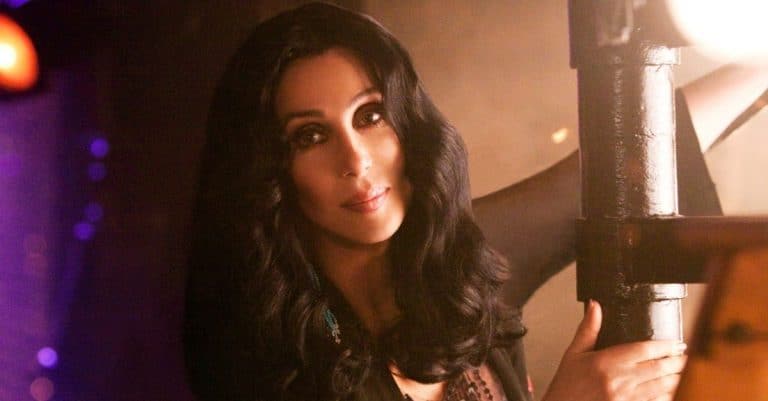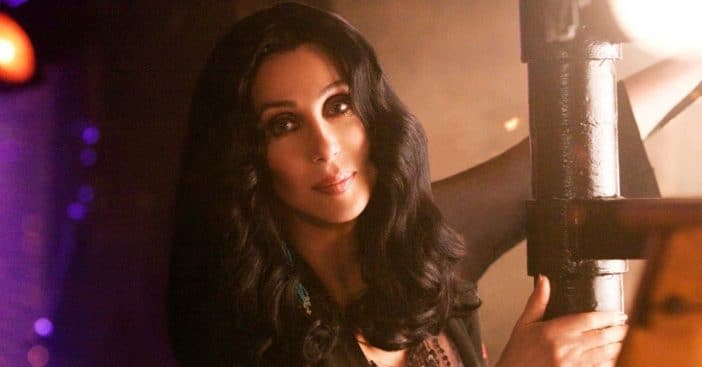 Cher recently shared her top tips for dating and how she entices men. While many know Cher for her relationship and marriage to Sonny Bono, she had relationships with other high-profile men after they divorced, including Val Kilmer, Tom Cruise, and Richie Sambora. She even once crossed paths with the King of Rock and Roll, Elvis Presley, but backed out due to nerves. Don't blame her there.
However, she currently isn't seeing anyone at nearly 75 years of age. She admits that she doesn't think she'll be able to hold down a relationship because everything she does finds its way to social media.
Would you follow Cher's top tip for dating?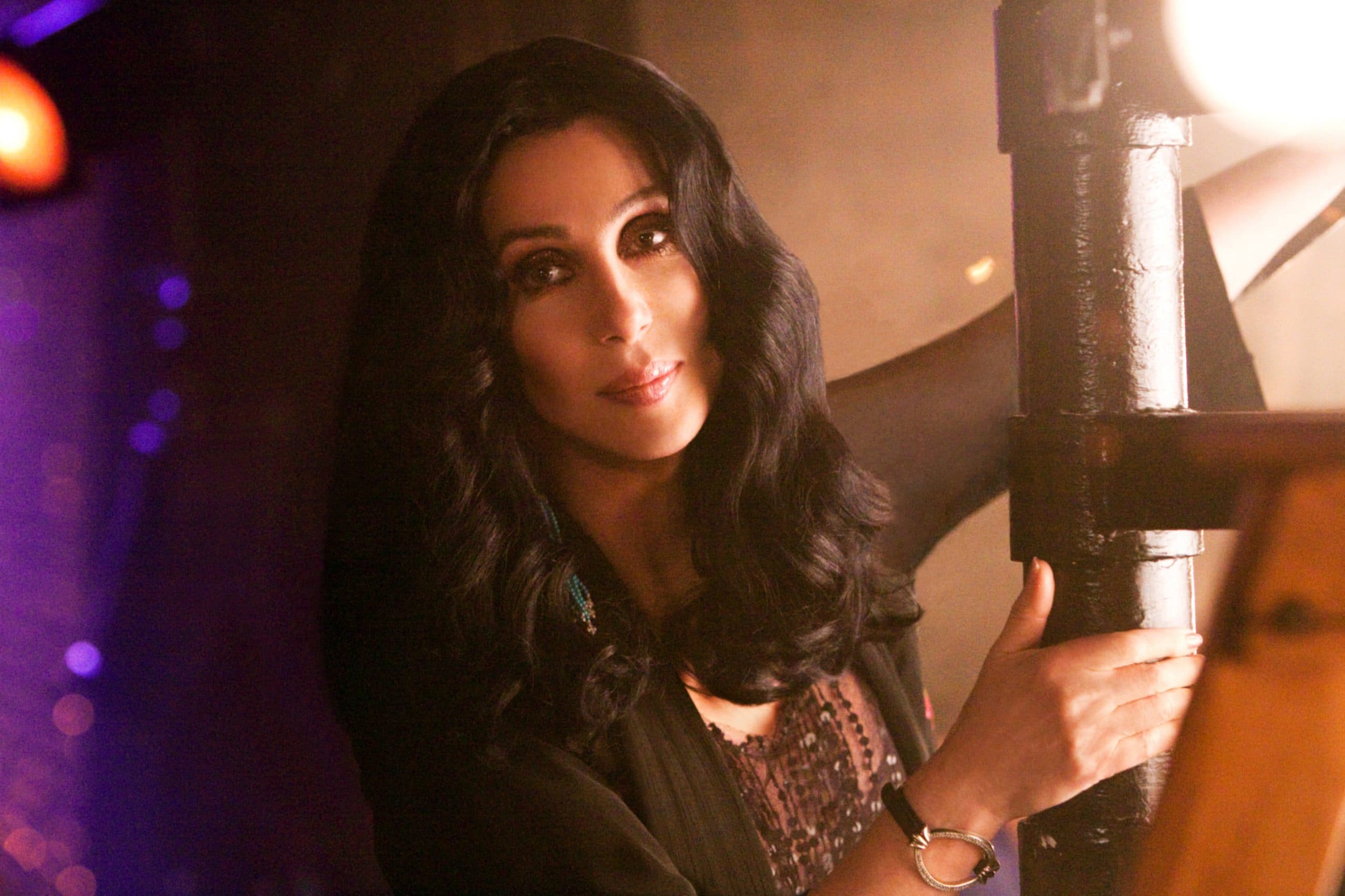 So, when it does come to dating, what does Cher think her top tip is for enticing men? Smelling like food. She revealed this when she was on The Late Late Show With James Corden after Corden noted that she smelled wonderful. "I always had this theory that if you smell like dessert, men won't forget you… and it's worked," she says.
RELATED: Cher Shows She's Still Got It By Recreating Iconic "I Got You, Babe" Look And Performance
Not just any food or meal, but specifically dessert. Take notes for future perfume and other fragrances, ladies! Unfortunately, Cher says that Hollywood has really changed the dating pool for her, so fans shouldn't expect her to be on another man's arm anytime soon.