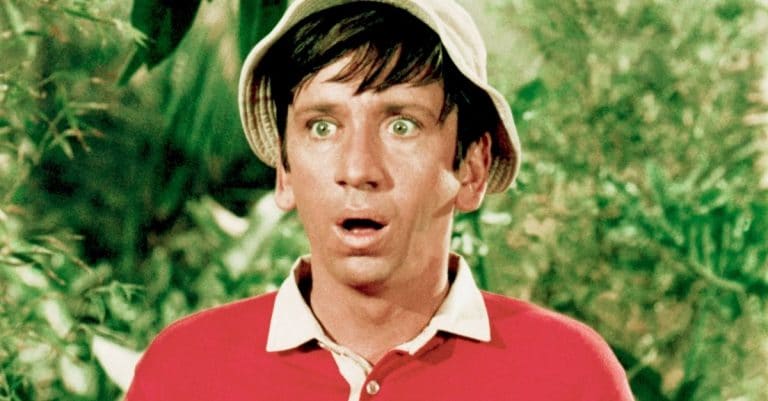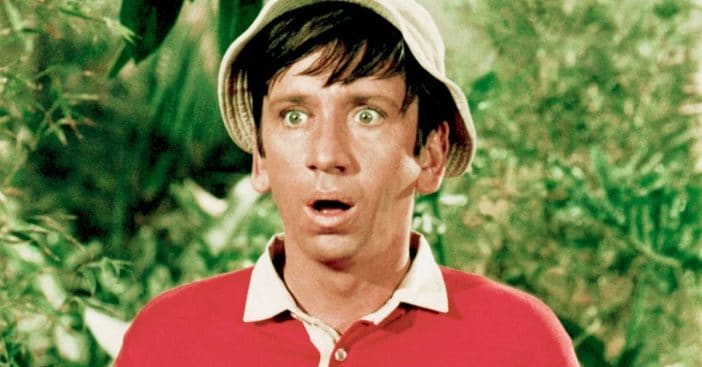 To many TV-watchers, Bob Denver was the titular Gilligan on Gilligan's Island and Maynard Krebs on The Many Loves of Dobie Gillis. They remembered him fondly…even when he was still alive and well. Rumors that Denver had died ran so strong, especially during the 1960s, that people would mourn him to his face.
Just how did these tales get started and earn such a strong presence in the American conscience? It may have had something to do with his role on Dobie Gillis, but certainty evades even Denver himself. Meanwhile, the truth evaded those mourning Denver, but they found plenty of wild theories to back claims of his death.
Mourning the passing of Maynard Krebs and first mate Gilligan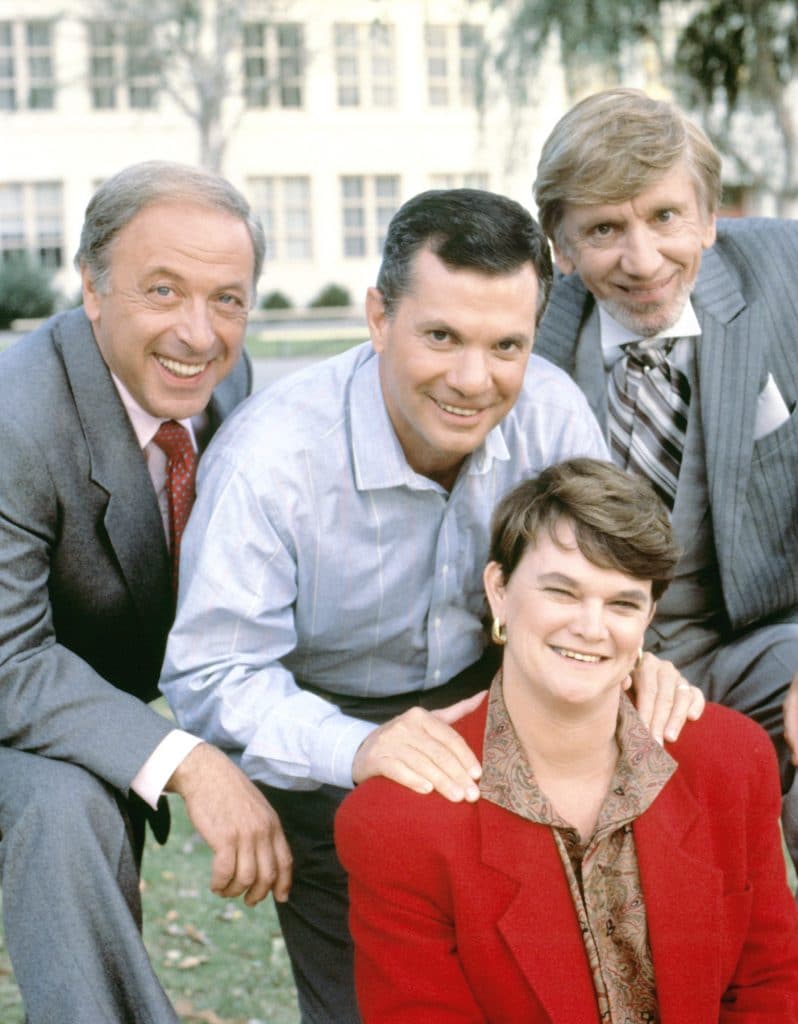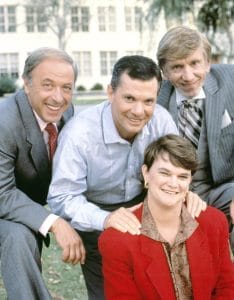 "I don't know where it got started," Bob Denver once said to The Tampa Times in 1961. "But every time I think I've got it squashed, it pops up again. One day I got a telephone call from a newspaperman who wanted to know who my press agent was. I told him I didn't have a press agent, but it was a long time before he believed me. He figured the whole thing was a publicity stunt."
RELATED: Elvis Alive Theory: His Death Certificate Was Allegedly Written In His Own Handwriting
MeTV speculates some of these death rumors might have come from newspapers that declared beatniks dead as a culture. At the time, Denver still played Maynard Krebs in The Many Loves of Dobie Gillis. It's possible readers thought that included the real actors playing famous beatniks being actually dead as well.
The many lives of Bob Denver and co.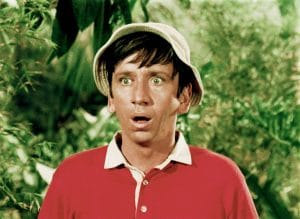 An actor, much like a reader, has the chance to live many different lives. It's usually not literally, though. Like Bob Denver, Barney Miller actor Abe Vigoda endured some passionate death rumors himself, ones he leaned into by doing photo ops inside a coffin.
But Denver wanted to move past his, citing everyday problems like home improvement as more pressing. "I'm not going to worry about it any longer," he decided. "There are enough other things to worry about…So far, our water pipes have broken five times, our lights keep going on and off, our sprinkler system doesn't work and I planted a lawn that died. Hey, maybe that's where the story started," Denver joked. "Get that straight, it was my lawn that died."
Sadly, Bob Denver ultimately died on September 2, 2005 at the age of 70.