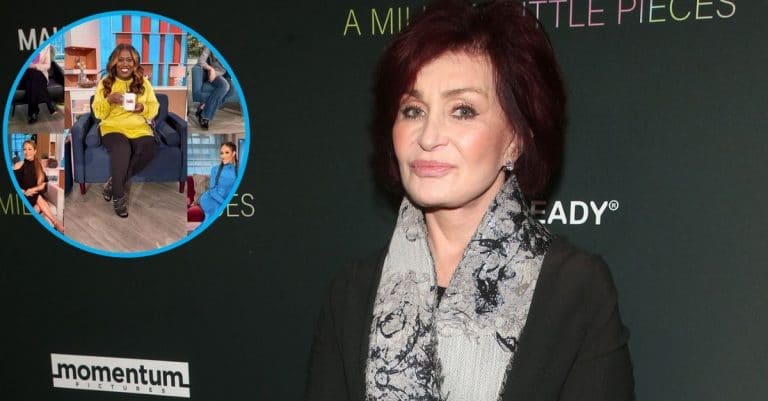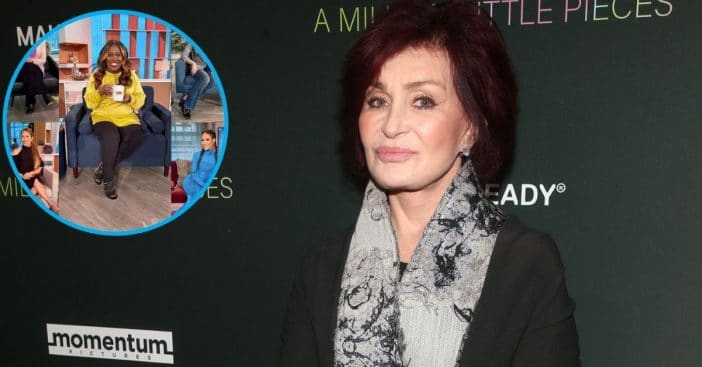 The Talk's ratings plummeted to a new low for daytime programs after Sharon Osbourne's exit. After the show returned from hiatus following the explosive conversation between Sheryl Underwood and Osbourne, the Soap Opera Network reported that ratings for the show fell the week of April 12-16 to the No. 13 spot.
This is the last place on the list, in both the Women 18-49 demographic (a 0.23 rating) and the Women 25-54 demographic (a 0.35 rating). The outlet does note, however, that the show sustained its spot, meaning the ratings had already dipped prior to Osbourne's exit.
'The Talk' ratings reach the lowest spot on the list for daytime programs
View this post on Instagram
In the first episode since the show's return, Underwood opened up about the "trauma" she endured from the tense conversation about race she had with Osbourne. "I feel like I've been in, like, PTSD because it was a trauma," she explains. "And I feel like I want to get past this because I really wanted to get back to work with my friends and my colleagues and the crew … but I also wanted to get back to the audience."
RELATED: Sharon Osbourne Shares Texts With Sheryl Underwood Following Claims They Haven't Spoken
Underwood further told viewers that the remaining members of The Talk would "honestly discuss what occurred and explore some of our feelings," and said that the crew would "also show you how anyone can become more comfortable discussing important issues and having difficult conversations."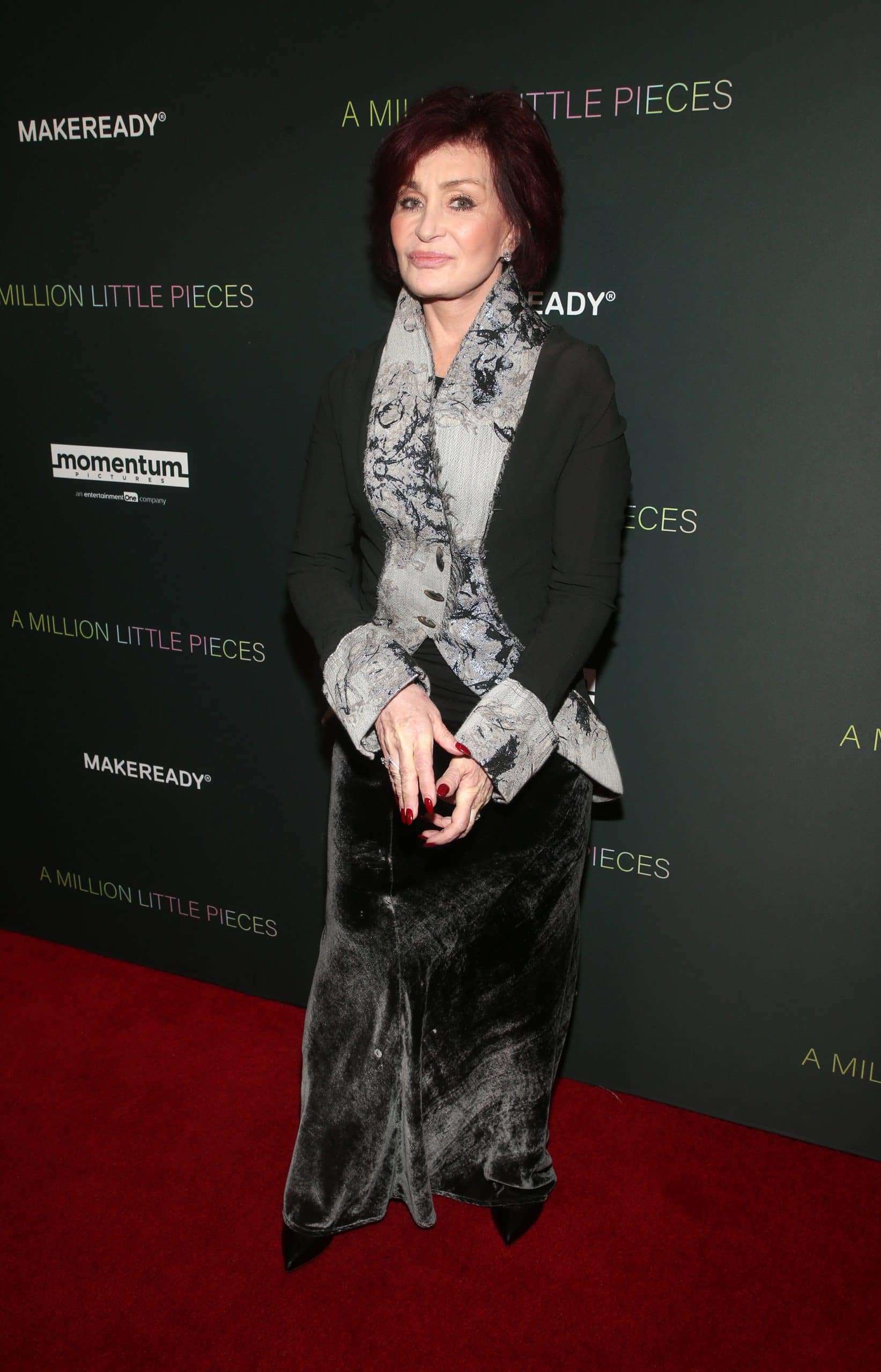 Most recently, co-host Carrie Ann Inaba announced she would be taking a brief hiatus from the show as well to focus on her well-being. She did not disclose any further details, but what we do know is that she has previously struggled with Sjögren's Syndrome, fibromyalgia, Lupus, and more. There is no telling when she will be coming back.