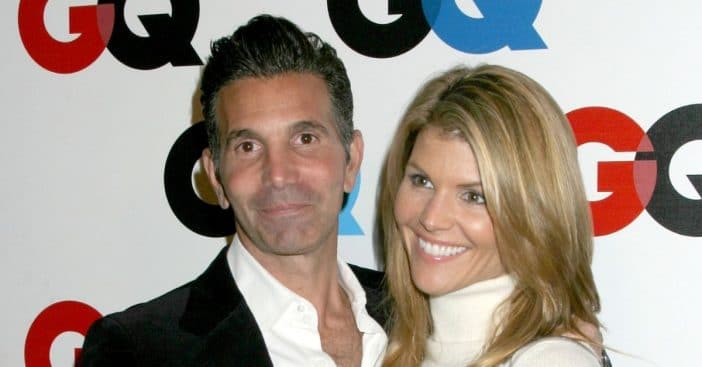 Actress Lori Loughlin and her fashion designer husband Mossimo Giannulli recently finished their prison sentences. They pleaded guilty for their part in a national college admissions scandal. They paid scam artist William "Rick" Singer to get their daughters into good colleges.
Now, the couple is looking to leave Los Angeles to work on their marriage and repair their family. Both of their daughters have moved out so they reportedly feel it is best to reconnect with each other in another state. A source said while they recently moved to a smaller home in a gated community in Hidden Hills, California, they are now looking to move to Idaho.
Lori Loughlin and Mossimo Giannulli are leaving Los Angeles of repairing their marriage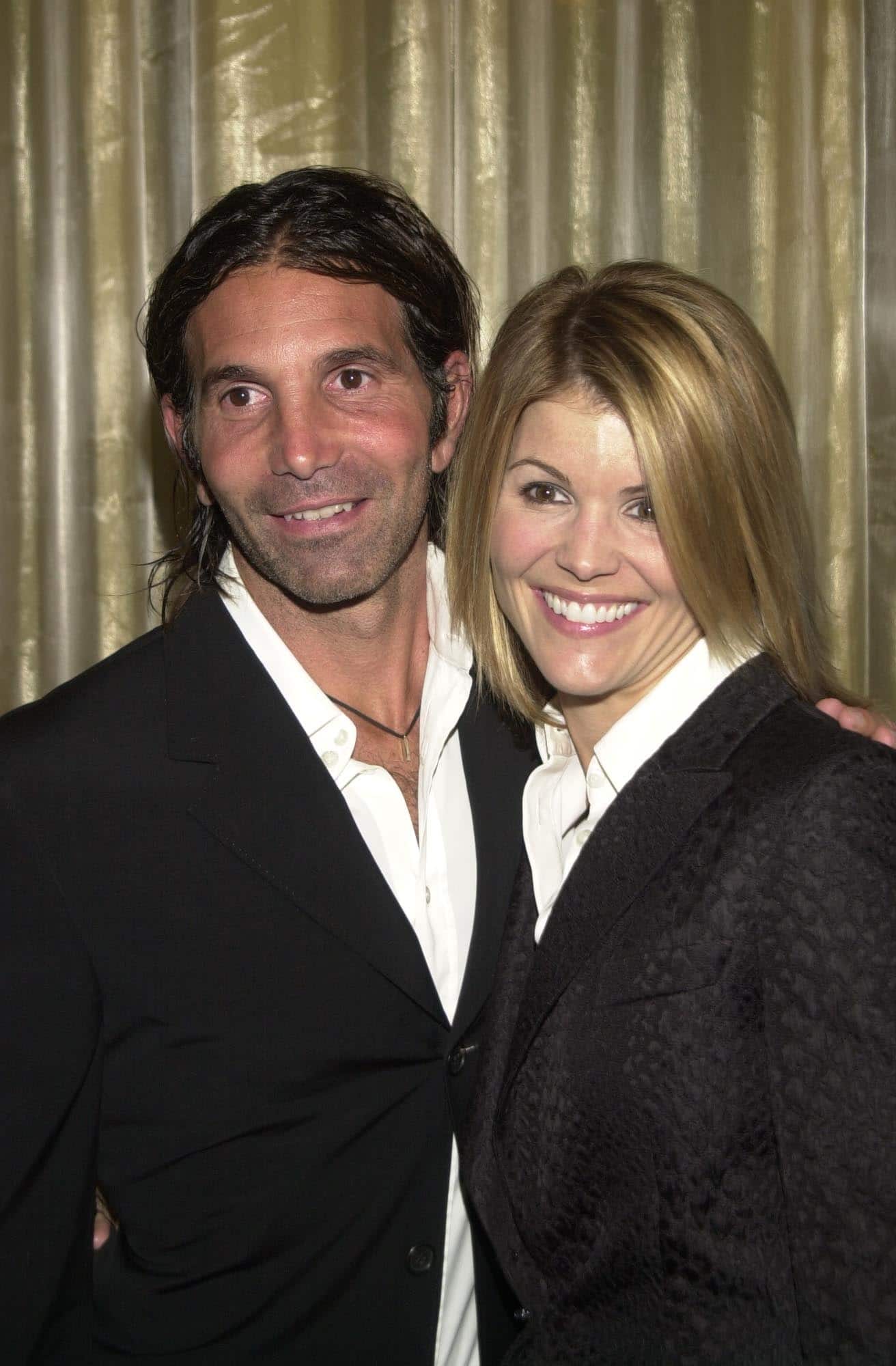 The source said, "Both girls have their own places and are trying to lead a normal life with their own friends and business opportunities. They can start anew and work on their marriage together as the whole college scandal has taken a toll on both of them, as well as their marriage."
RELATED: Lori Loughlin "Relieved" Mossimo Giannulli Is Out Of Prison After College Admissions Scandal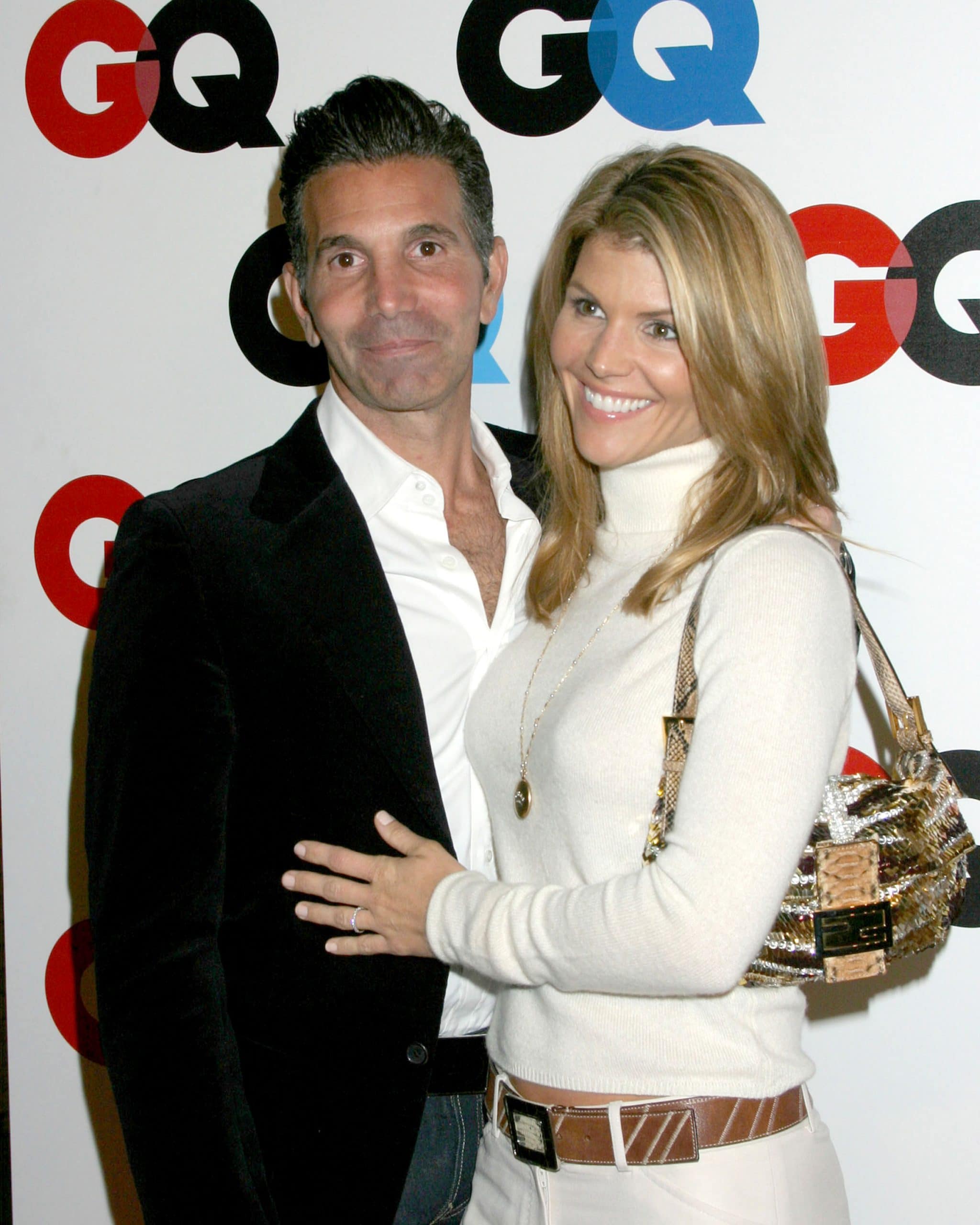 Lori and Mossimo have been married since 1997 and their daughters are now in their early 20s. In addition to their prison sentence, they both have a lot of community service to complete and hefty fines to pay. Perhaps they want to finish their community service away from the public eye.
What do you think about the couple moving to Idaho? The source did not say why they chose that particular state.