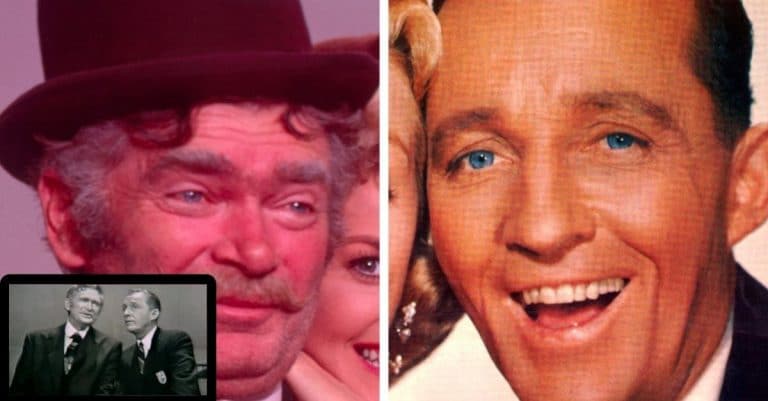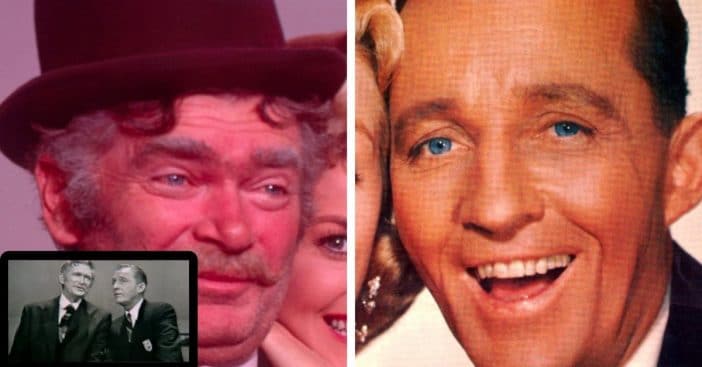 Buddy Ebsen, aka Jed Clampett from The Beverly Hillbillies, sang a hilarious rendition of "In the Summertime" with Bing Crosby on his own show! It was in 1963 when the two were seen together singing this song on Crosby's show, and it wasn't uncommon to see them together.
Ebsen had quite the career; he was a man of song and dance. He was actually cast as the Tin Man in the original Wizard of Oz film, except due to a medical reaction to the makeup, he wasn't able to play the role. But, of course, that never stopped him from pursuing other musical ventures.
Buddy Ebsen and Bing Crosby were two very talented men in their own right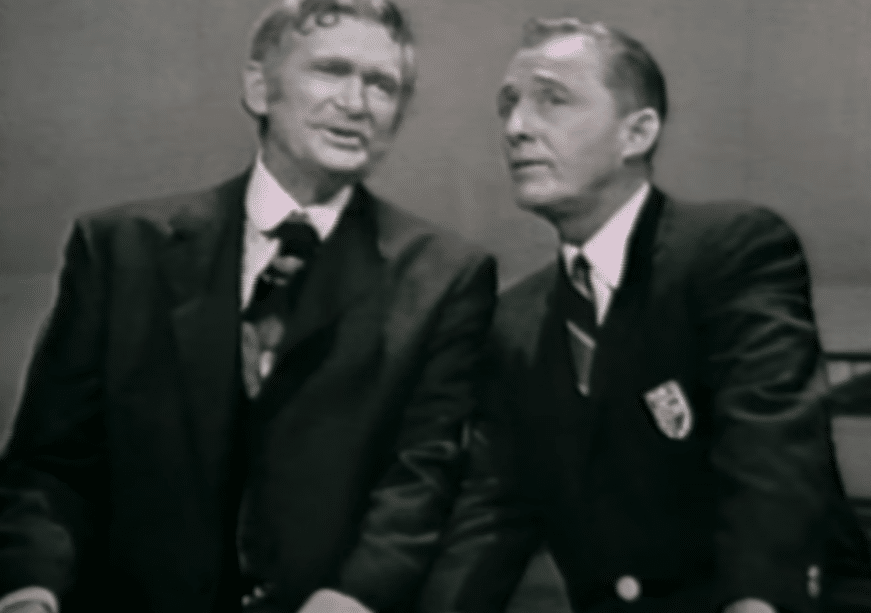 Ebsen appeared specifically as Uncle Jed during the performance with Crosby, and they actually sound wonderful! The harmonies compliment each other so well, and the two have great chemistry together. Fans in the comments of the video were quick to agree that this kind of talent was and is one of a kind.
RELATED: The Sad, Strange Story Behind David Bowie And Bing Crosby's "The Little Drummer Boy/Peace On Earth"
"I wish we had shows like this today. Unfortunately, we lack this kind of talent," one person writes. Another says, "SO unique! I thought I'd seen about every Bing performance! Love both Buddy and Bing, regardless of singing, but as people. Both quality people."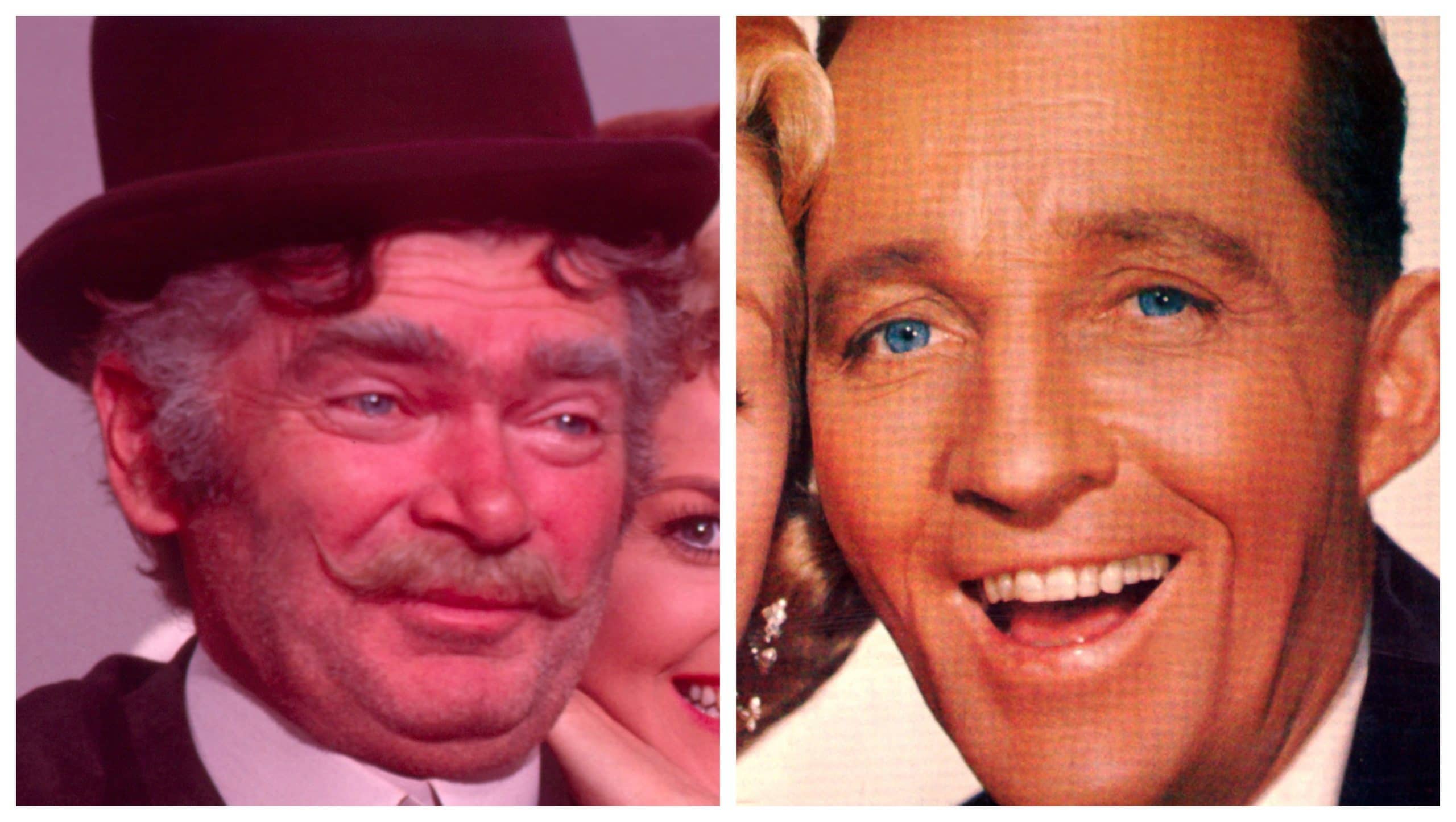 Crosby had made a mark on the scene by the time he got his own show. He and actor Bob Hope regularly starred in "Road" films through the 1940s and '50s and had also developed a following through the radio shows that he hosted or appeared on. Ebsen sadly died in July 2003 and Crosby died back in '77. True talent that will never be forgotten!