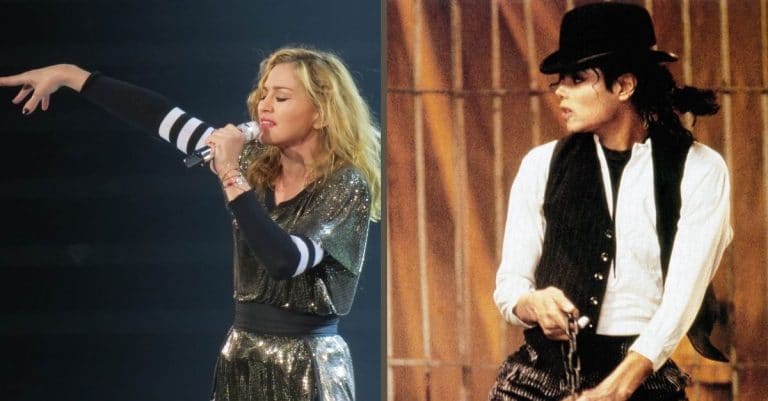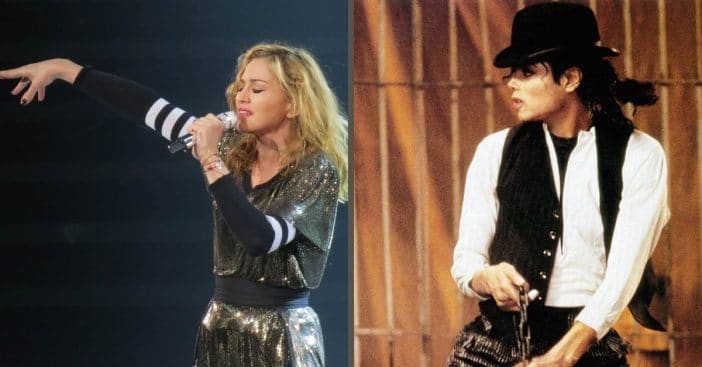 Celebrities cross paths and sometimes those paths stay connected. That proved the case for music legends Madonna and Michael Jackson – for better or worse. As to icons in the industry, they represented a lot and thus had a lot they could connect on to make them friends. That, however, was not to last.
For a time, outlets theorized the two might have dated. Jackson and Madonna had been spotted together on multiple occasions. However, as far as reports go, things stayed platonic and friendly. When that did change, it went in the opposite, negative direction.
The King and Queen of Pop reign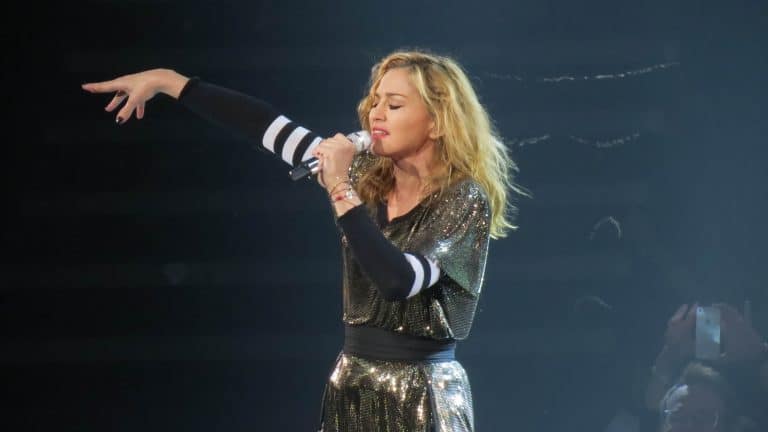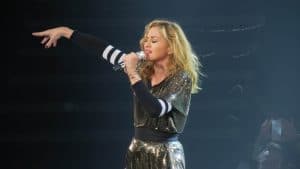 In hindsight, Madonna and Michael Jackson seemed destined to cross paths. The Jackson 5 gave the King of Pop an early start that he only expanded on exponentially thanks to "Thriller." Then, Madonna exploded onto the music scene with her album, Like A Virgin. Right during this upper crest of their newfound fame, the two met in the early '80s.
RELATED: A Fan Claims That Madonna Arrives "Hours Late" To Concerts And Now He's Suing
Their mutual shared manager, Freddy DeMann, introduced the two superstars. DeMann would manage them, Shakira, Lionel Richie, and Billy Idol. From that point on, behind-the-scenes, they maintained a close, albeit secret, friendship that lasted through the '80s until they attended the 1991 Academy Awards together. That, however, would be the last time anyone made an occasional sighting of the two together, Showbiz CheetSheat notes.
Madonna and Michael Jackson break it off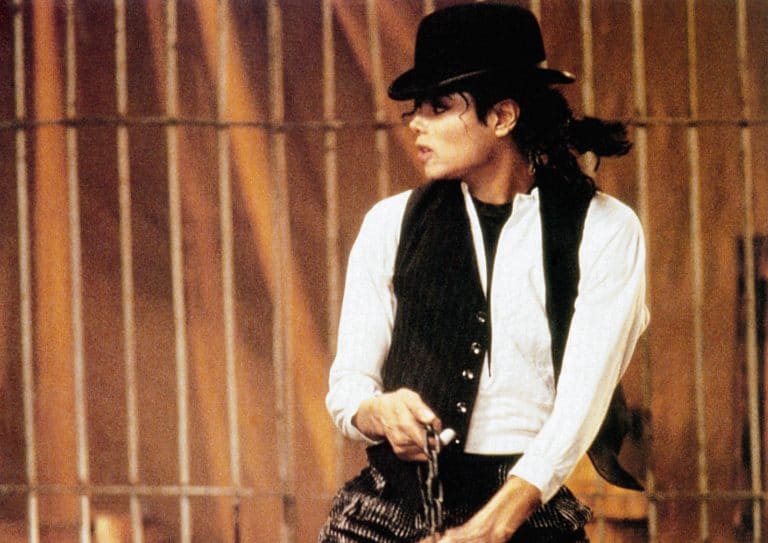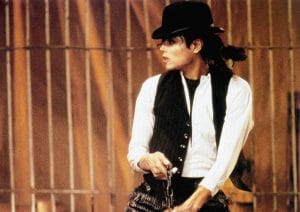 Even friends can break up. The two could bond over music, life in the limelight, and all other related topics. But they both held some very intense differences that apparently made their friendship unable to flourish – or continue. Not only did Madonna heavily dislike Jackson's personal sense of style, but she also refused to go to Disneyland with him. It's no secret Jackson loved the place's whimsy and styled himself after Peter Pan.
They also had a falling out because of her attitude overall, Jackson claimed in tapes recorded from August 2000 to April 2001. "She is not a nice person," he summarized. He recounted a time when Madonna appeared very bossy. After ruling out Disneyland, he recalled, "She said, 'We are going to the restaurant. And afterwards, we are going to a strip bar.'" He tried setting some ground rules himself, then, "Afterwards, she wrote some mean things about me in the press. And I wrote that she is a nasty witch, after I was so kind to her."
During their years of friendship, for the most part, things stayed platonic between the two, though Madonna did claim to have initiated a kiss with Michael Jackson. The two made out, she revealed during an episode of Carpool Karaoke. No news currently indicates if they formally made up, but she was part of the tributes to Jackson following his death in 2009.