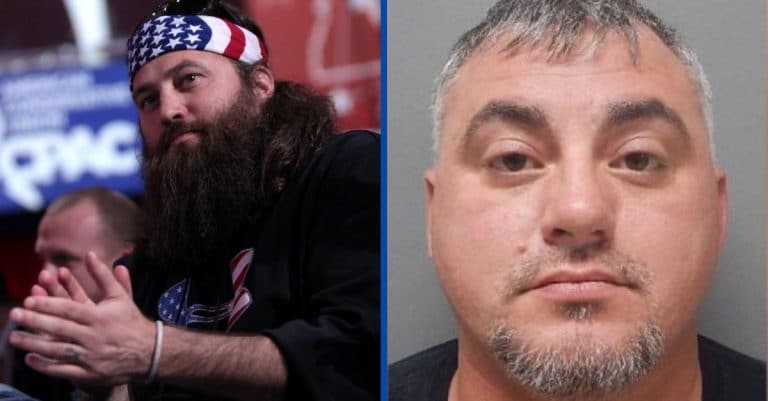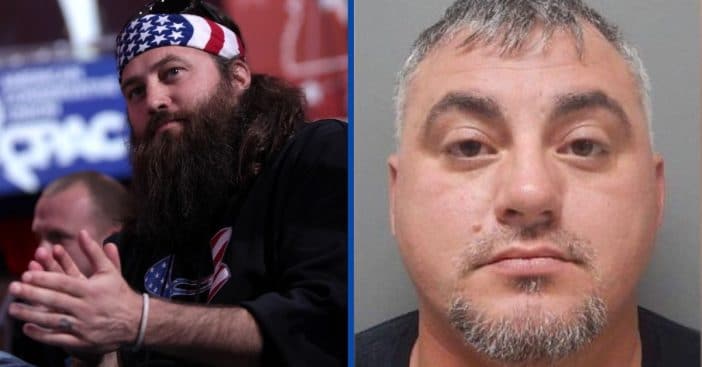 Willie Robertson, known as a star on the reality television series Duck Dynasty is facing legal actions for accounts he's publicized in the past. Daniel King Jr. was charged with direct involvement in a drive-by shooting at the Robertson's estate.
He's now claiming Robertson's accounts of the alleged events has damaged his reputation and means to sue. Two houses in West Monroe were struck by gunfire and King was charged in relation to that, with Robertson claiming bullets went through the home housing his wife and son.
Willie Robertson and family sued by drive-by shooting suspect Daniel King Jr.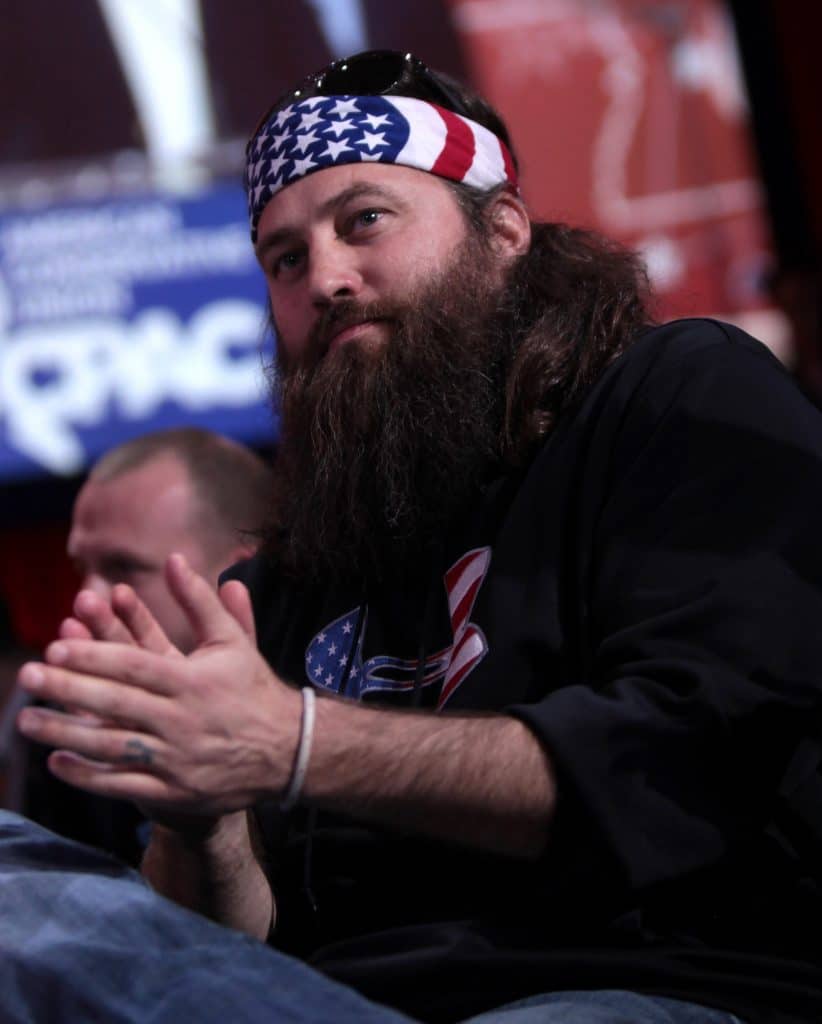 According to Fox, TMZ acquired documents revealing that suspected gunman Daniel King Jr. is suing Willie Robertson and his family for defamation and damaging his reputation. Robertson reportedly told police he and his family felt "pretty shook up" after one out of eight to 10 bullets fired by King went through his home's window. That place of residence houses Robertson, his wife Mary Kate, and their son John Luke.
RELATED: 'Duck Dynasty' Stars Willie And Korie Robertson Starting New Show Together
As witnesses to the crime that struck West Monroe, the family members provided statements to police investigating the incident. However, King is suing the family, calling the statements they gave officers "calculated, false and ultimately defamatory."
Robertson opens up about the incident
Daniel King Jr., 38, has been arrested following a drive-by shooting at the Louisiana estate of "Duck Dynasty" star Willie Robertson last week. No one was injured in the shooting. https://t.co/IyVG2pLo3B pic.twitter.com/63gxE1CVj9

— CNN Breaking News (@cnnbrk) April 27, 2020
"I was outside at the time, but everybody had been out about five minutes before," shared Robertson about the incident that left the neighborhood shook. "I had just gone to the store when it happened." Sadie Robertson had also been reportedly present at the time. She shared, "It shook us all up of course, but we are just so thankful everyone in our family is okay. Especially after one of the bullets flew through the window of my brother's home."
Her statement, shared on Instagram, continues, "The timing of where we were at the time was crazy protection because we had all just gone inside. We have been resting on Psalm 91 and each other's gratitude for all being okay. Thank you for your prayers." The investigation remains ongoing.