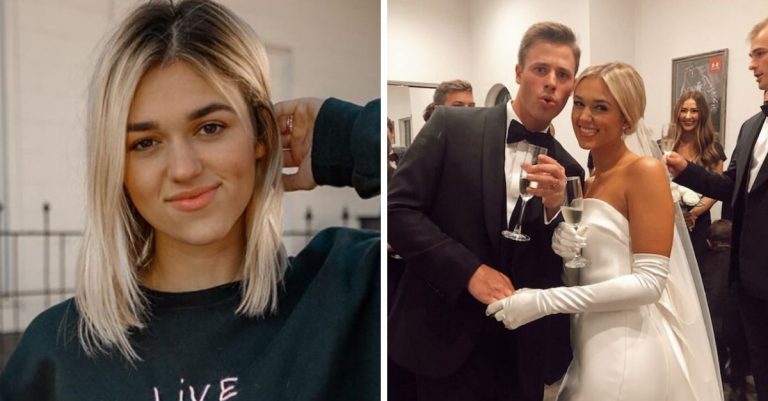 Right now, the United States and many other countries are in the middle of a coronavirus outbreak. In order to help keep the numbers low, the government is having people practice social distancing. This means no gatherings of any kind and weddings across the country are being postponed.
Of course, for many people planning a wedding, this is very stressful and disappointing. Sadie Robertson from Duck Dynasty recently got married to Christian Huff in November 2019. She knows just how stressful a wedding can be without having to postpone and hopes to lift the spirits of some brides right now.
Sadie Robertson is giving back to brides postponing weddings during coronavirus pandemic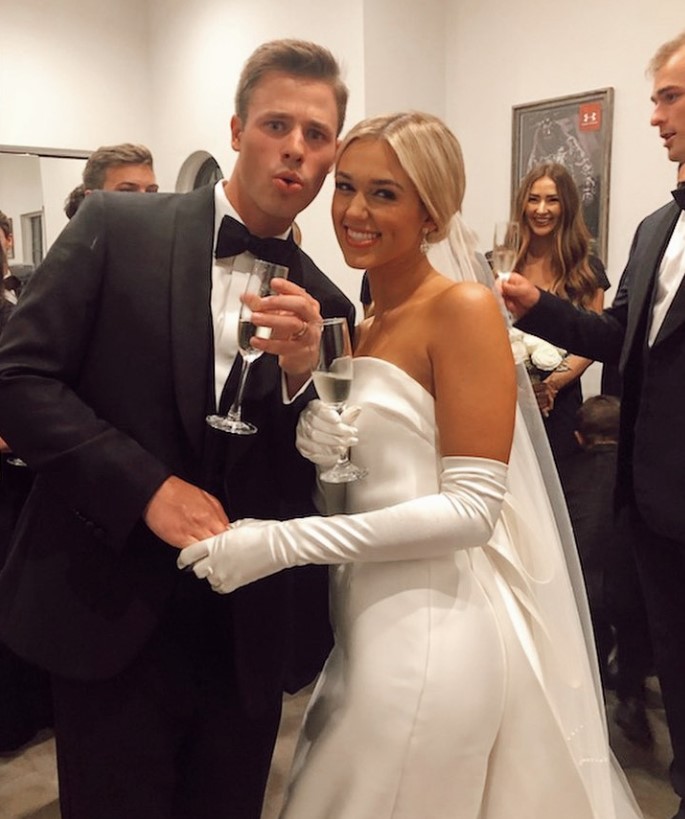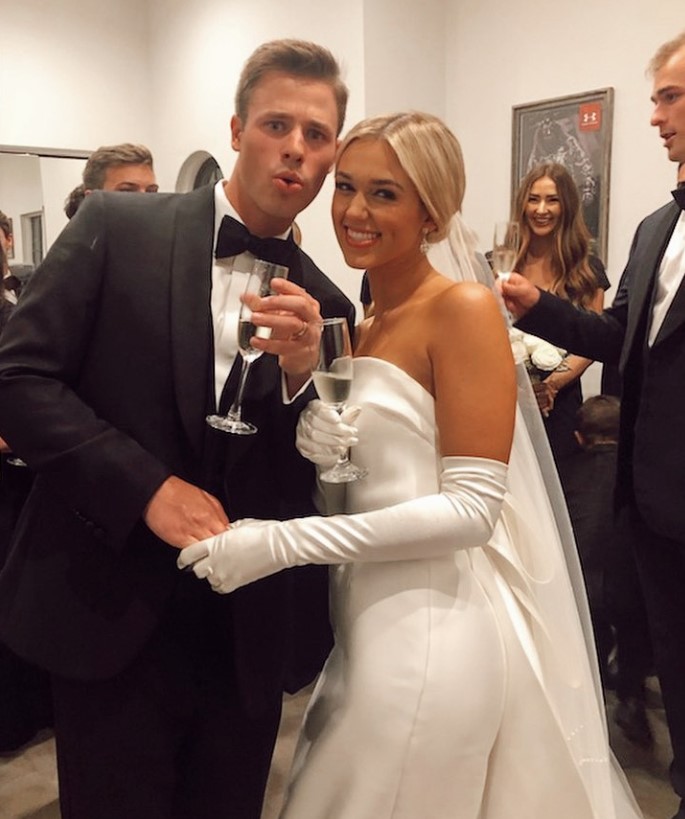 She shared a note on Instagram that said, "I know so many people are being affected by COVID-19 in many different ways, but a group of people that has especially been on my heart lately are the ones who have had to cancel/postpone their weddings due to the circumstances. Being a bride this past year, I know how much planning, scheduling, anticipation, and excitement goes into your wedding day."
RELATED: Sadie Robertson Shares Adorable Clip From Her Wedding Video
Sadie continued, "I have been racking my brain with what I can do to help, and I know nothing can fix the frustration that would come having to cancel or postpone your wedding, but I would love to encourage you on what would have been your big day. You are not alone – you are so seen – I have spoken to a couple of people who's weddings have been affected, and I know there are many more."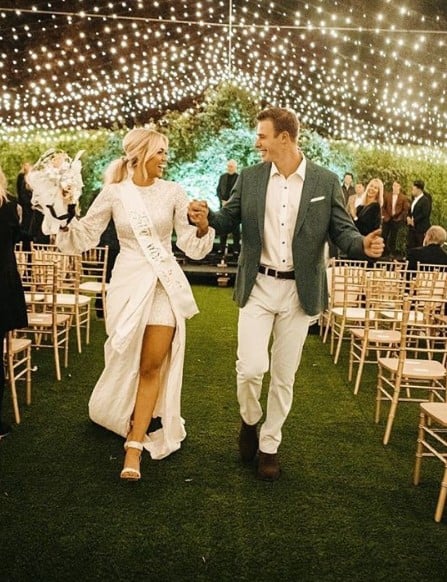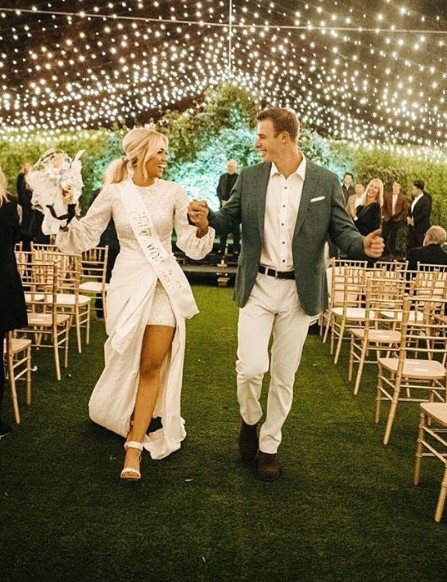 Then she reached out to those who have been affected. She said, "So if you're a bride whose wedding has been affected by COVID-19: 1-comment your wedding date below, 2-go to the link in my bio to fill out a google form with your address, details about your wedding and relationship 💍😍 I want to send you a little something on that day to lift your spirits because even though it might not be your wedding day it should most definitely be a SPECIAL DAY💗"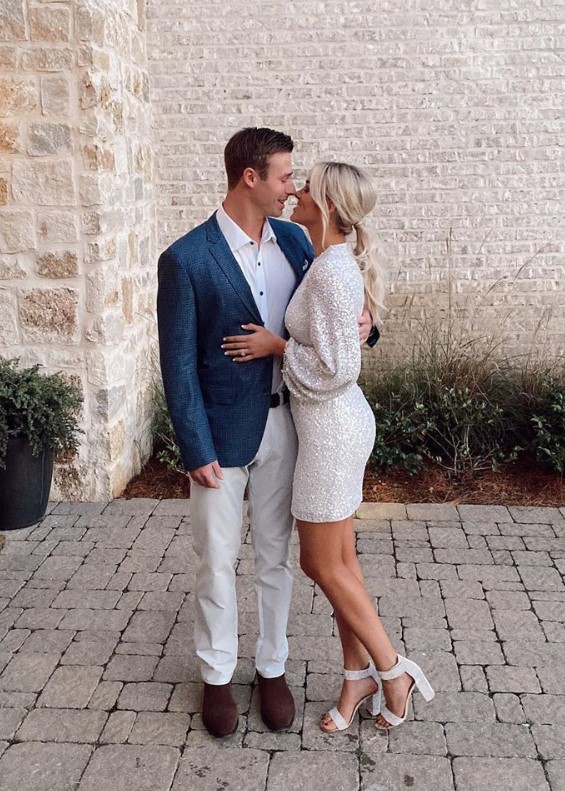 Sadie will also give away a subscription to her new online support group
"I also want to give you 3 free months on my LO fam online gathering where we have just created a bridal support group for those walking through this. I know there are a lot of you going through this, perhaps you can be there for one another. I'm so with you – sending so much love to all of you girls, XO💗 tag a bride you know needs a little encouragement 💍💘"
Sadie will reportedly give a gift to 5,000 brides affected by the coronavirus outbreak. What a sweet way to give back!