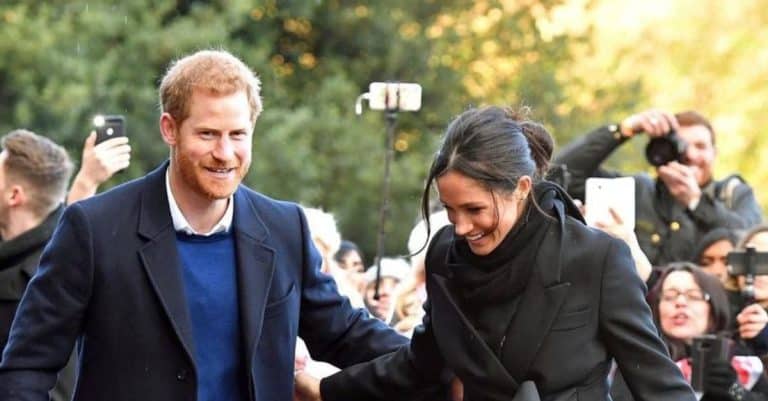 Samantha Markle, half-sister to the Duchess of Sussex, Meghan Markle has recently slammed her sister's husband, Prince Harry with a lawsuit demanding an appearance from him in court as a witness in a defamation case against his wife.
The 56-year-old is suing for £60,000 in damages, with the claim that her reputation was destroyed due to her sister's spread of malicious lies in her interview with Oprah in 2021. Samantha wants Meghan to admit to lying about their relationship and upbringing just as a means to sell a "rags-to-royalty" story, she had spurned, but also wants her to retract the allegations made against the royal family where Meghan labeled the late Queen Elizabeth and King Charles racists.
What necessitated the lawsuit?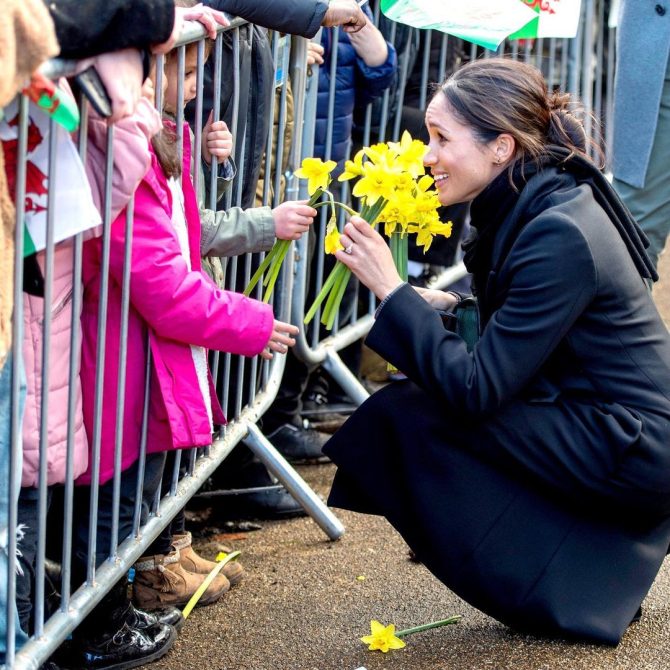 The half-sisters began their rivalry about the same time Meghan started dating Prince Harry. Samantha claimed to have reached out to Meghan but was always met with resistance from her. However, things became heated when Meghan revealed that she was an only child while answering questions from Oprah Winfrey.
"I grew up as an only child, which everyone who grew up around me knows," the Duchess also stated that there had been no contact between her and her sister for a long time. "She changed her last name back to Markle in — I think she was in her early 50s at that time — only when I started dating Harry, The last time I saw her must've been at least 18 or 19 years ago, and before that, 10 years before that."
Reacting to the statement, Samantha accused Meghan of defamation both in the interview and Meghan's book, Finding Freedom where she mentioned severally that she was an only child. The 56-year-old also claimed that her sister's comments have led to her getting hate mail and a negative media image which has impacted her psychological well-being thus affecting her work as a mental health counselor.
Samantha wants Meghan to make 38 different admissions during her deposition while Prince Harry should also be deposed as a witness at a different time.
Meghan Markle wants the suit dismissed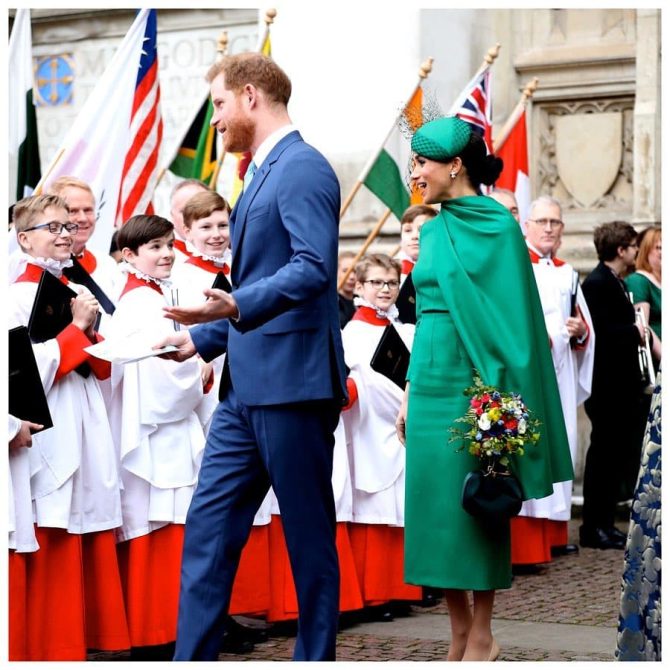 However, the Duchess is seeking to have the case dismissed and her lawyer, Michael J. Kump believes the demands made by Samantha are unrelated to the issues involved. He stated that the suit should not even be brought to court as it calls for the court to define what is meant by a "close" relationship.
"She is asking the court to decide whether she and Meghan 'had ever 'been close,'" Meghan's lawyer said. "How many times the two 'crossed paths' as adults and whether Meghan's feelings that she 'grew up as an only child' are 'true' or false.'"
The Duchess's lawyer claimed Meghan's sister is only making an inference
Michael J Kump also further stated that Meghan's answer to the question about her childhood was merely a function of how she felt about it, "But this perception is inherently unfalsifiable. It is hard to imagine a more personal and subjective feeling than how one views their childhood. Moreover, Plaintiff's opposition completely ignores the context of the statement, where Ms. Winfrey asked Meghan about her 'relationship' with Plaintiff (to whom Ms. Winfrey referred as her half-sister on her father's side)."
"Meghan's response to that question that she 'grew up as an only child' was obviously not meant to be a statement of objective fact that she had no genetic siblings or half-siblings," he concluded. "Rather, it was a textbook example of a subjective statement about how a person feels about her childhood."
However, a mediator has been appointed to address both parties in an attempt to seek a peaceful resolution of the matter while avoiding a trial.