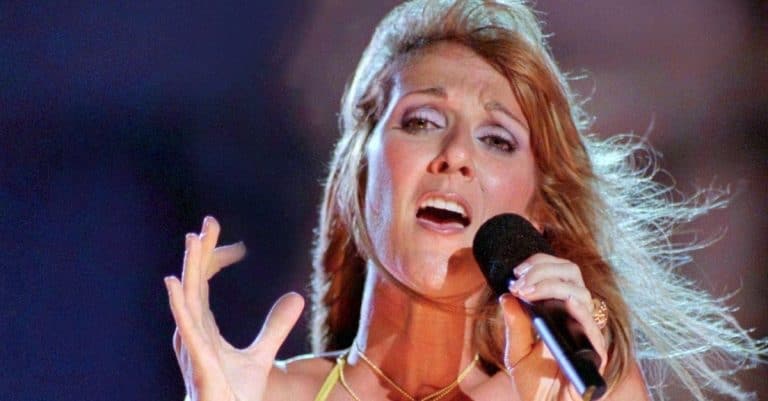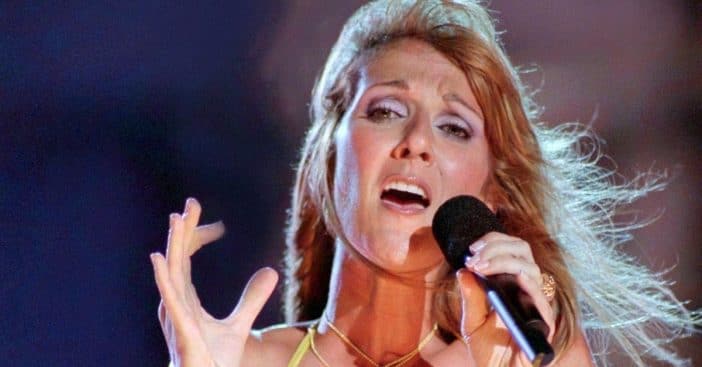 Celine Dion may be 53 but she looks so much younger. She is in great shape from performing all these years and she takes good care of her glowing skin. Celine once admitted that she will always share her good beauty secrets because she believes in helping other women out!
Celine said she has a very simple skincare routine. She makes sure to cleanse her face and moisturize in the morning and evening. She also said she cleans her makeup brushes often so she doesn't transfer bacteria to her skin. When she performs, she uses oil-based makeup for staying power.
Celine Dion shares her secrets to glowing and ageless skin
View this post on Instagram
Celine hasn't gotten a facelift but she knows a good tip to fake it like she has! Celine said, "I would wear my hair up in a chignon or up on top of my head so it kind of gives you a little lift in a way. So it makes you just like up."
RELATED: Fans Call Celine Dion "C(eline)-3PO" In Vintage Gold Bodysuit
She also swears by humidifiers for keeping her skin and voice healthy, especially in dry climates. In fact, she had a $2 million dollar humidifier installed at Caesars Palace when she performed there often.
She added, "Feeling beautiful makes you feel strong. And feeling strong makes you succeed." I'm definitely going to try that hair facelift trick!