Meghan Markle has obviously been in the news a lot recently. After her wedding to Prince Harry, she has been seen out and about and some people are scrutinizing every little thing she does. She is bound to make a mistake here and there while adjusting to this new Royal lifestyle.
She was seen at a Royal event breaking protocol. Typically, Royal women are supposed to sit with their knees close together. If they do cross their legs, they are supposed to cross them at the ankles. However, Meghan was seen crossing her legs the way most Americans would when sitting down in a chair.
In the video below, you also see that Kate Middleton has broken this Royal protocol over the years. She has been seen crossing her legs in many occasions. Do you think the Royals are becoming more relaxed with their many strict rules or are they allowed simple slip-ups every now and again? It seems like a lot for anyone to remember.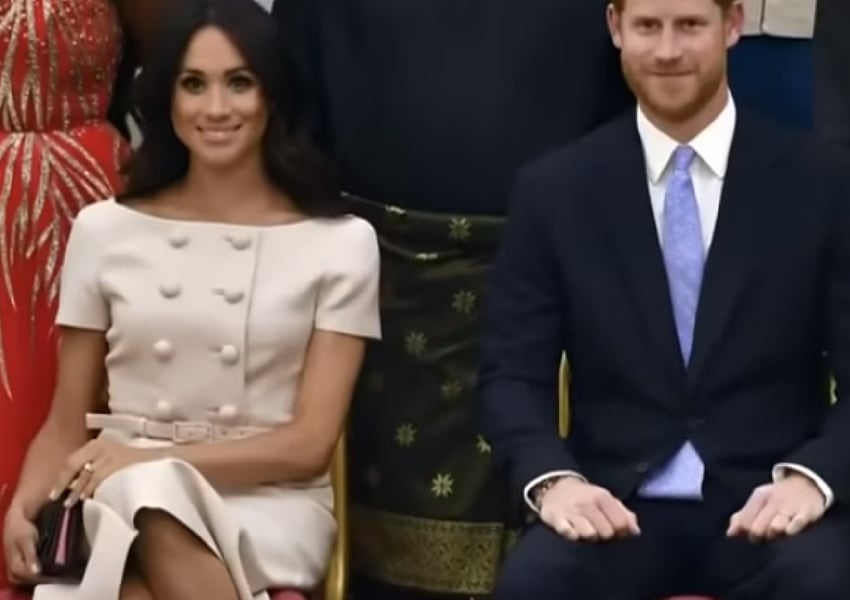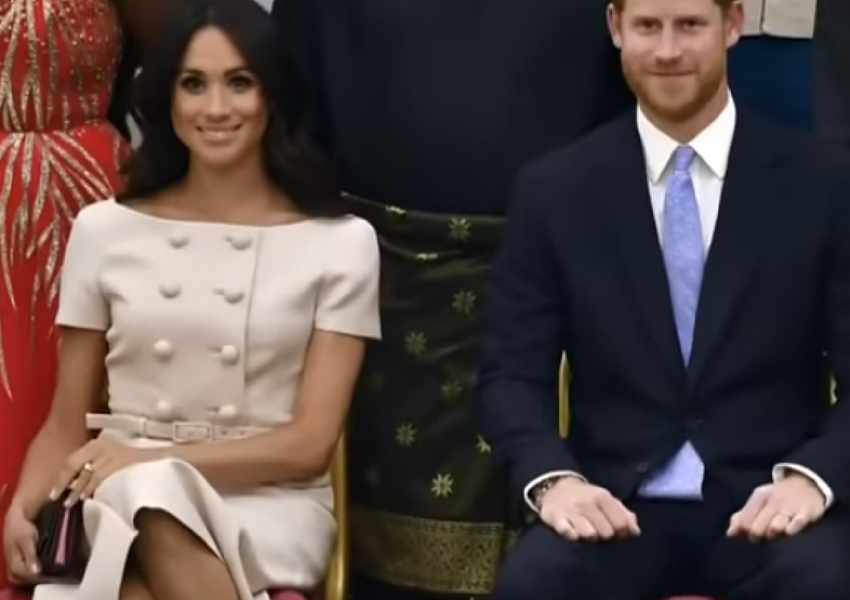 Meghan Markle is human just like all of us, so she is bound to screw up with the Royal rules every once in a while. In the video, you can compare how she is sitting with the Queen, who has obviously been following these rules for a very long time.
She has also been in the press for her new look. Ever since her wedding to Harry, she has been seen at engagements with more makeup than usual. She was known for her natural makeup look, but it appears she is wearing heavier and darker eye makeup and more bronzer and blush on her cheeks.
Do you like her new makeup look or do you prefer her natural looks?
If you enjoy reading about Prince Harry and Meghan Markle, please pass along this article to all of your friends!
You can see how Meghan broke protocol in the video below: