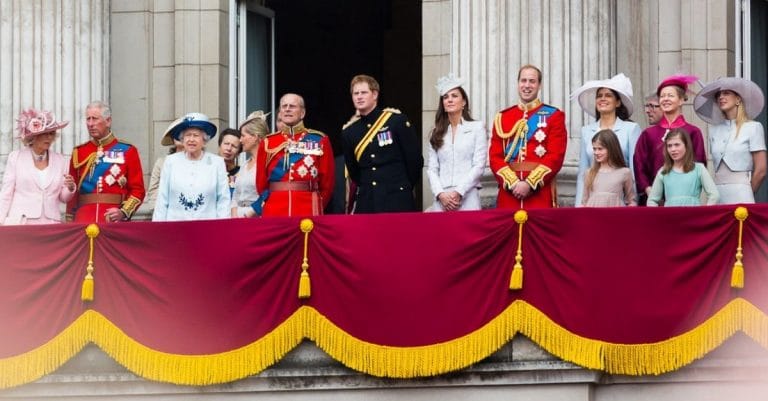 Members of the British royal family congregated at Windsor Castle for Prince Philip's funeral. The ceremony included his widow Queen Elizabeth II, their children, and several grandchildren, as well as spouses. Now that the Duke of Edinburgh has passed away, however, there remains a question of succession, specifically for that title.
Award-winning documentarian Nick Bullen has shared his insights with Fox to unravel which direction this may go. Bullen brings almost two decades of experience making programs about the royal family. He's also worked closely with Prince Charles, elder brother to Prince Edward, for eight years.
Tracing the familial connections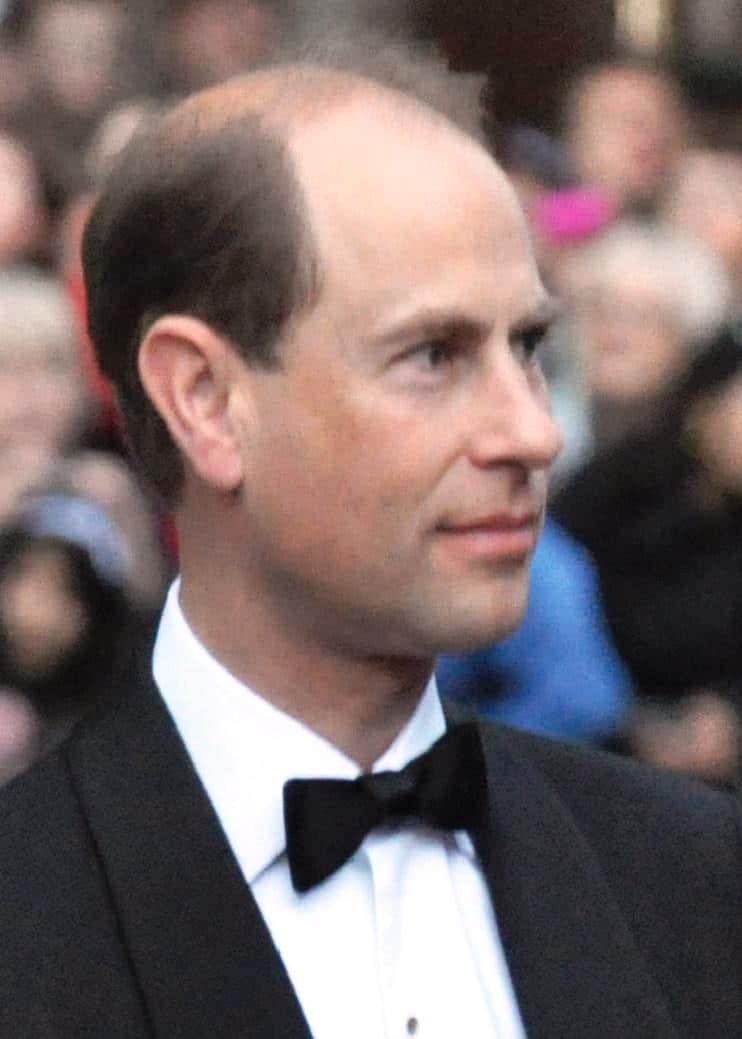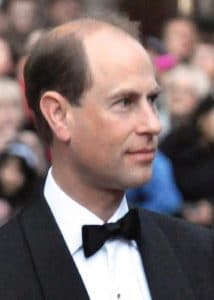 Together, Queen Elizabeth and Prince Philip had four children: Charles, Prince of Wales; Royal Princes Anna; Andrew, Duke of York; and Edward, Earl of Essex. With these relations in mind, as well as accounting for the crown's line of succession, Bullen outlined how things will likely unfold.
RELATED: Topless Woman Arrested During Prince Philip's Funeral
"When Prince Edward got married, he wasn't made a royal duke like the other princes, such as Prince Harry and Prince Andrew," Bullen explained. It's my understanding that Edward wasn't made a duke upon marriage because both the queen and Prince Philip wanted Edward to become the Duke of Edinburgh upon Philip's death. I believe it will happen."
Assigning the next Duke of Edinburgh means accounting for the crown
But aren't Prince Charles and Duke Andrew older than Prince Philip's son Prince Edward? That's correct. But Bullen emphasized the planning exhibited upon Edward's birth. The others had received their titles and lands already. Furthermore, the Prince of Wales is actually next in line for the throne after Queen Elizabeth passes away.
"In truth Prince Charles, as the eldest son, inherits his father's titles," Bullen further explained of the complicated matter. "So in truth, the title Duke of Edinburgh should really go to the Prince Wales. When Prince Charles becomes king, the title of duke would revert to the crown and become crown property." However, Bullen anticipates Edward still ending up with the title of Duke of Edinburgh, adding, "So Prince Charles, as the new king, would hand over the duke title to Edward. But, I wouldn't be surprised if, within the palace, certain things move slightly faster than that and Edward becomes the Duke of Edinburgh during the queen's reign. I wouldn't be surprised if that happened instead."