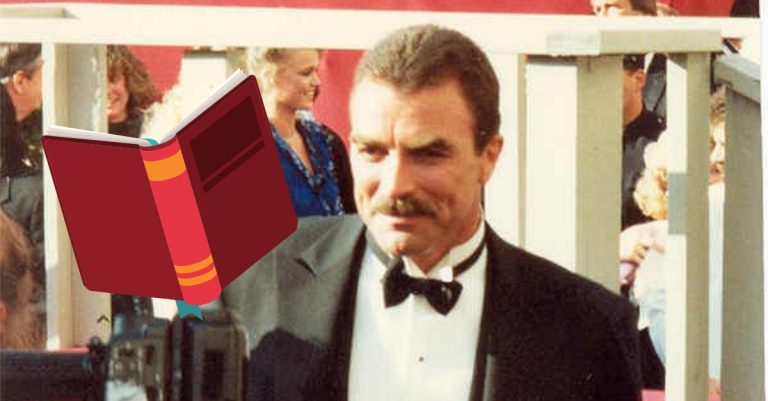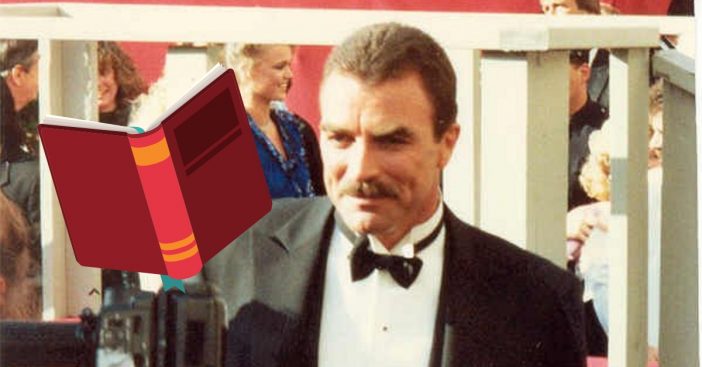 If you're a big fan of Tom Selleck and his perfect mustache, get excited about this news! He has recently announced that he's writing a personal memoir. Normally a very private person, Tom will open up about his personal and professional life in his new book. The book will be released on November 12, 2019.
No news yet on what Tom's memoir will be titled. We will update you as soon as we hear about the title and when it goes up for pre-order on Amazon! Hopefully, more details will be released soon. We bet Tom's memoir will be a great read, especially for big fans of his.
Learn more about the publishing company's statement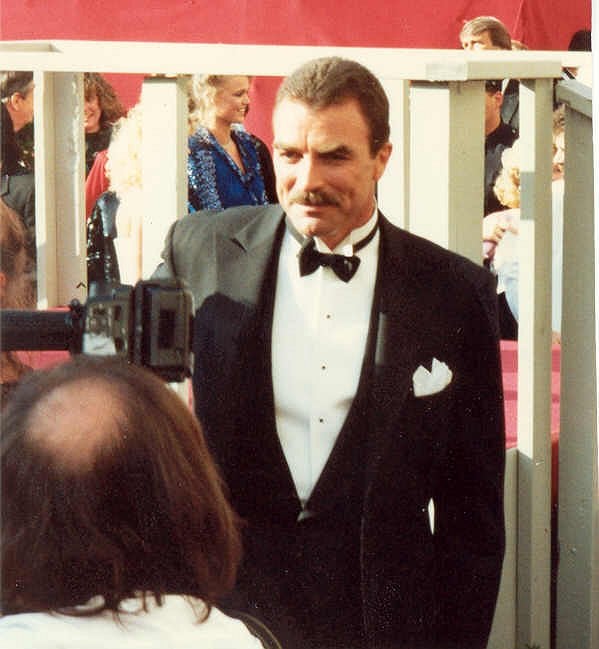 The book publishing company Harper Collins released this statement, "Selleck has been careful to balance his stardom with a devotion to family life and privacy. His memoir offers a rare and rewarding look inside that career and that life. Rich with charm, insight, and a surprising dose of self-deprecating humor, this memoir illuminates five decades of Hollywood—and of America."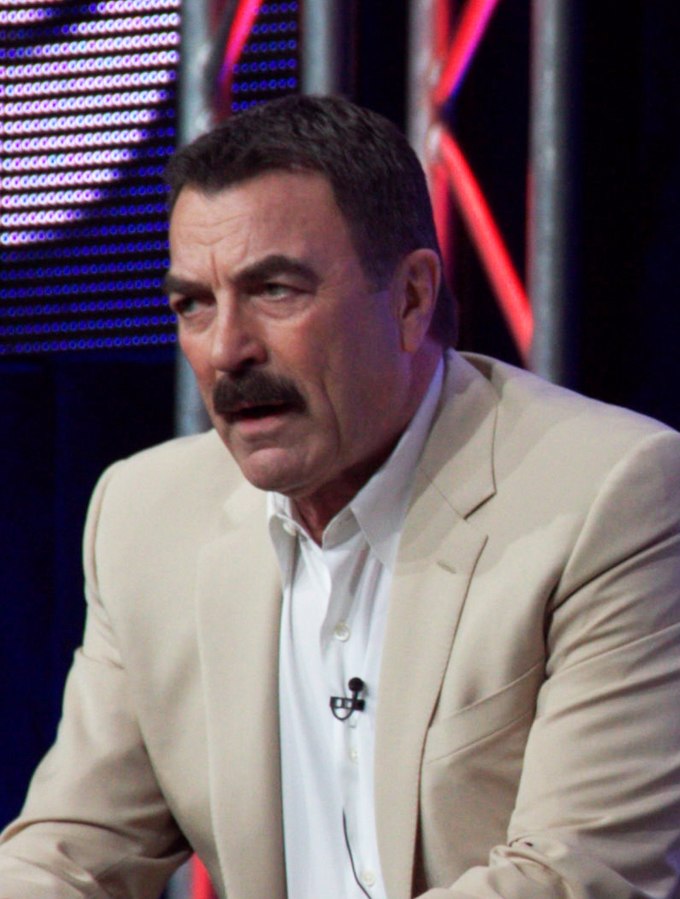 Rumors are the book will contain more details on his most famous roles including shows like Blue Bloods, Magnum P.I., Three Men and a Baby, and In & Out. Fans will also probably learn more about his marriage to Jillie Mack, and his children.
Fans inspired the idea to write a memoir
Tom actually got the idea to write a book about his life after fans have been asking for years. He finally started writing it last summer and it seems like it is almost finished! We can't wait for the book to be released in November!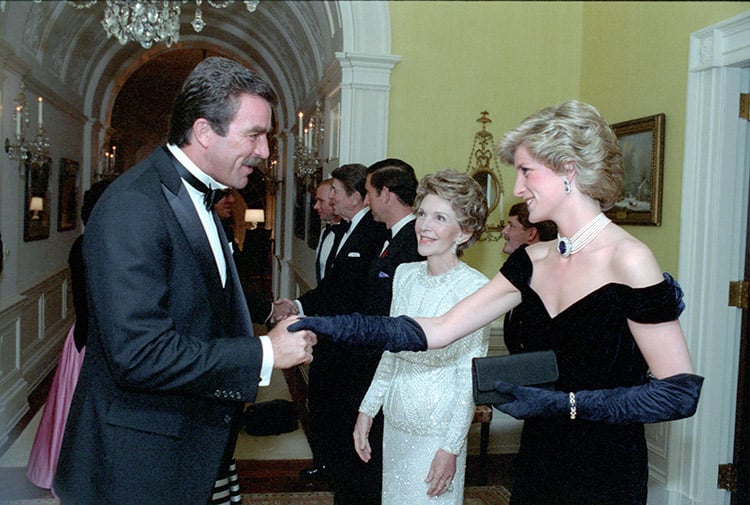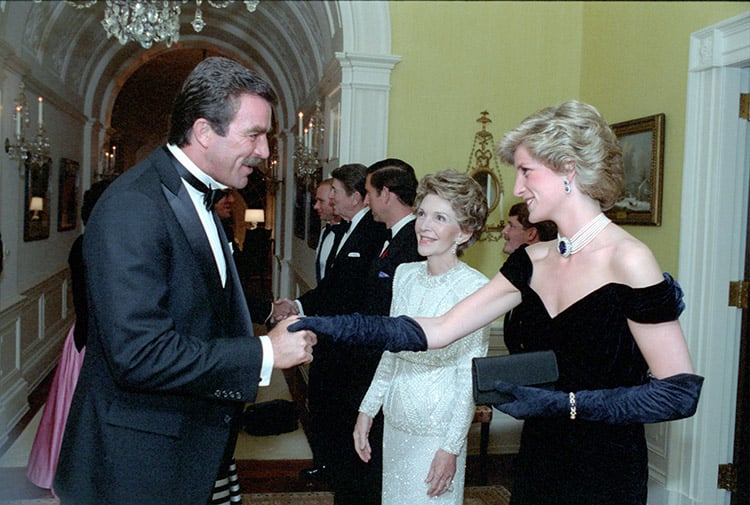 What do you think about Tom Selleck writing a memoir about his personal and professional life? Will you grab a copy when it comes out? Tom's memoir would also make a great Christmas gift for someone in your life who is a big fan of him! It will come out just in time for holiday shopping.
If you enjoyed this article, please SHARE with your friends and family who love Tom Selleck and will be so excited to read his book! We sure are!
Watch the video below to remember the theme from Magnum P.I., starring Tom Selleck in the '80s. Did you watch this show every week?