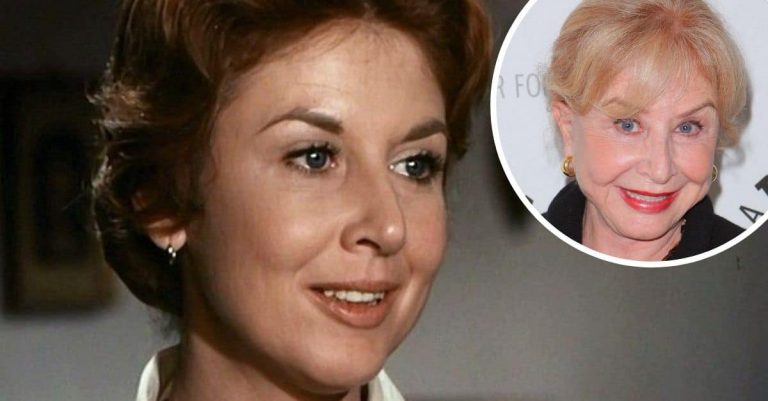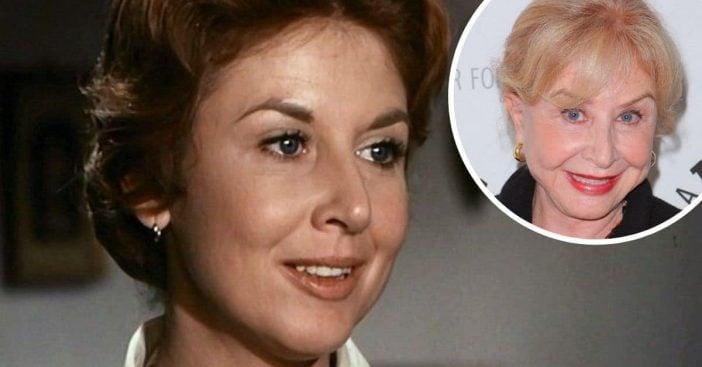 Do you remember Olivia Walton on The Waltons? Of course, you do! Olivia was played by the beautiful Michael Learned. In her early acting years, she was credited as Miss Michael Learned to avoid confusion about her gender. She was born in Washington, D.C. in 1939 to Elizabeth Duane "Betti" (née Hooper) and Bruce Learned, a diplomat.
When she was young, she lived on a farm in Connecticut with her five sisters. She moved to Austria when she was just 11 years old because her father worked for the U.S. State Department there. Michael also attended a performing arts school in England, where she discovered she wanted to be an actress.
Why did Michael Learned leave 'The Waltons?'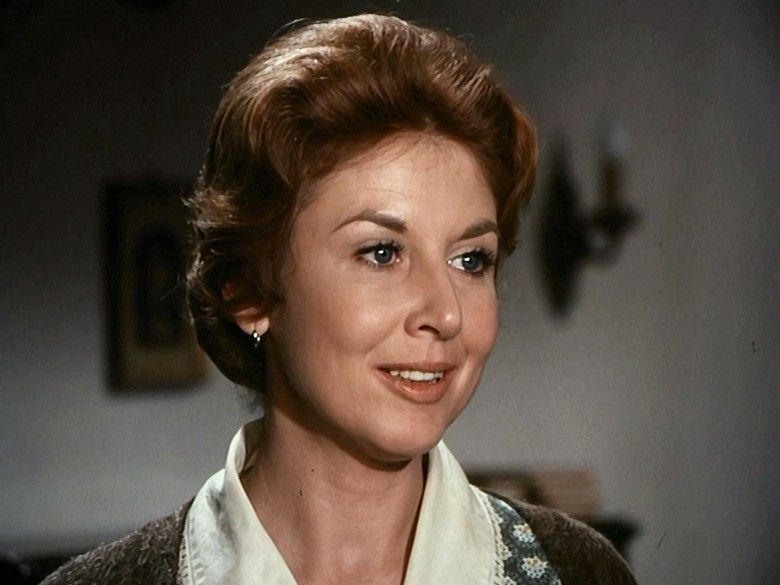 One of her breakout roles was also her most remembered role in The Waltons. During the show's nine seasons, she won three Emmys for her performance. However, she only appeared in the first seven seasons. She reportedly wanted to quit after six seasons but agreed to do another if she could do a shortened season. After The Waltons, she signed on for the role of Nurse Mary Benjamin in the drama Nurse.
RELATED: 'The Waltons' Star Michael Learned Says Show Saved Her Life When She Hit Rock Bottom
Michael dabbled in movies, television movies, and other series. She began to work on soap operas including All My Children, One Life to Live, and General Hospital. She also appeared in seven episodes of the hospital comedy series Scrubs.
Who was Michael Learned married to?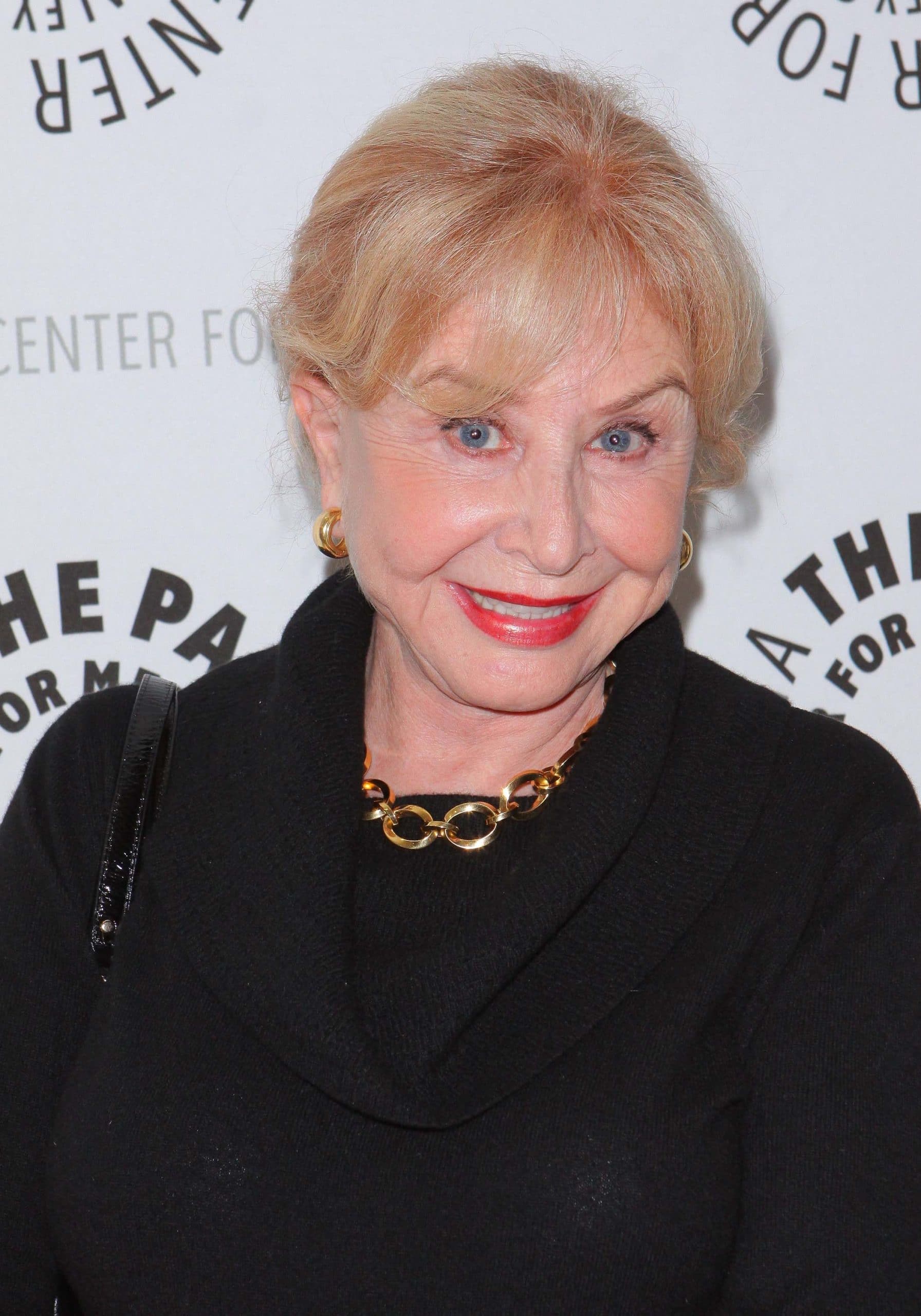 In Michael's personal life, she has been married four times and has three children with her first husband. Her first husband was Peter Donat, who she married when she was only 17 years old. Her second was Glenn Chadwick and third was William Parker IV. She is currently 81 years old and married to John Doherty. They live in California. Michael has also talked about her sobriety. She realized she was an alcoholic while filming The Waltons. She has been sober since 1977.
Michael seems to be retired as her last role was in a short film called Second Acts in 2018.