Same thing, new day. These days, stories of tensions between royal family members crop up on a frequent basis. But, at the end of the day, Prince Harry and Prince William are siblings and have been siblings for decades and that comes with some typical sibling rivalry behavior.
That is perfectly shown in a video from 2009 that has resurfaced and done the rounds on social media. It stars both princes discussing a time when they lived together – the perfect setup for brotherly tension. They participated in an interview, in which they vied for attention and a bit of spotlight. Here's what happened.
A resurfaced video shows a tradition of sibling rivalry between Prince Harry and William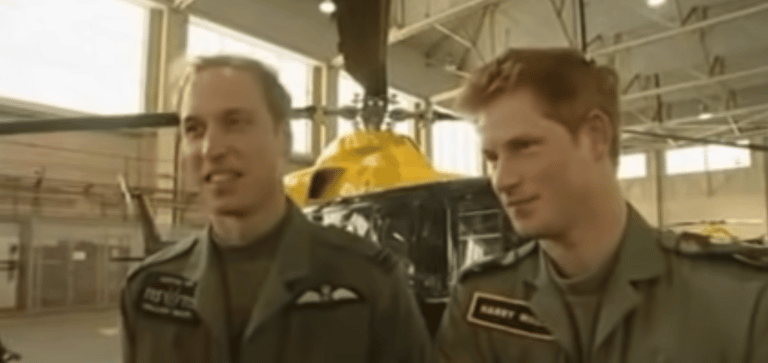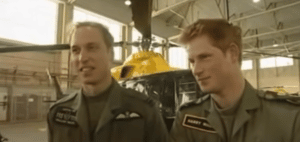 Social media has found, revisited, and become transfixed with an old 2009 interview starring the now seemingly estranged princes. Back in 2009, Prince Harry and William participated in an interview at RAF Shawbury. During that point, the two were serving in the Royal Air Force and they shared a cottage that was just 10 minutes from the base; it was their first time sharing a living space since Eton.
Clips of this interview are circulating online. During it, the interviewer asked, "How much inter-service rivalry is there between you two?" At this point, Prince Harry and William both denied any sibling rivalry existing, saying, "None at all." But then they almost comically contradict that moments later when they both continue speaking at the same time, this time going in different directions with the conversation.
Brothers will tease and berate about everything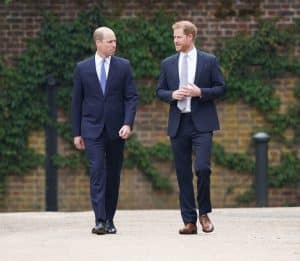 Is there a contract that comes with the role of a sibling that demands disagreements? Not necessarily but Prince William, or "Willy," and Harry prove they too were the quintessential brothers in this interview. While living together through their service, would they "live together again, in as much experience being the same," the journalist wanted to know. To this, William teased, "Well, bear in mind, I cook him and feed him basically every day. I think he's done rather well."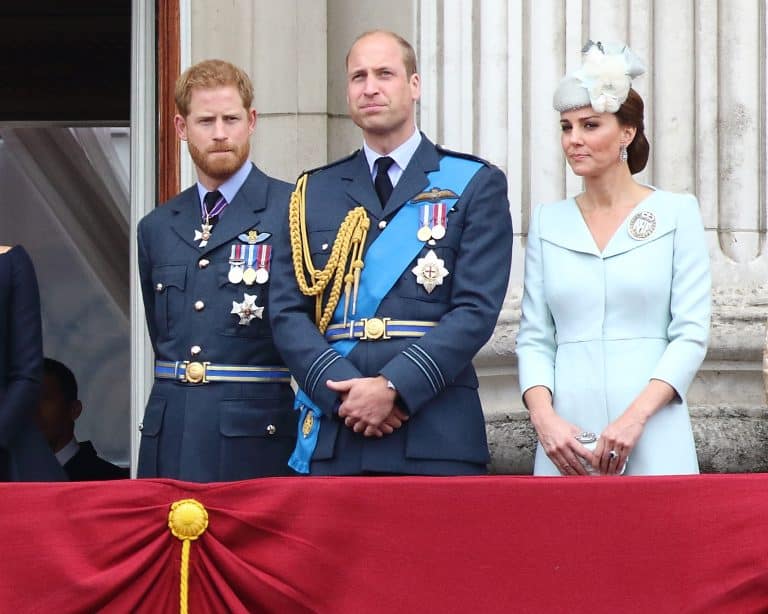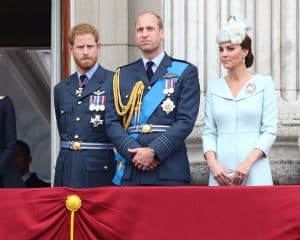 William continued to call out Harry's hygiene habits, adding, "He does do a bit of the washing up, then he leaves most of it in the sink, and then it comes back in the morning and I have to wash it up." To this, Harry said, "Oh, the lies." William wasn't done, though, revealing, "He snores a lot as well. It keeps me up all night long." Harry cut in, "They'll think we're sharing a bed now." The brotherly banter continued as the reporter asked about birthday presents, with William saying Harry probably only remembered because of the question that just came up.
Harry remembered this incident with some fondness in his new memoir, Spare, sharing how he was shouting "Lies! Lies!" but that only made the reporters viewing the chat "laugh harder. Willy too." Watch the video below!