How do you trace back to that one moment when a person's life changes forever? When their paths feel sealed beyond even their comprehension, shaped by a seed planted by some remarkable something they witnessed? For George Lucas, that reportedly came when he saw Looney Tunes antics on the big screen.
Not only did they inspire him to go into directing, but he also dedicated his time and resources to keeping the beloved characters and animation alive. Even when the franchise and studio seemed at its lowest, he pulled out all the stops to essentially keep it afloat.
For George Lucas, it was love at first Looney Tune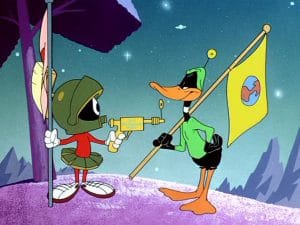 According to MeTV, Chuck Jones, director of Duck Dodgers in the 24½th Century, that same film sealed the deal for the Star Wars creator. George Lucas claimed to have been around eight when he saw his first Looney Tunes: Buck Rogers with Daffy Duck. "[Lucas] said that it impressed him so much that he decided he wanted to make movies," he recalled. He then added, "At least, that's what he said in interviews at the time. [Laughs] Who really knows?"
RELATED: Before Snoopy, There Was Eugene The Jeep, Possible Inspiration Behind The SUV
Reportedly, when Lucas did become a name in the cinematic world, he then wanted the original 1953 Duck Dodgers to appear before Star Wars whenever possible. When the Star Wars sequel released, he wanted Duck Dodgers' sequel to appear before that film too. However, by then, the studio was out of commission. Jokes specified, "Warners [theatrical animation] had been closed for years. Friz [Freleng] and I had been doing some television specials using the characters but I had to work hard to reassemble some of my old team. Fortunately, most of the guys I wanted had not spent too much time doing the Saturday morning stuff and dulled their skills. Some of them had worked on commercials that were fully animated. Top people that I needed like Phil Monroe and Ben Washam and others hadn't lost their touch, fortunately. Of course, we had Maurice Noble again to design a revolutionary spaceship."
Looney Tunes assemble!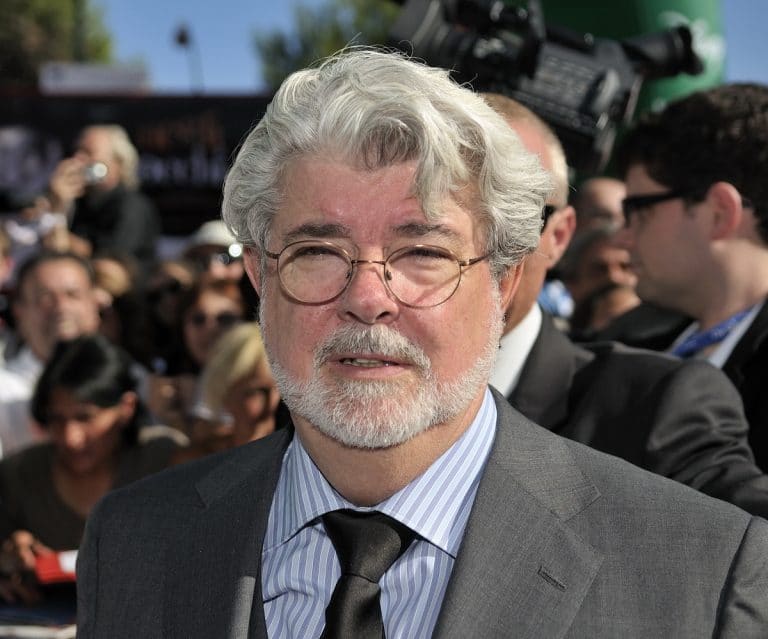 Sadly, bringing the Looney Tunes back fully didn't occur quite in time for George Lucas's The Empire Strikes Back. "But an attempt was made to release it theatrically," Jones added. Lucas's earnest enthusiasm, push, and platform got the ball rolling.
The short instead aired on TV for the holidays as part of a festive package and more programs followed, keeping the momentum alive. Ultimately, the push to play before Star Wars helped give the old team the necessary push to get moving again.