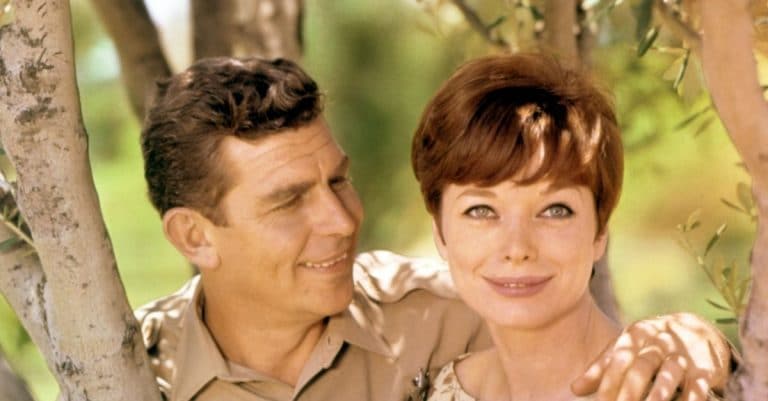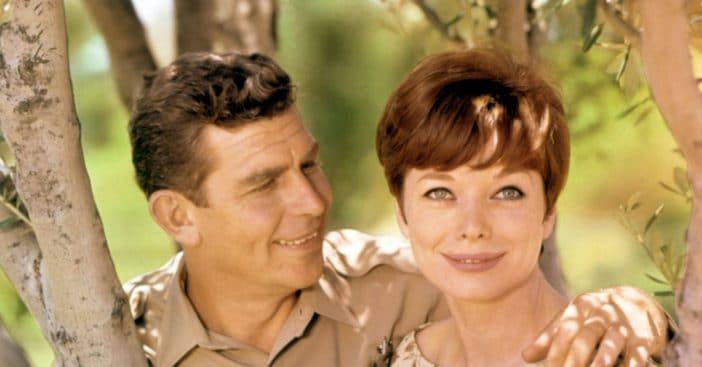 Aneta Corsaut was not originally supposed to be Andy Griffith's love interest in The Andy Griffth Show. Her character, Helen Crump, was the schoolteacher. After appearing in one episode, the producers were so impressed with her, she became a recurring character. Of course, she ended up marrying Andy Taylor in the spin-off Mayberry R.F.D.
Reportedly, the onscreen chemistry between Aneta and Andy translated to real life. They engaged in an ongoing affair. At the time, Andy was married to Barbara Bray Edwards. They tried to keep their affair a secret, but the whole cast and crew could tell what was going on.
Aneta Corsaut is best known for 'The Andy Griffith Show'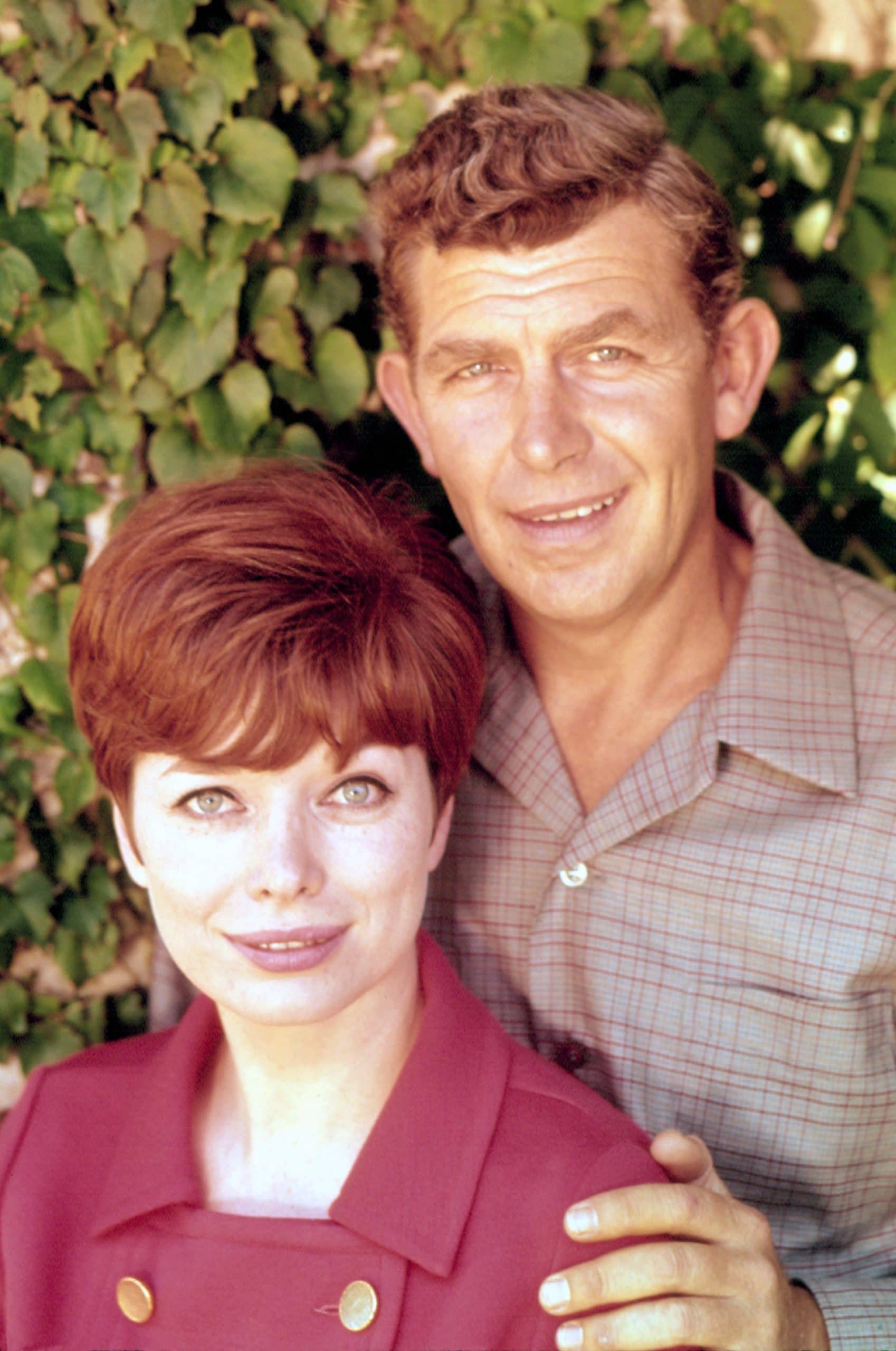 Eventually, they split up and Aneta never married or had kids of her own. She went on to appear on Valentine's Day, Bonanza, Gunsmoke, The Blue Knight, The Runaways, House Calls, Hart to Hart, Matlock, and more.
RELATED: Did You Know These 'Andy Griffith Show' Actors Had An Affair?
Her final acting appearance was in Matlock, a series that Andy also starred in. She passed away from cancer in 1995.
She will always be remembered as the lovely Helen Crump!