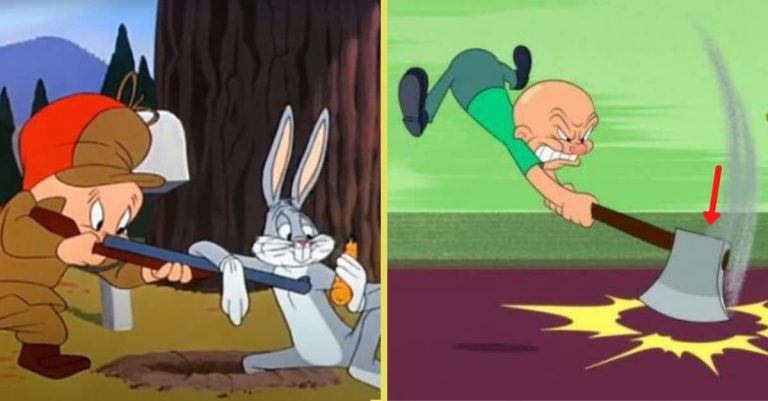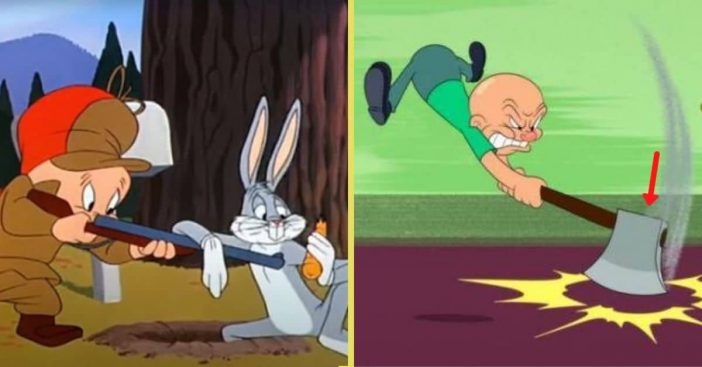 We're about to see a Looney Tunes remake, hopefully with all the nostalgic characters we've come to know and love. One character we are sure to see is Elmer Fudd, however, he will be missing a very important piece to his character. His rifle. Since the show will be remade for a more modern audience, the creators of the remake have decided not to give Elmer a gun.
Elmer will still be hunting, but instead of using a rifle, he will be utilizing a scythe. According to a report, it's a modification that was made to the remake in response to U.S. gun violence. Peter Browngardt, executive producer of the series, talks about this to The New York Times. "We're not doing guns," he says. "But we can do cartoony violence – TNT, the Acme stuff."
Elmer Fudd without his rifle… will it work?
Browngardt adds that despite this change, the remake will stay true to the original. "I always thought, 'What if Warner Bros had never stopped making Looney Tunes cartoons? As much as we possibly could, we treated the production in that way." He also explains that the more modern version will also reflect 'modern sensibilities' with certain topics.
RELATED: 10 Fascinating Things You Never Knew About The Original 'Looney Tunes'
"We're going through this wave of anti-bullying, 'everyone needs to be friends', 'everyone needs to get along'. Looney Tunes is pretty much the antithesis of that. It's two characters in conflict, sometimes getting pretty violent."
More information about the new remake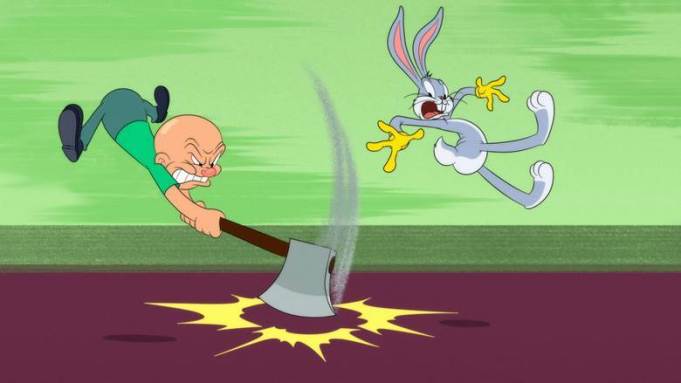 Warner Bros Animation will be producing the new Looney Tunes cartoons, including 80 eleven-minute episodes. Each episode will include animated shorts that vary in length about various topics reflecting today's world. The original version of the show aired from 1930 to 1969 encompassing lovable characters such as Bugs Bunny, Daffy Duck, Porky Pig, and more.
What do you think about the new Looney Tunes? Do you agree with the decision to remove Elmer Fudd's rifle?