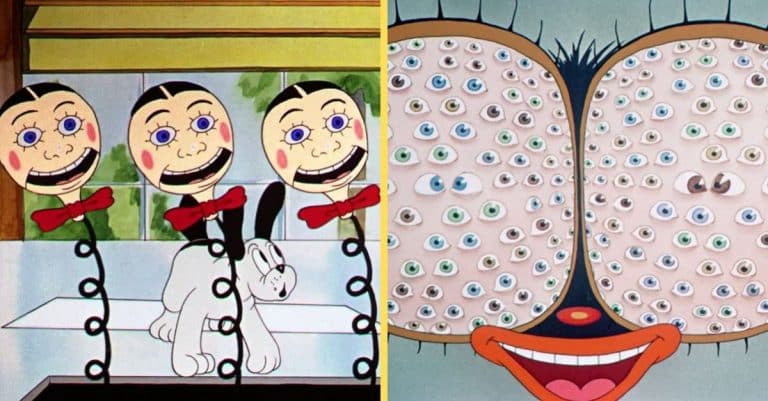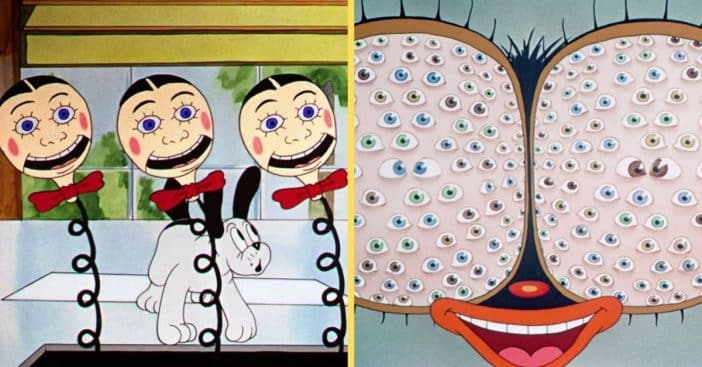 Looney Tunes has always reigned as one of the best cartoons in television history with some of the most iconic characters like Bugs Bunny, Daffy Duck, and more. However, many old-school shows loved to slip in adult humor that went right over kids' heads back in the day. It's no different for Looney Tunes shorts either.
There are a few Looney Tunes shorts that we never noticed were actually pretty bizarre… do you remember the ones on this list?
1. "The Girl at the Ironing Board" (1934)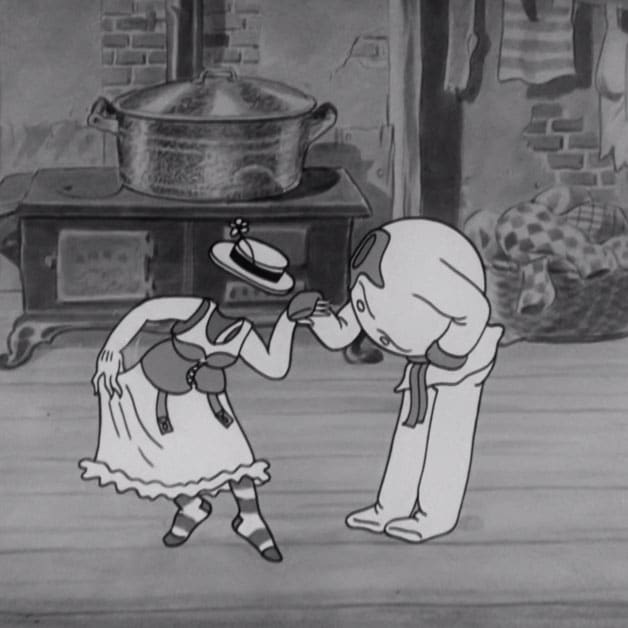 In this episode, we see a pretty normal scene – men and women laughing and singing while doing laundry, ironing clothes, etc. At the end of the day, though, the clothes themselves come alive… the episode mainly focuses on the lives of these clothes that have taken of lives of their own!
RELATED: Top 10 Cheesiest 1970s Cartoons You Probably Forgot About
2. "Streamlined Greta Green" (1937)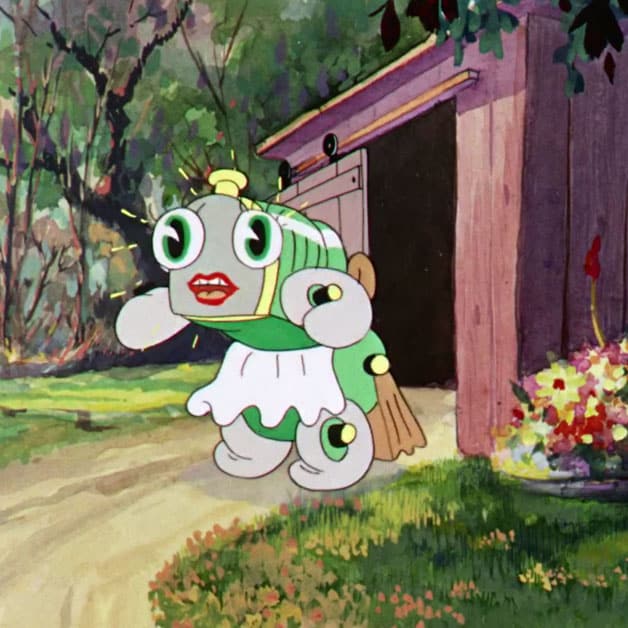 We now have films like Cars and characters like Thomas the Tank Engine, but this one probably takes the cake for the weirdest faces we've seen on a vehicle.
3. "Dog Gone Modern" (1939)
This short is centered around two dogs who wander into the home of the future. There are futuristic items in the model home such as a robotic cleaner, an electric dishwasher, and a napkin-folding machine. But nothing takes the cake here like the three mechanical heads that spring out singing together… a bit odd, indeed.
4. "A Gander at Mother Goose" (1940)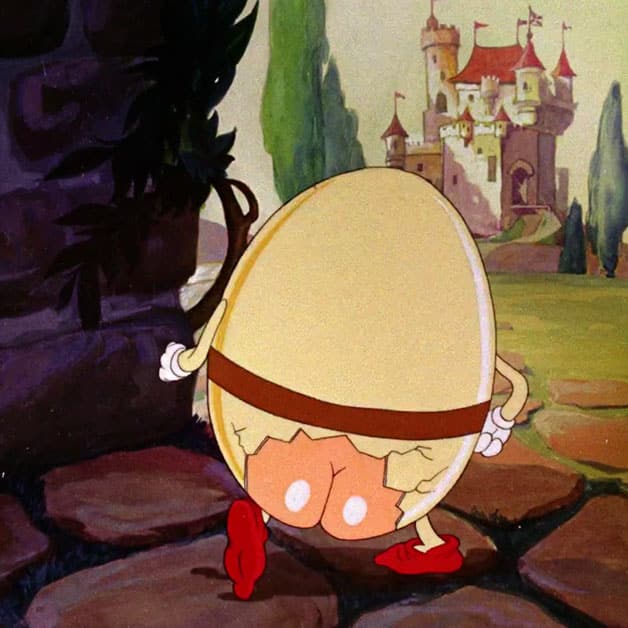 This episode is largely centered around the many nursery rhymes of Mother Goose. One of the most memorable scenes was definitely when we saw Humpty Dumpty's crack… literally.
5. "Bug Parade" (1941)
This one was really meant to be an educational reel about the antics of bugs, but it's definitely an odd one. While it mentions ants, bees, snails, and more, the weirdest segment mentioned is about the flies. The narrator tells of a fly's eyes, saying that they are "composed of thousands of smaller eyes." The visual representation is… striking.
6. "The Hypo-chondri-Cat" (1950)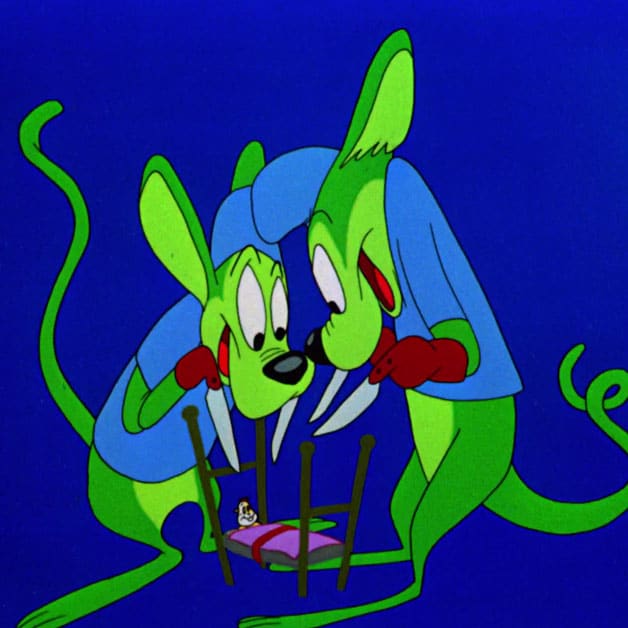 These two rodents find out that the cat that's chasing them is a hypochondriac, so they take matters into their own hands… they even pretend to perform surgery, which sends the cat into a colorful, psychedelic hallucination. Definitely a bit out there for sure!
Which weird Looney Tunes shorts do you remember?