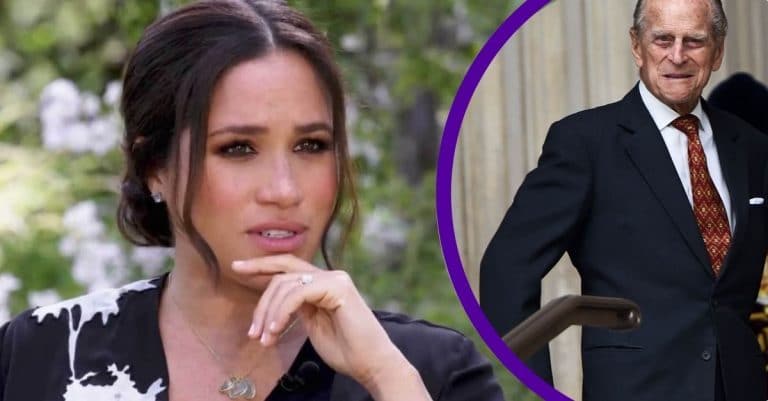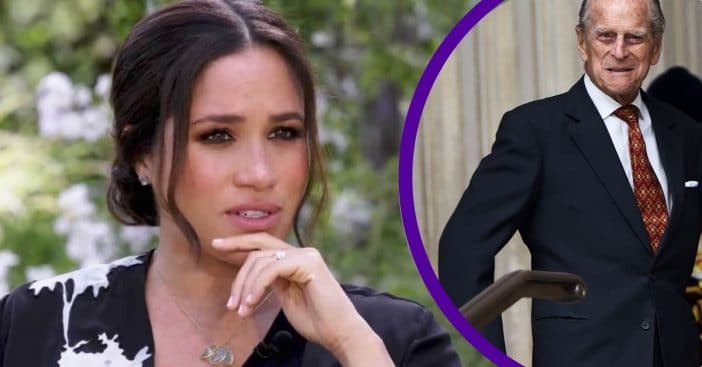 Over the weekend, Megan Markle and Prince Harry gave a very intimate, revealing new interview with Oprah. Markle's words and coverage from before and after the interview threw back a curtain on just what exactly is really going on behind the walls of Buckingham. Amidst accusations of racism and hostility, sources now suggest the royal family hasn't been honest about Prince Philip's health.
Prince Philip, 99, first went into King Edward VII Hospital in mid-February. Movement to a different facility was deemed just a "precautionary" measure. Since then, the palace issued statements of cautious optimism and didn't outright demand relatives to flock to his bedside. However, the recent renewed attention surrounding Buckingham has followers casting strong doubts.
Meghan Markle's new interview has lines drawn in the sand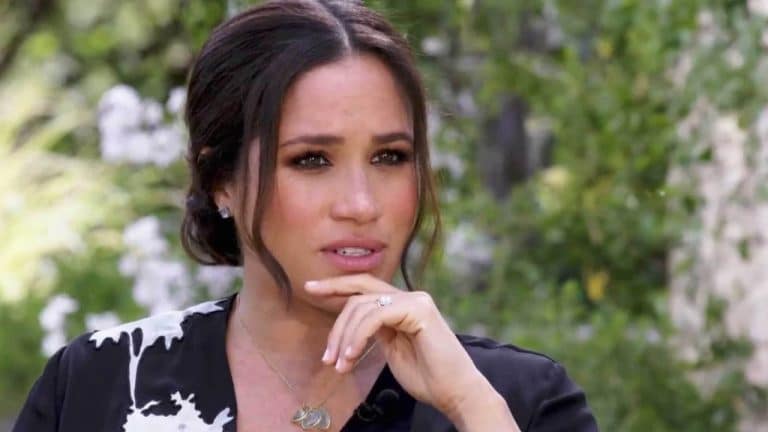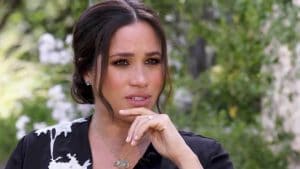 As the date for Meghan Markle's new interview with Oprah loomed closer, the British royal family reportedly wanted her to postpone the interview, citing Prince Philip's precarious health. Express claims that friends of Markle shut down that argument – as did the estranged duchess – because the two were unrelated.
RELATED: Fans Share Resurfaced Clip Of Meghan Markle In 1993 Amid Tell-All Interview
"Even if Meghan had the choice to postpone the Oprah special she said she wouldn't because it has absolutely nothing to do with Prince Philip and that this is just an excuse by the palace to keep her muzzled," the inside source reportedly fired back. Meanwhile, as the palace allegedly asked for sensitivity, Markle claims the royal family took to "perpetuating falsehoods" about her and her husband. Markle had, however, called the Queen earlier this month after Prince Philip's hospitalization.
Doubts surface about the real condition of Prince Philip's health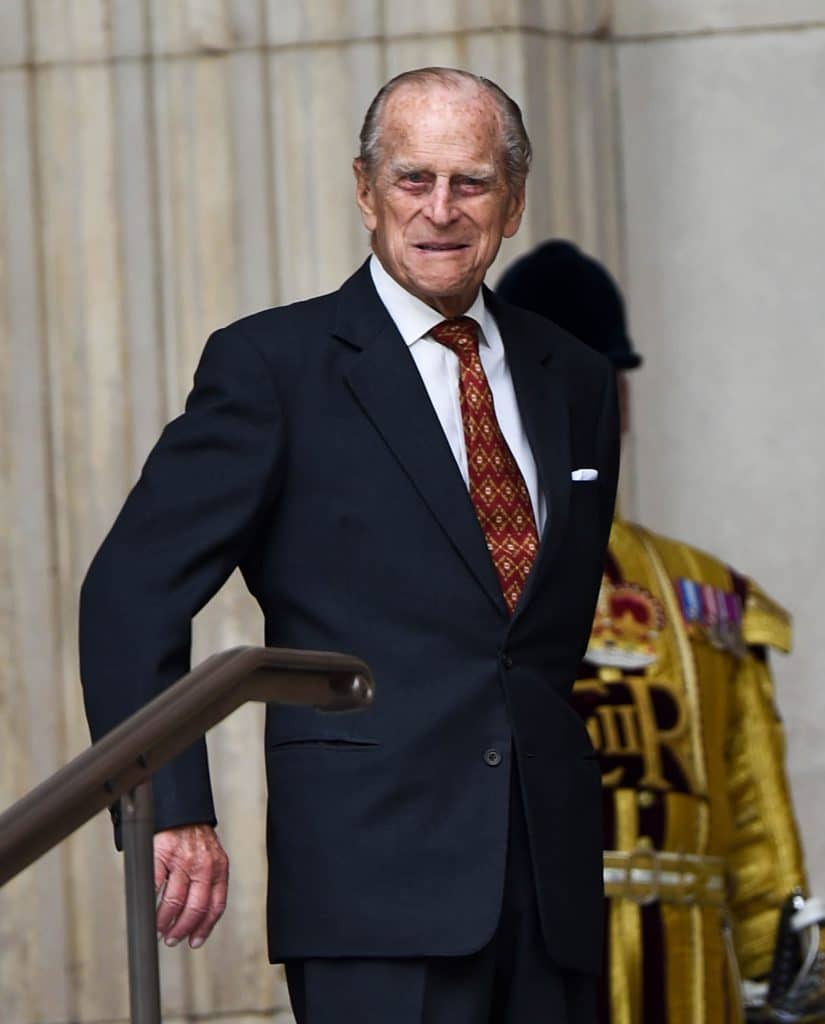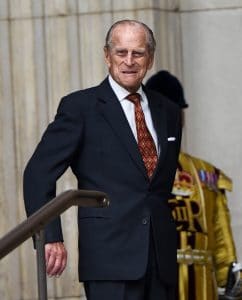 "He's 99 and decomposing," wrote one blunt YouTube comment in a video speculating the true nature of Prince Philip's health after he was hospitalized. At nearly a century old, he is definitely in a precarious position. He's remaining under medical care after recently undergoing heart surgery. A statement from the palace declared the procedure "successful."
However, the video below claims an inside source asserts that the royal family is understating the prince's health problems. Age aside, the insider seems to assert his condition is even worse. Additionally, royal expert Katie Nicholl told Express of currently unconfirmed reports that Prince Harry was "asked to come home" because of his grandfather's condition. In light of the recent Oprah interview, every answer now must inspire a new question.